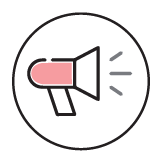 The 2030 Challenge
Salt Lake City – As part of our ongoing sustainability efforts, FFKR has officially adopted the 2030 Challenge. The 2030 Challenge aims to reduce the energy demands of buildings incrementally until all new construction projects are carbon neutral by the year 2030. The Challenge started in 2002 by architect Edward Mazria with a call to reduce building's energy use by 50 percent by 2005 then by an additional 10 percent every 5 years. Doing some quick math on those increments tells us our buildings should be operating using 60 percent less energy today. Additional information on the 2030 Challenge can be found at architecture2030.org.
60 percent less compared to what? The benchmark for The 2030 Challenge is the regional (or country) average for that building type. So The Challenge already acknowledges that certain building types inherently use more energy than others. But should a larger building use more energy than a smaller? Here's where Energy Use Intensity (EUI) comes in to play. A building's EUI is a measure of energy used per square foot so it equalizes the energy use independent of the size of a building. Typical EUI benchmark values for building types can be seen on Energy Star's website; http://www.energystar.gov/buildings/facility-owners-and-managers/existing-buildings/use-portfolio-manager/understand-metrics/what-energy.
Now we know the challenge and the metrics, how do we get there? While there is not one simple answer to such a complex question, there are some tools that will help us. FFKR has committed to using, Sefaira. Sefaira is an energy modeling software that uses SketchUp models to generate energy usage information. This is a very powerful tool for three specific reasons. One, it is SketchUp based so models are quick, can be iterative, and can be done early in the process. Two, the data Sefaira generates informs the design of our projects. Needless to say, having data to back up certain design decisions early on can be an invaluable tool for both the design team and the owner. Sefaira also generates EUI data that readily compares the project to The 2030 Challenge letting us know where we stand. Three, and possibly the most important, is implementation. Neither of the first two reasons will matter much if Sefaira is not being used consistently to inform projects of where they stand relative to The 2030 Challenge. These models can be used to make informed decisions on materials, how to lower operation costs, and facilitate discussions with owners/clients on meeting sustainability goals. This is why FFKR is evaluating a majority of our projects using Sefaira. Our team is providing projects with concise energy use data along with suggestions on how to improve performance, and how to be 2030 Challenge compliant.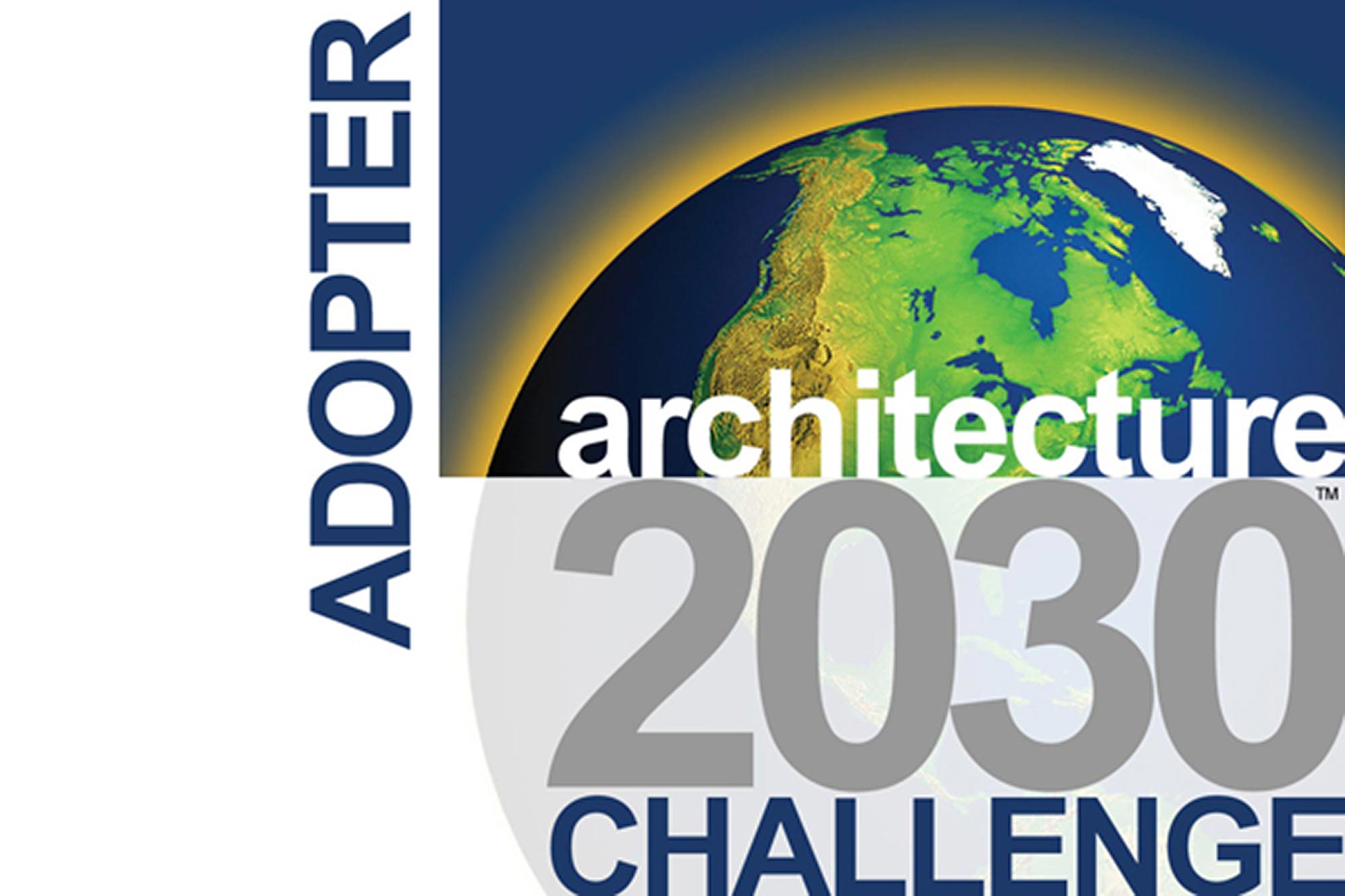 FFKR has implemented the use of
Sefaira for building energy modeling.