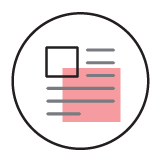 Is your company prepared to balance the flexibility of remote work with the space required to maintain organizational effectiveness?
Employees have long sought flexibility in where they work. Employers have had reservations about whether this makes sense for their business. But now even those reticent to change have been forced to a model that does not center on their offices —their physical space.
Reasons Behind the Drive for Flexible Working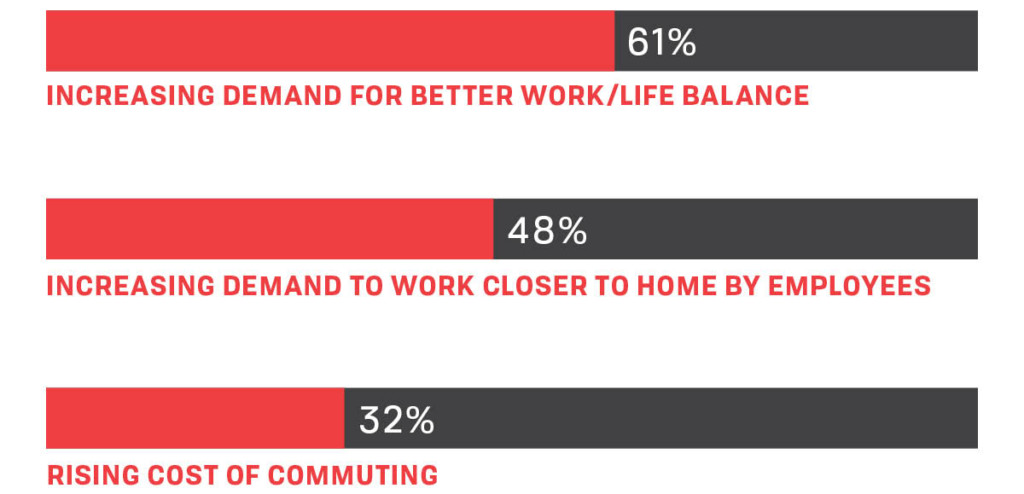 Increased flexibility and remote work are undoubtedly the future. Currently, we go to the office to concentrate on our individual work and collaborate with our colleagues. Now it is widely recognized that we don't need to be in the same space to do that. The role of the workplace must expand and add focus to supporting community and culture brand.
These elements of the agile workplace will be critical to maximizing productivity, hiring, and retaining top talent as well as demonstrating the strength of brand; all critical contributors to the company's bottom line.
Concentrate / Collaborate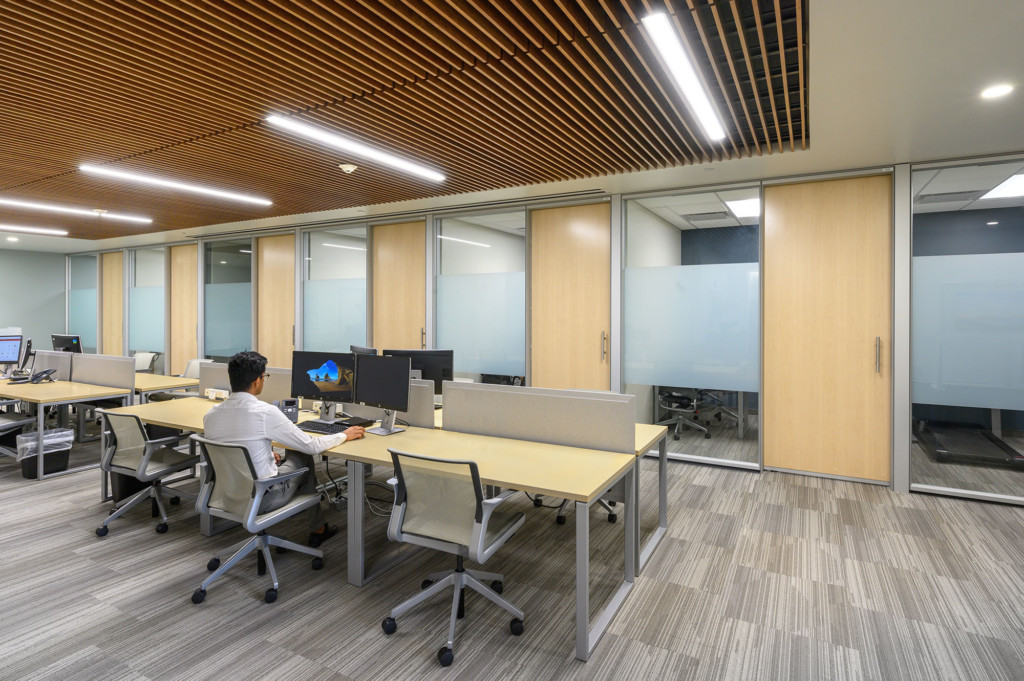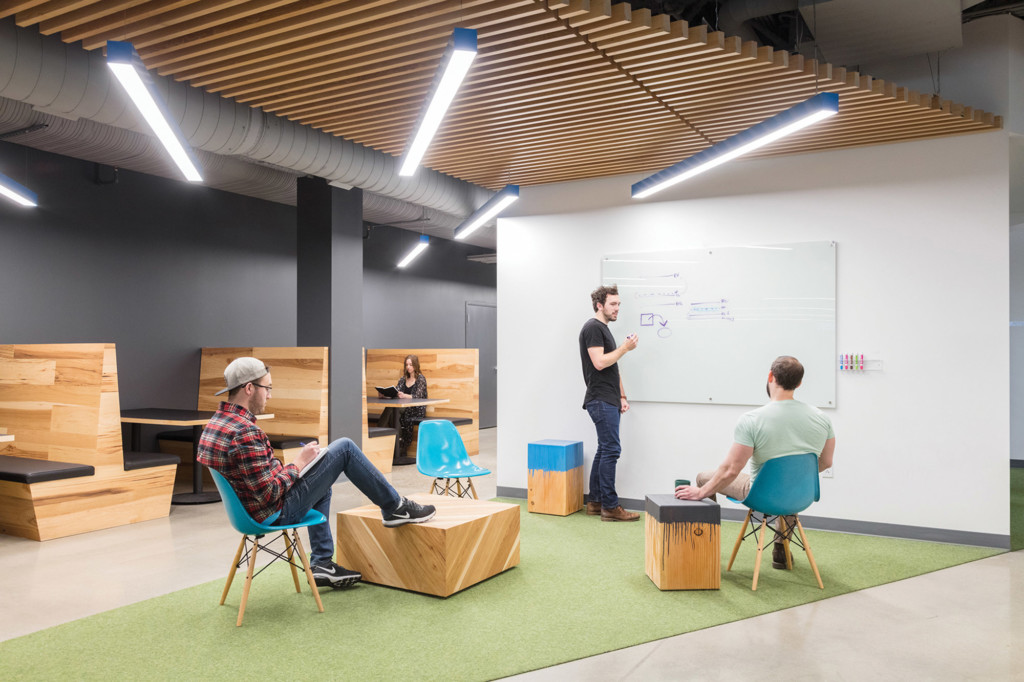 Community / Culture Brand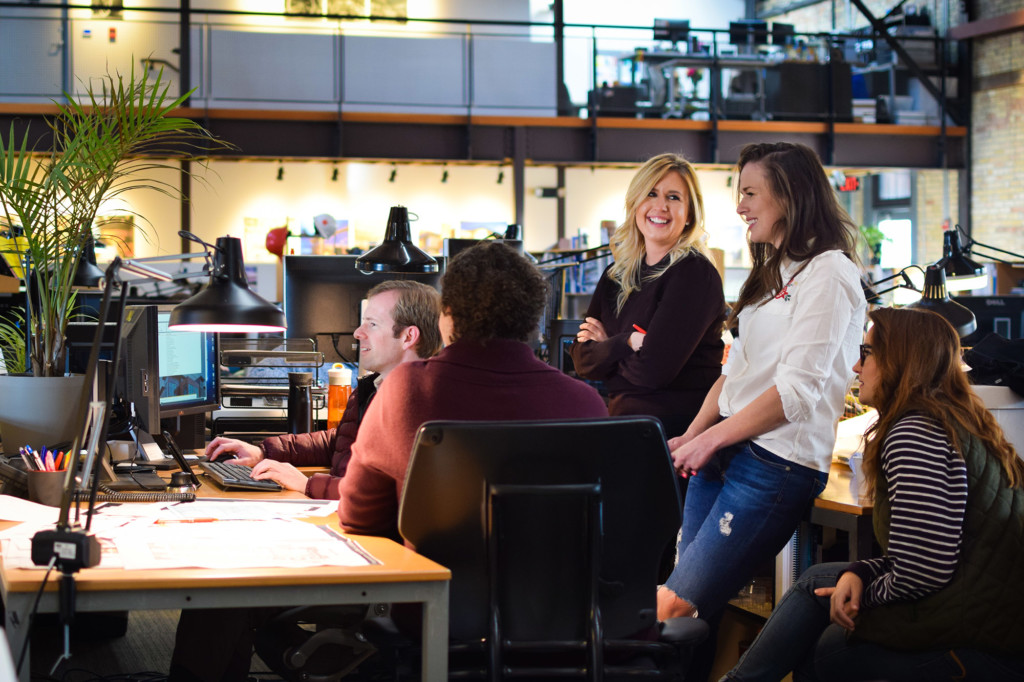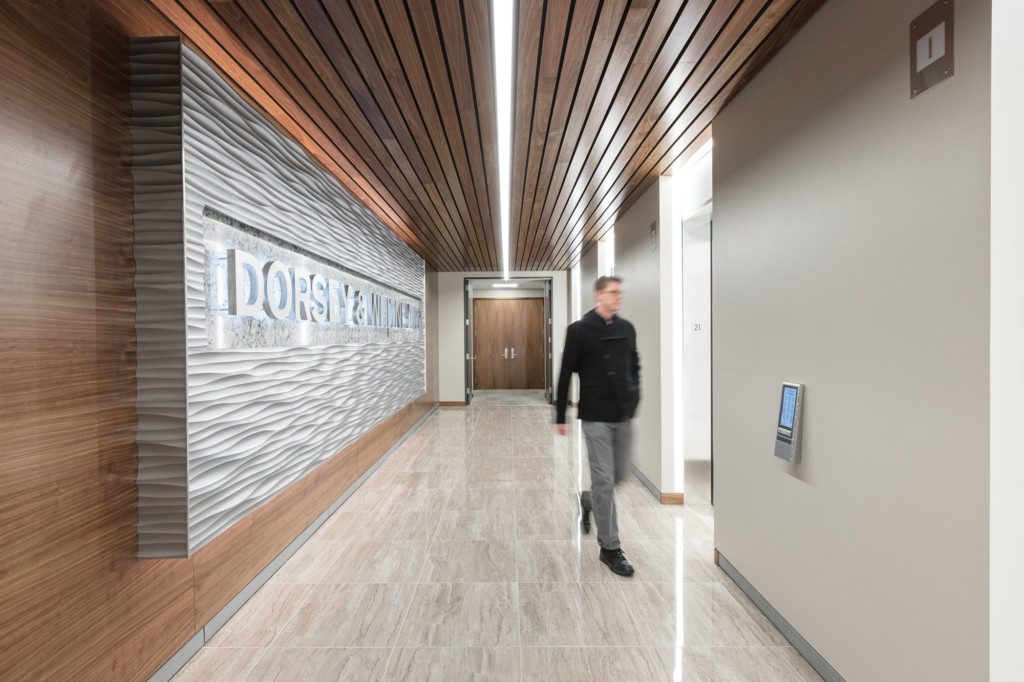 Community directly influences well-being, engagement, team effectiveness, and reduces turnover —all crucial to high performing organizations.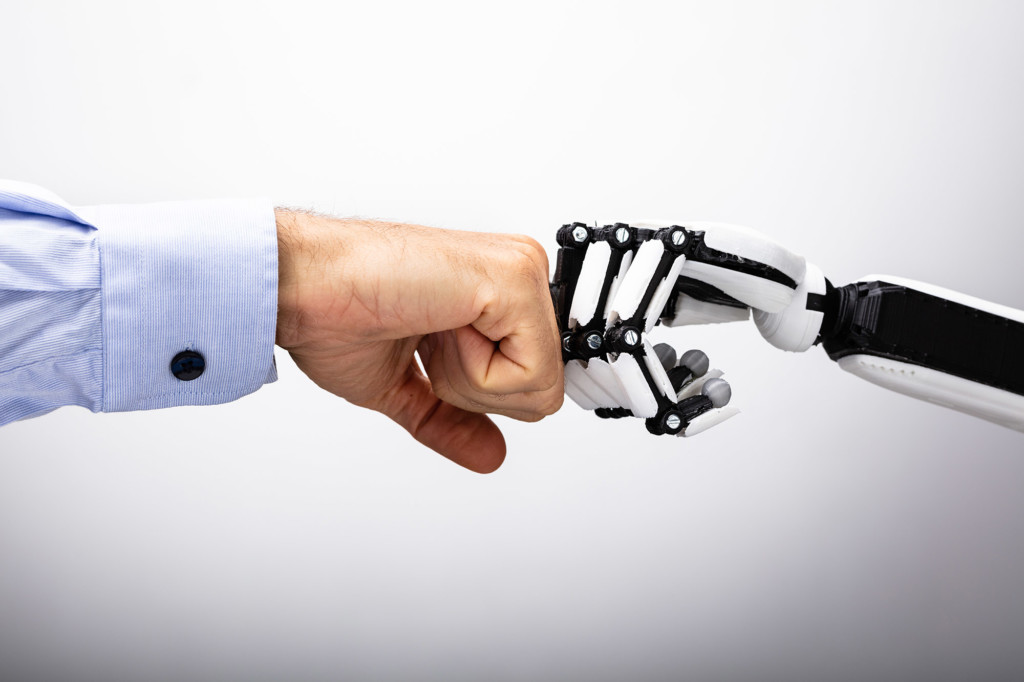 But while technology can maintain connection, it cannot create community. Research has demonstrated it does not build the depth or quality of relationship required for trust and friendship, critical elements of highly effective teams. Additionally, neuroscience recognizes that the "mediated" nature of virtual experiences has negative impacts on creative thinking, problem solving, and innovation.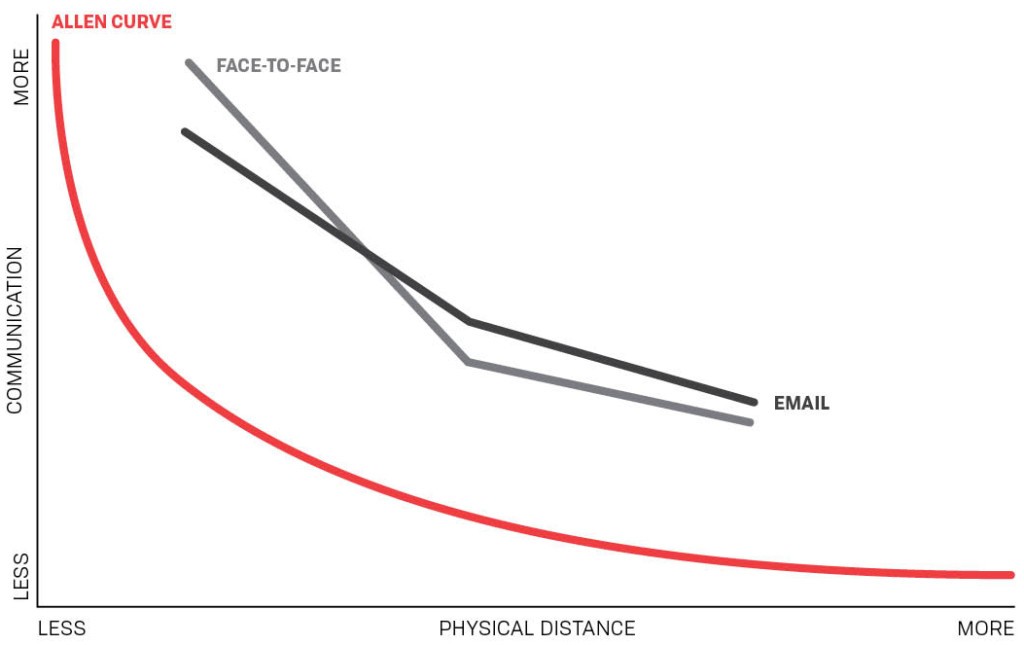 In addition, research shows that the farther away from each other we are, even in a technology enabled world, the less we communicate with each other. One experiment demonstrated that co-located teams completed a project 32% faster than distributed teams.
The very companies enabling these virtual connections know the value of real interactions and invest heavily in designing agile workspace environments to maximize the value of their real estate.
The "mediated" experience of virtual connections cannot replace the value of "unmediated" human interaction.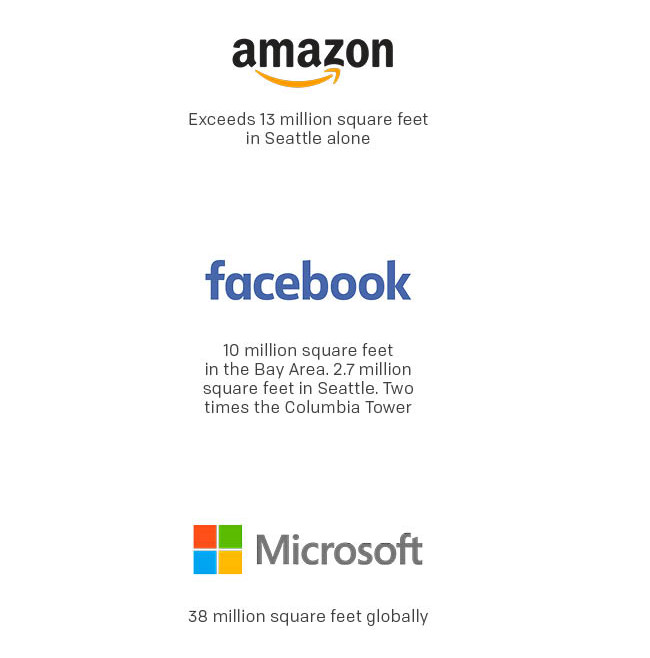 Casual collisions are what we try and create in the work environment. You can't schedule innovation, you can't schedule idea generation and so when we think about our facilities around the world we're really looking for little opportunities for engineers or for creative people to come together." – David Radcliffe, Google
"If a building doesn't encourage [collaboration], you'll lose a lot of innovation and the magic that's sparked by serendipity. So we designed the building to make people get out of their offices and mingle in the central atrium with people they might not otherwise see." – Steve Jobs, Apple
"The biggest challenges in planning and designing the flexible workplaces of today is in providing inspiring work environments that reflect the Microsoft experience, enable employee productivity and create a sense of community." – Michael Ford, Microsoft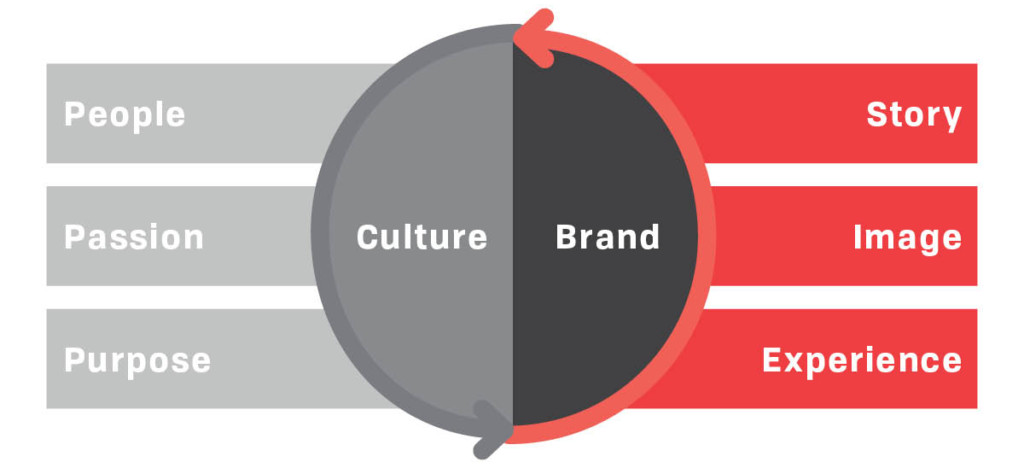 Physical space is crucial to conveying and reinforcing the culture brand of a company —beyond the logo and tagline, culture brand is the DNA of the company, and the built environment is its physical representation, that tells the story and enables employees to walk the talk.
Changing how and where we work changes the entire eco-system of a company. It requires a comprehensive strategy to address IT, Change Management, Leadership Readiness, and an understanding of the strategic role the built environment will play in contributing to the bottom line.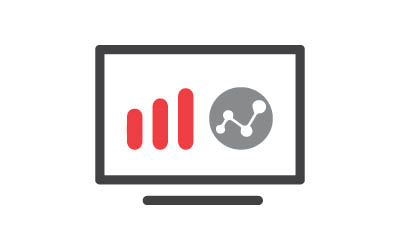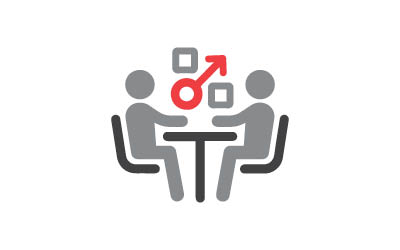 Do you have a Change Management strategy?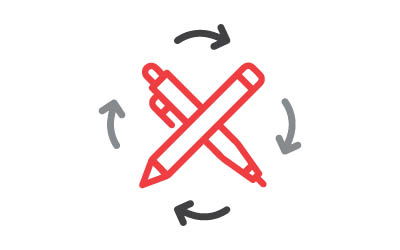 Is leadership prepared to manage and maintain engagement and community?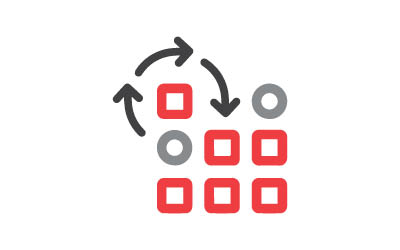 Have you assessed the strategic role of physical space in your ROI analysis?