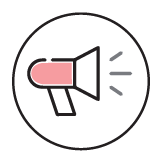 Leaders. Collaborators. Designers.
Recognized for their accomplishments, known for their design prowess, join us in congratulating the newest leaders of FFKR Architects!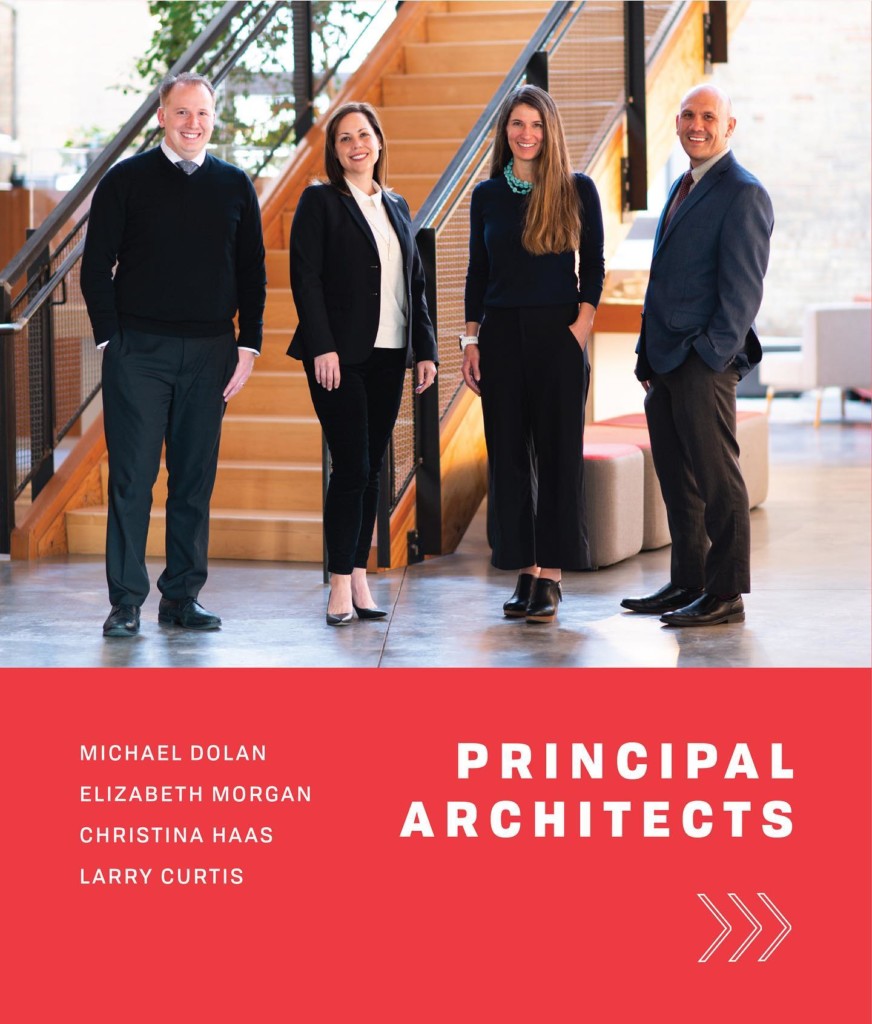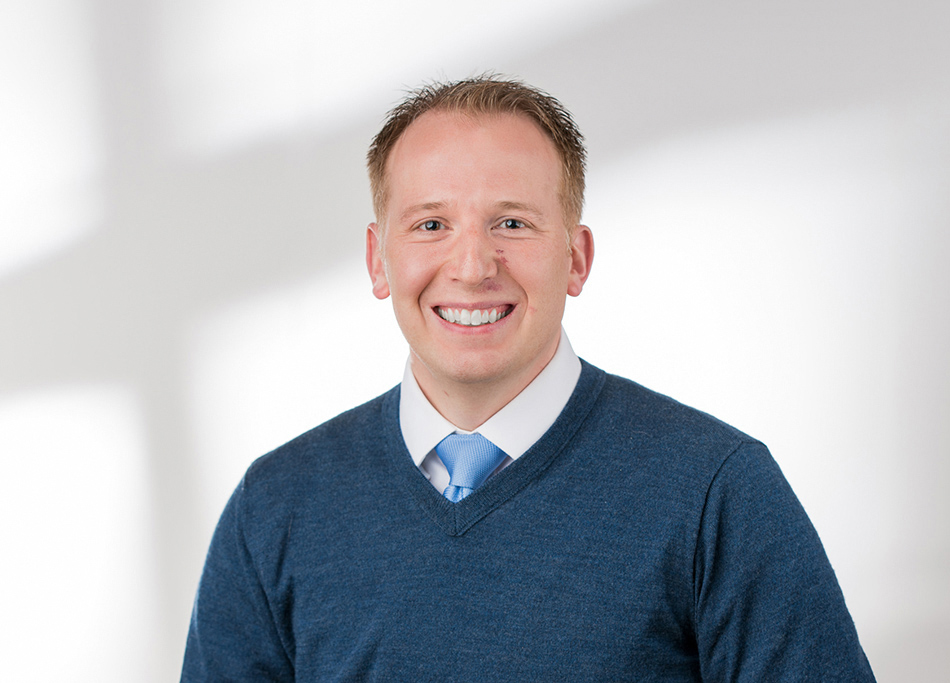 Michael Dolan, AIA, ACHA, EDAC, LEED AP
Principal Architect
Michael specializes in the design and execution of complex healthcare projects. He leads with enthusiasm, encouragement, and a commitment to evidence-based, patient-centered design solutions.
Within the firm, Michael leads efforts to identify best practices and workflows in order to refine design processes that enable FFKR to continue delivering great service and quality projects for our clients.
Elizabeth Morgan, AIA
Principal Architect
Bringing over 20 years of expertise in a broad range of projects, with a focus on education spaces, Liz has a deep knowledge of and respect for the nuances involved in the successful project design and delivery. At the core of her success is open and effective client communication.
A champion of FFKR's company values and culture, Liz is active in multiple areas of office administration and leads by empowering team members and employees.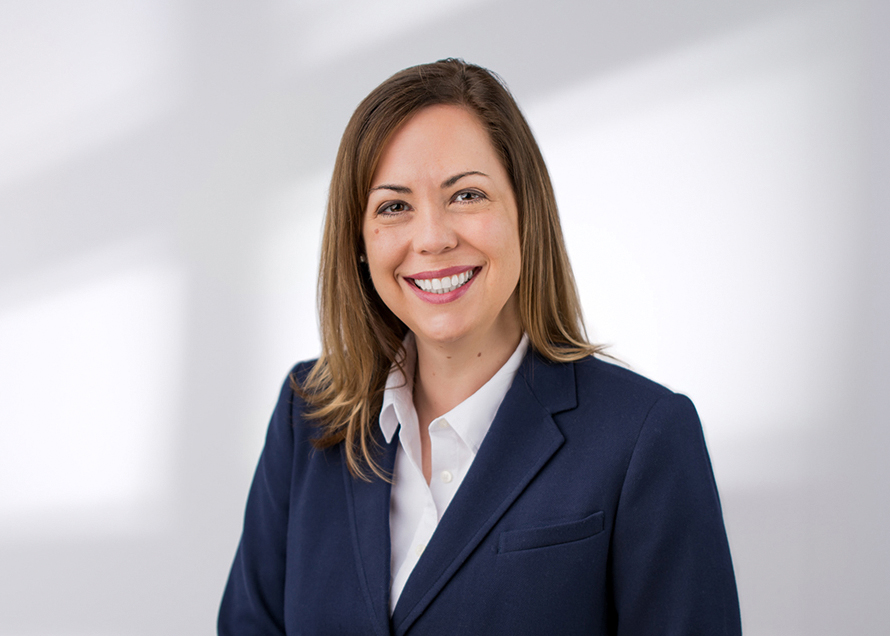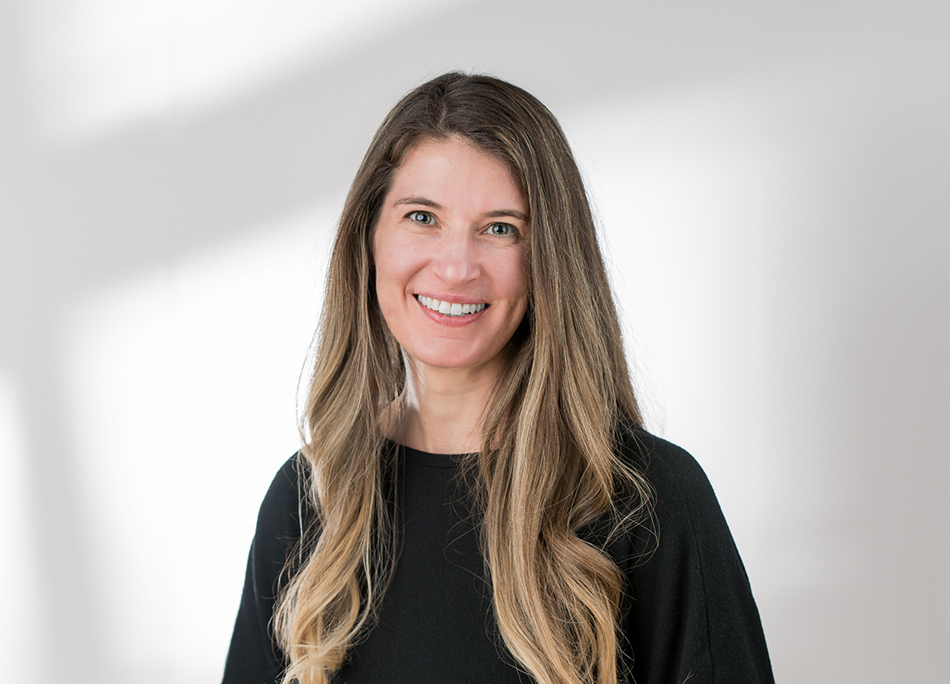 Christina Haas, AIA, EDAC, LEED AP
Principal Architect
Focusing on healthcare, research, and higher education projects, Christina excels at engaging and collaborating with mission-driven clients to enhance communities and human experiences through the built environment.
Christina leads FFKR's professional development, promoting an inclusive work culture that optimizes employee strengths and experience by providing opportunities that capitalize on individual goals and interests.
Larry Curtis, AIA, LEED AP
Principal Architect
Passionate about providing clients unique and diverse projects to meet ever-changing demands, Larry leads FFKR's Living Environments practice. He brings an understanding of market trends and opportunity zones, and a commitment to clients' return-on-investment.
Within the office, Larry is an advocate for maintaining FFKR's exceptional firm culture, managing a collaborative work environment that enables employees to follow their passions and seek out growth opportunities.