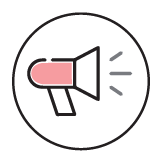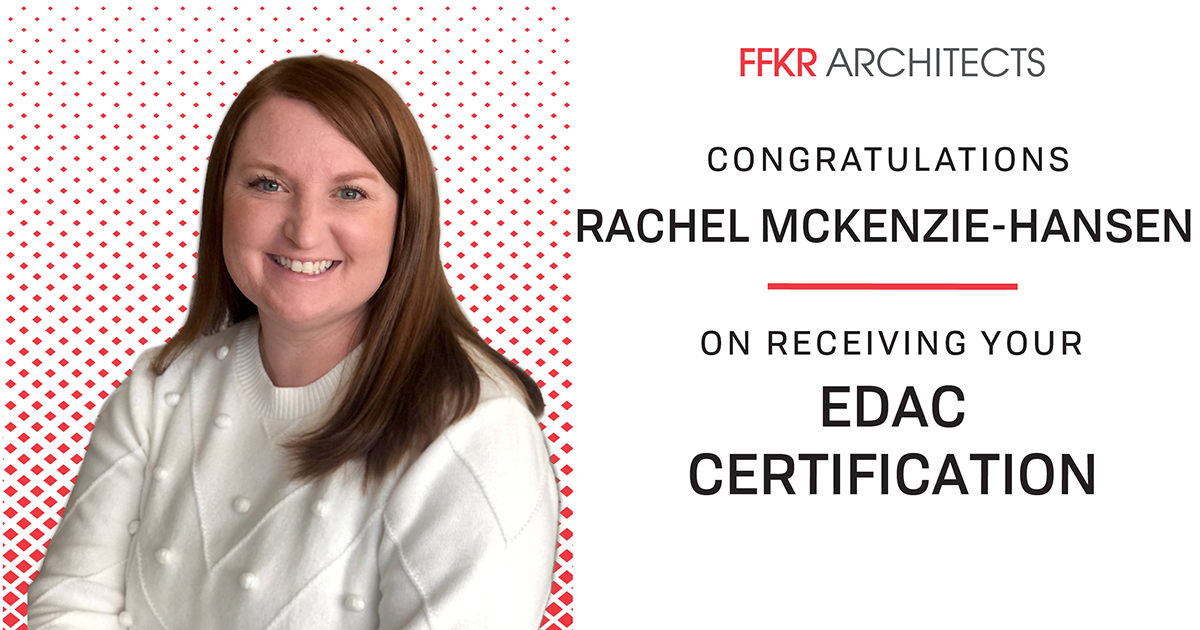 FFKR is pleased to announce that Rachel McKenzie-Hansen has earned the internationally-recognized Evidence-Based Design Accreditation and Certification (EDAC).
A growing body of evidence in healthcare architecture attests to the fact that the physical environment impacts patient stress, staff effectiveness, and quality of care provided in hospitals and other healthcare settings. Evidence-Based Design (EBD) is the process of basing decisions about the built environment on credible research to achieve the best possible patient, staff, and operational outcomes as a final result. EDAC Appellation represents:
A commitment to and expertise in transforming all healthcare settings into healing environments.
Contribution to health and improved outcomes through research-based, human-centered design methods.
Positively impacting patients, caregivers, and operations.
The purpose of EDAC is to improve the quality of healthcare facilities by offering Certification in the specialized field of healthcare design. This approach begins with research, education, advocacy, and innovation that drive better, safer, and healthier care environments.