The Point Casino in Kingston, Washington is a 49,000-square-foot replacement gaming facility for the Port Gamble S'Klallam Tribe. Future phases of the multi-stage project include a 90-room hotel as well as a larger 60,000-square-foot permanent casino. The Point Casino utilizes an insulated membrane structure that houses:
60-seat fine dining restaurant
150-seat buffet
700-seat concert and events center
800 slot machines
Administration offices
Deli
Sports bar/cabaret entertainment
Large main bar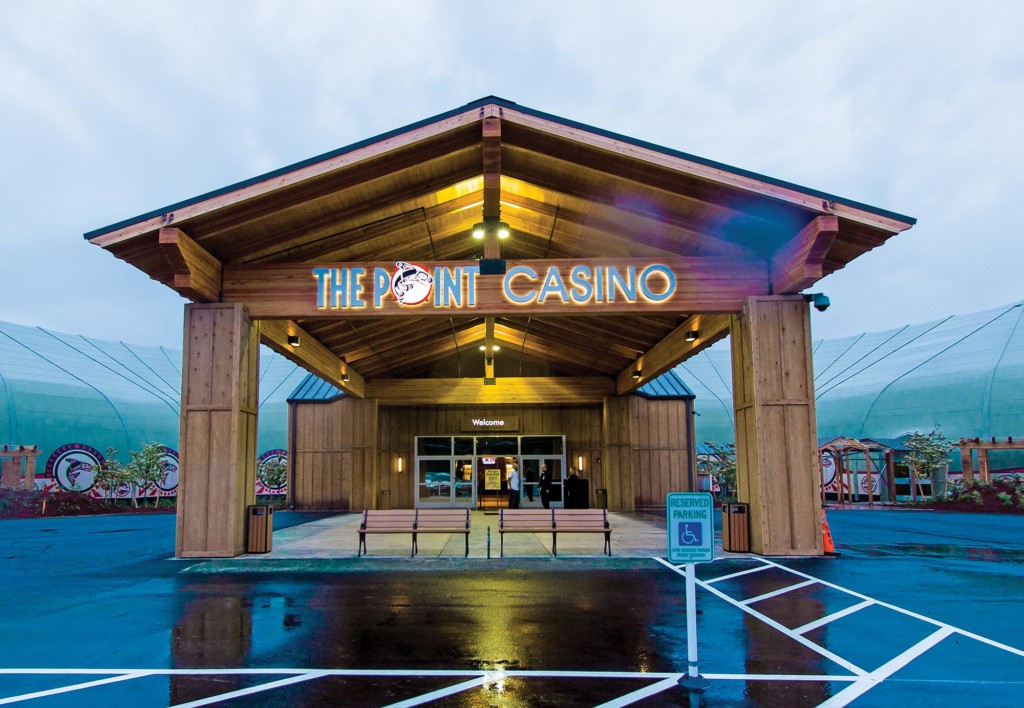 Custom Patterns
FFKR Architects assisted the Tribe in identifying important cultural symbols that are subtly integrated into the facility's interior and exterior design elements through the use of colors, shapes, and forms.
Incorporating Culture
FFKR Architects also assisted the Tribe's Cultural Arts Committee in procuring art from tribal members. The art includes carvings from old growth cedar, weavings, and beadwork displayed in art boxes throughout the casino.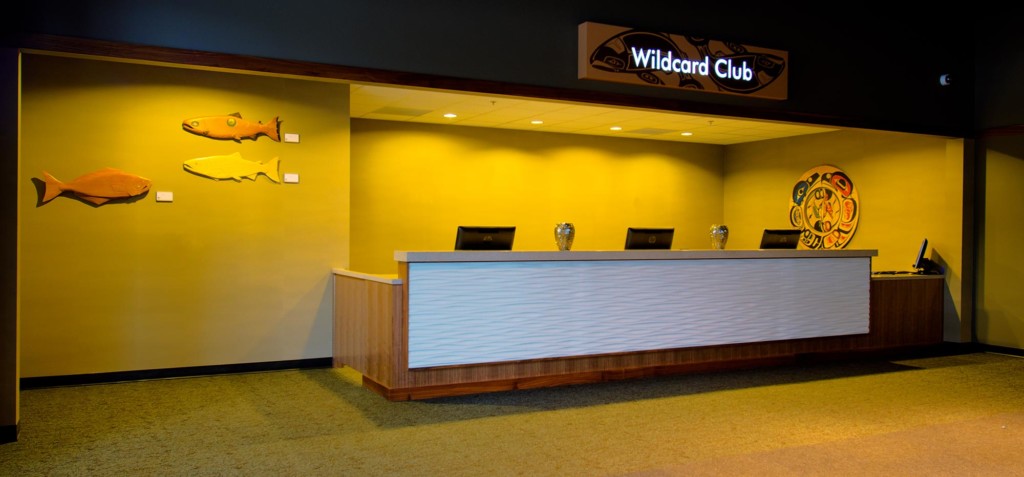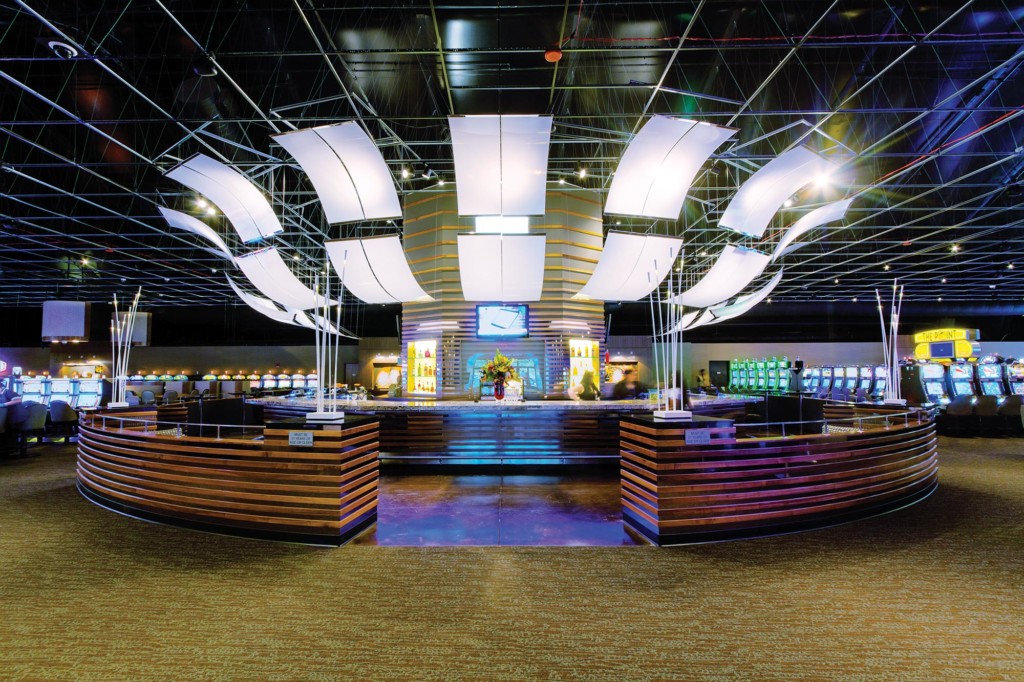 Fast-Track Project
The Point Casino was built in a fast-track method. Design and construction started the same day and was completed within 228 days. This design/build project required working closely with the owner, casino operations personnel, general contractor, and subcontractors to meet the schedule and deliver the level of quality expected.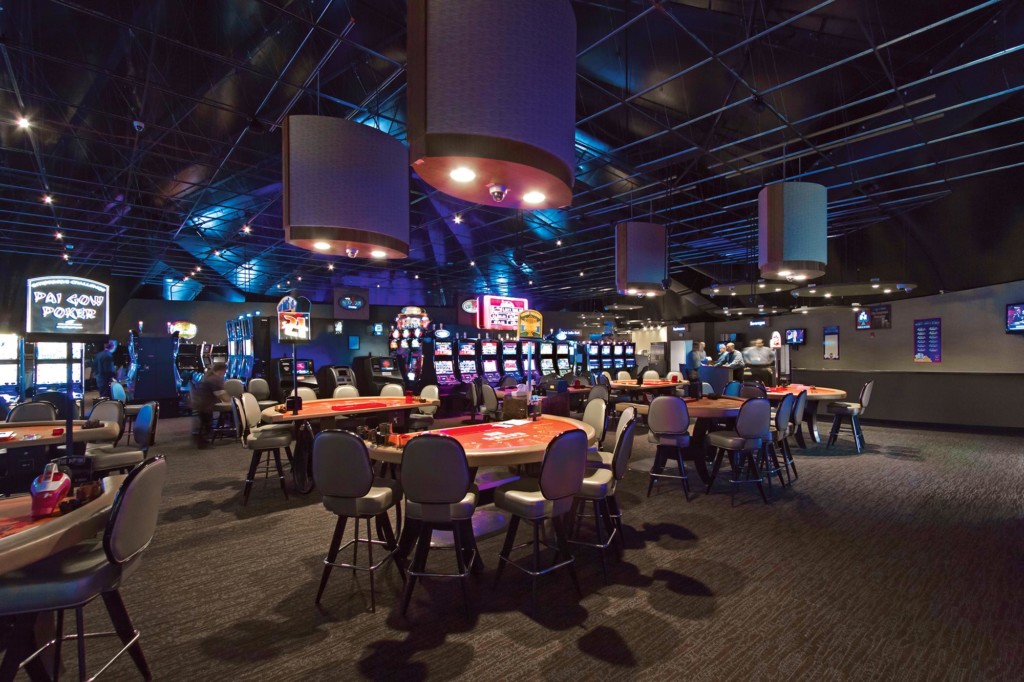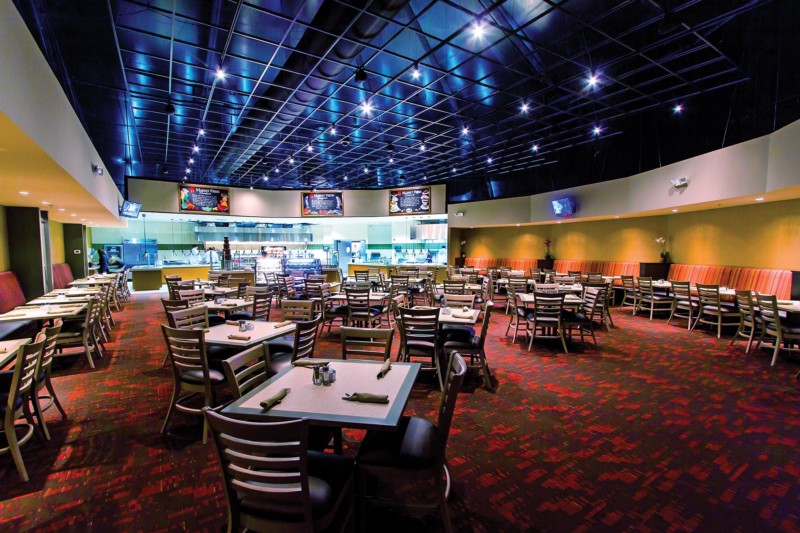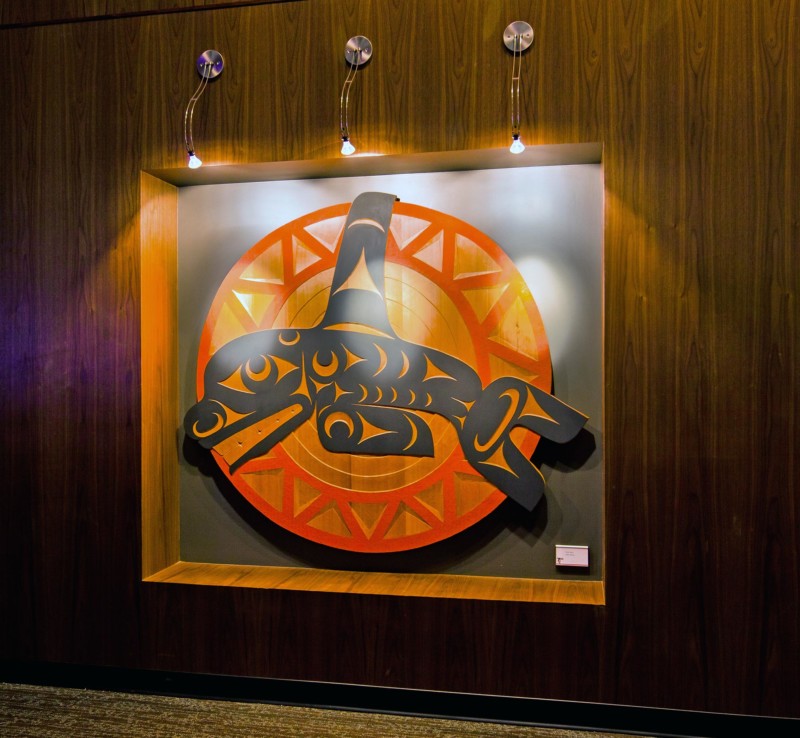 Detailed Art Plan
FFKR Architects worked closely with tribal staff to organize art installations throughout the property. By collaborating with tribal leadership, we assisted in taking inventory of each piece of tribal art from local community members and created plans and elevations for each piece. These plans were closely reviewed and we were able to customize areas near entrances and on open walls to showcase the art of the local culture.