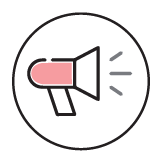 Congratulations to Senior Principal Architect, Greta Anderson, for being selected for 30 Women to Watch by Utah Business in 2019!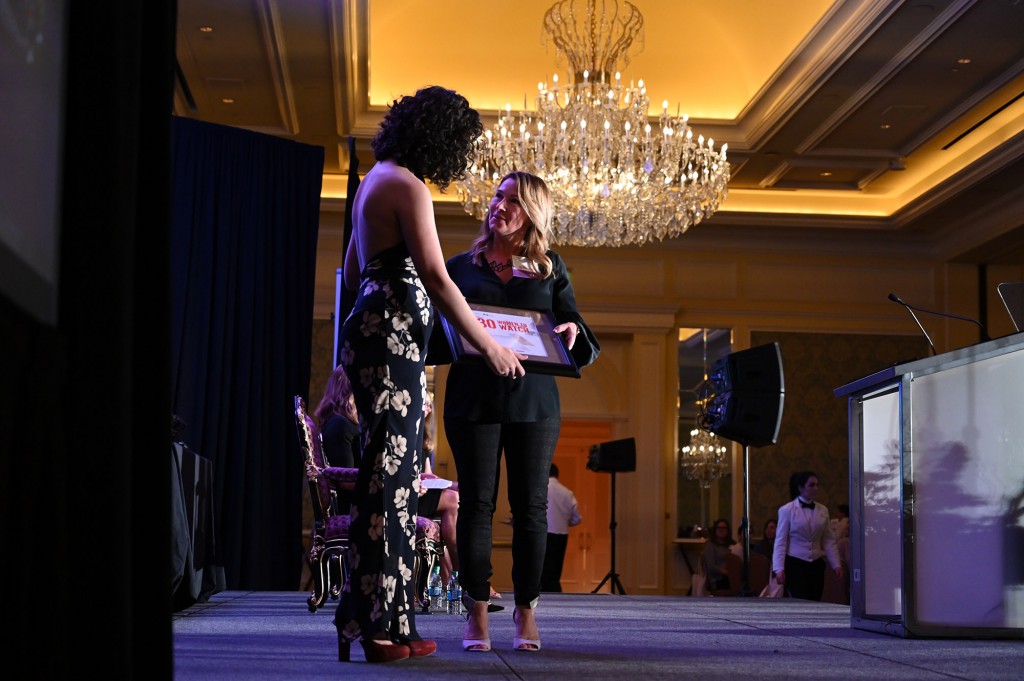 "I've loved buildings for so long, I don't remember what initially sparked that," says Greta Anderson, because she's been pointing to mid-rise buildings and telling her father she would design buildings like that for as long as she can remember. "I'm one of the lucky few who heard her calling early in life."
Ms. Anderson has accomplished a lot in her career as an architect, but she's most proud of growing a design studio from being completely flat into one of the most profitable studios in the firm. And she sees her future as bright. "Finding the right company that allowed me to define and pursue the career path I wanted [really helped shape my career]," she says. And she looks forward to helping others do the same.
A VIP event was held at The Bogue Building, FFKR Architects' headquarters, in Salt Lake City, Utah on May 23rd, 2019.
The 30 notable women, colleagues, and family attended for light food, drinks, and conversation.