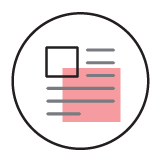 Work with FFKR to save time and money getting students into a new school with a proven high school design. This plan is highly modifiable and adaptable to a range of student enrollment capacities. Academic wings can be two or three stories providing a high level of flexibility. Dedicated space on the north end will accommodate an additional future learning wing.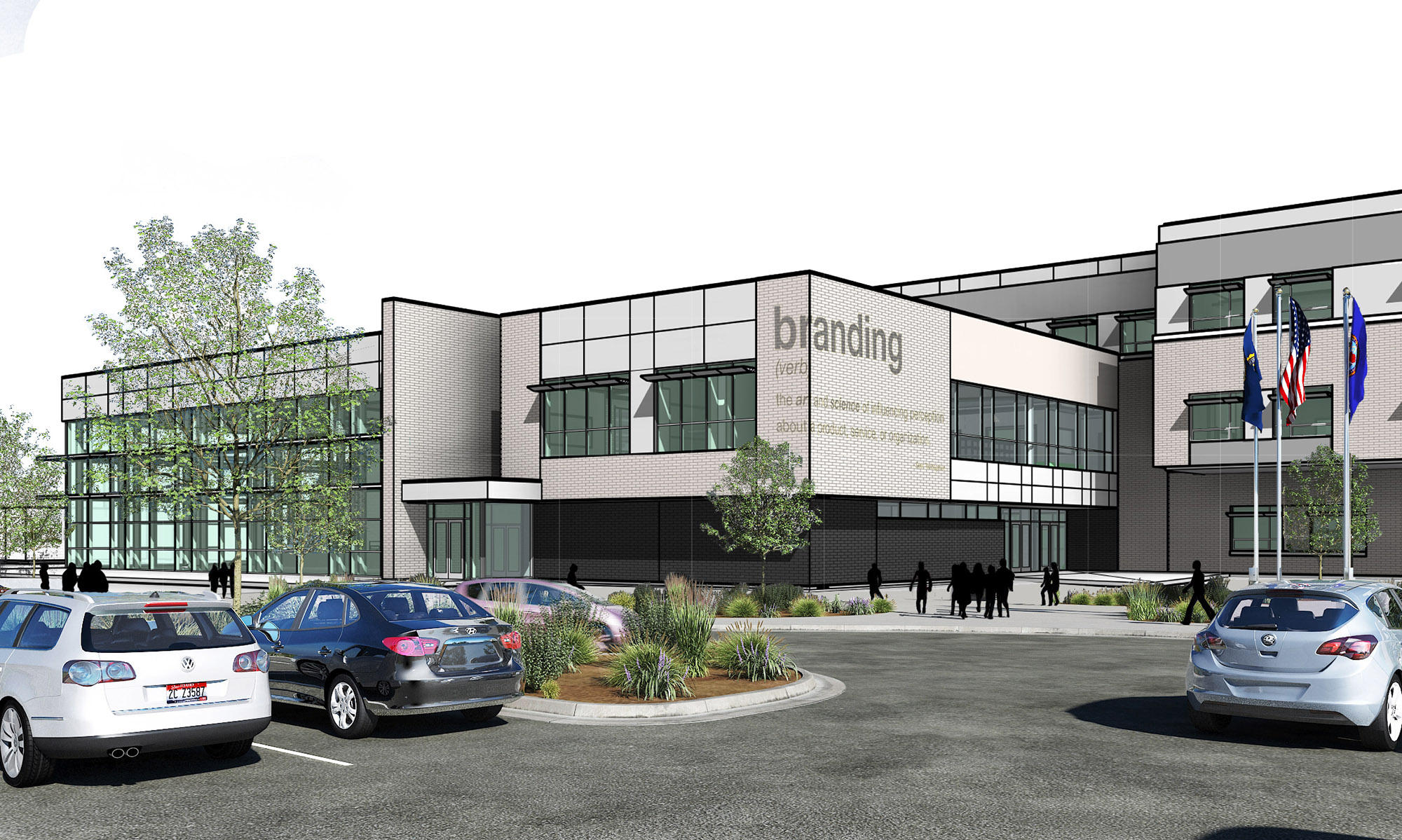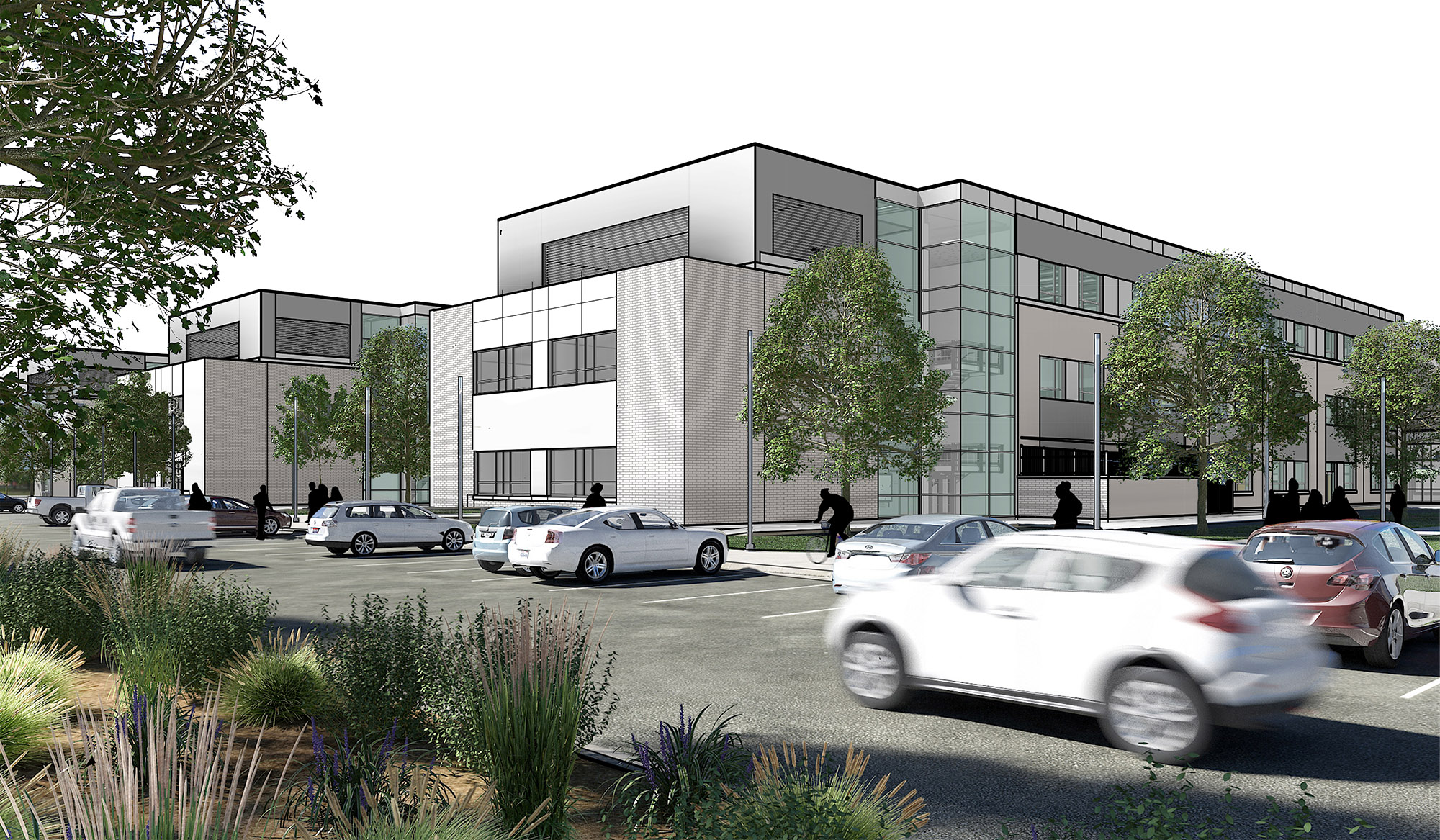 Clean lines and enduring architecture personalized with a unique color palette and branding that makes it local and boosts
school spirit.
Academic wings are modular and flexible. This plan allows for additional wing to be added off the main concourse.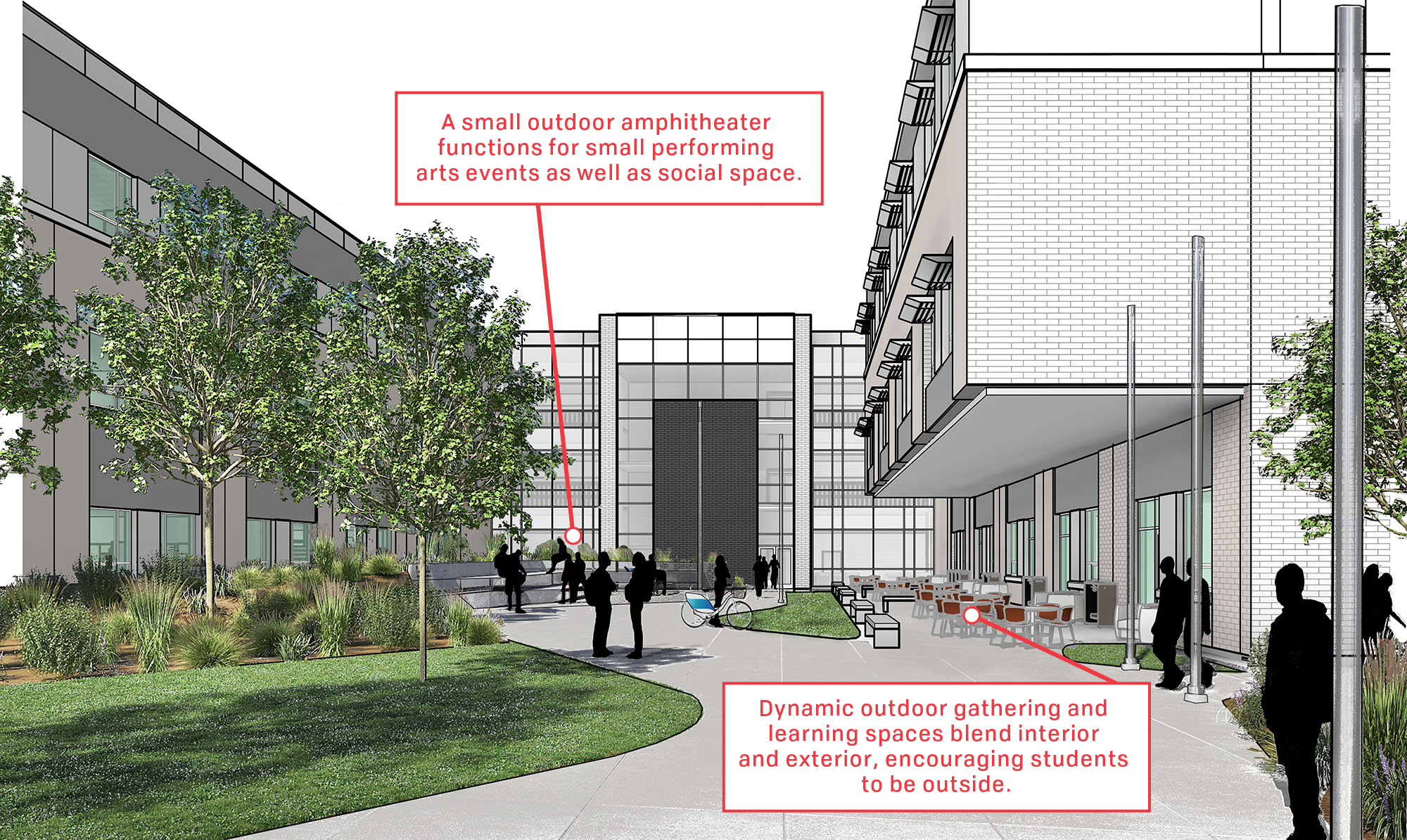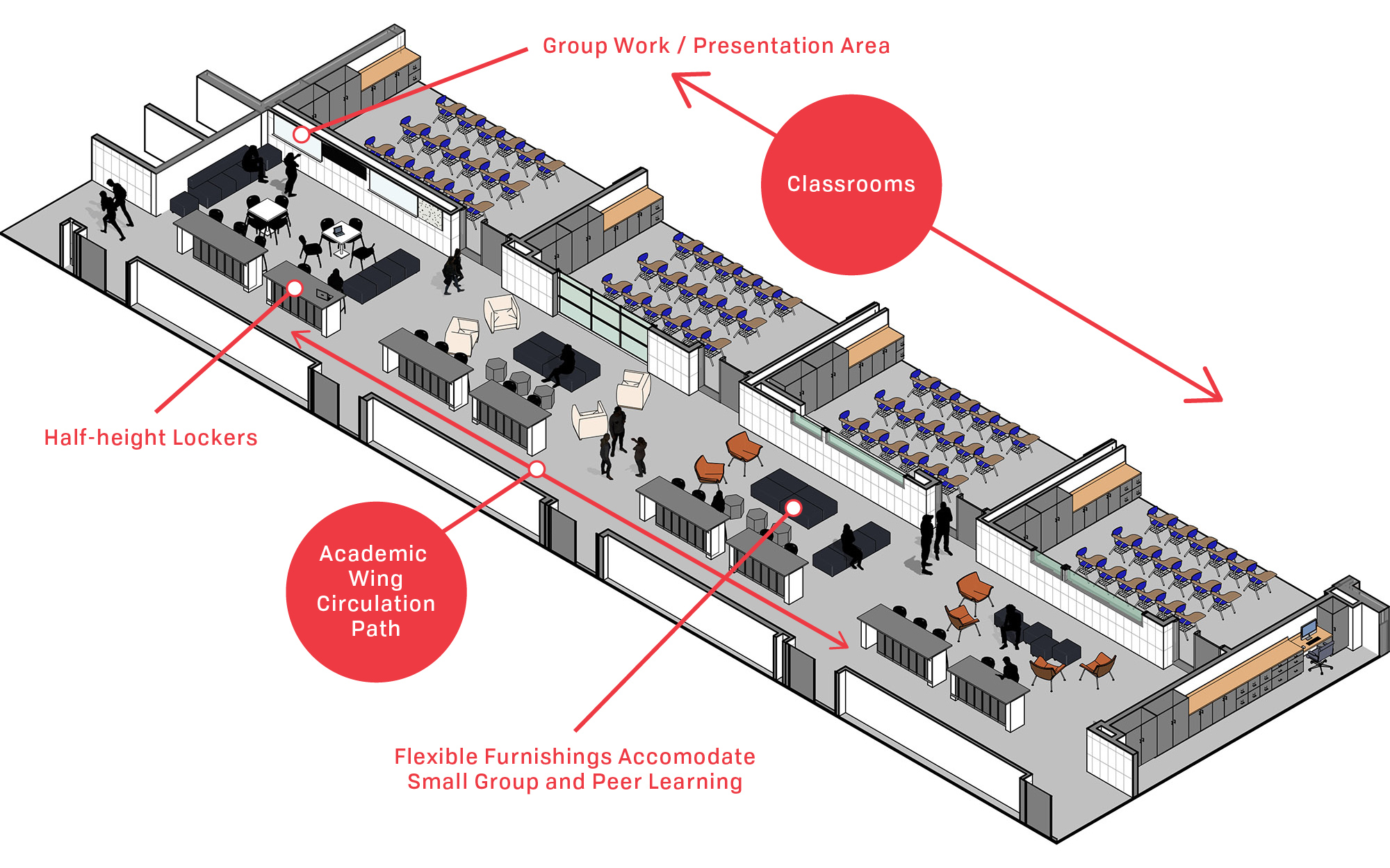 Collaboration areas extend learning spaces from the classroom toward the circulation path. These open areas can be combined for larger groups.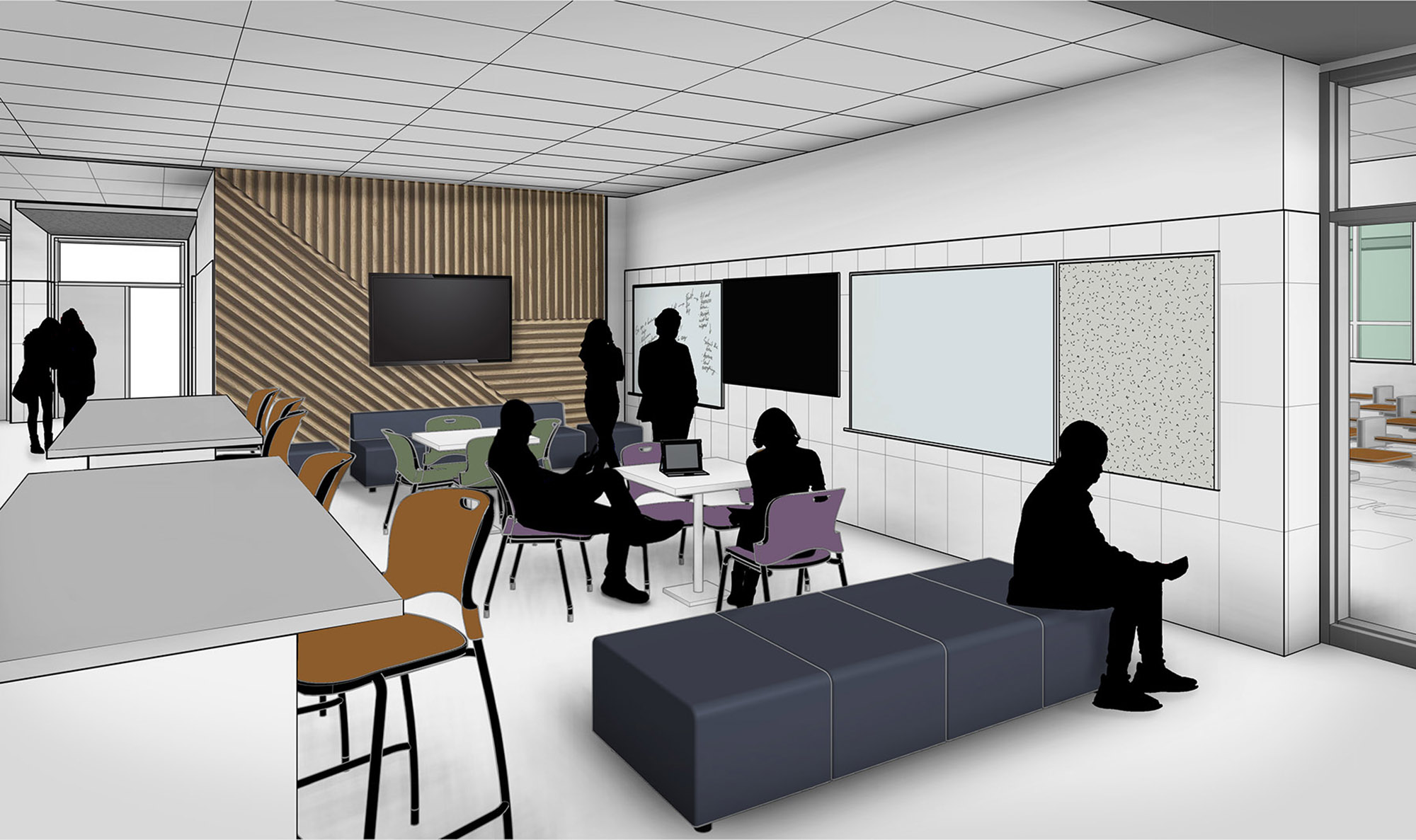 Technology and multiple writing surfaces provide ample collaboration opportunities. A variety of seating types means everyone is comfortable.
Touchdown spots for social interaction and teams utilize flexible furnishings to make these spaces adaptable.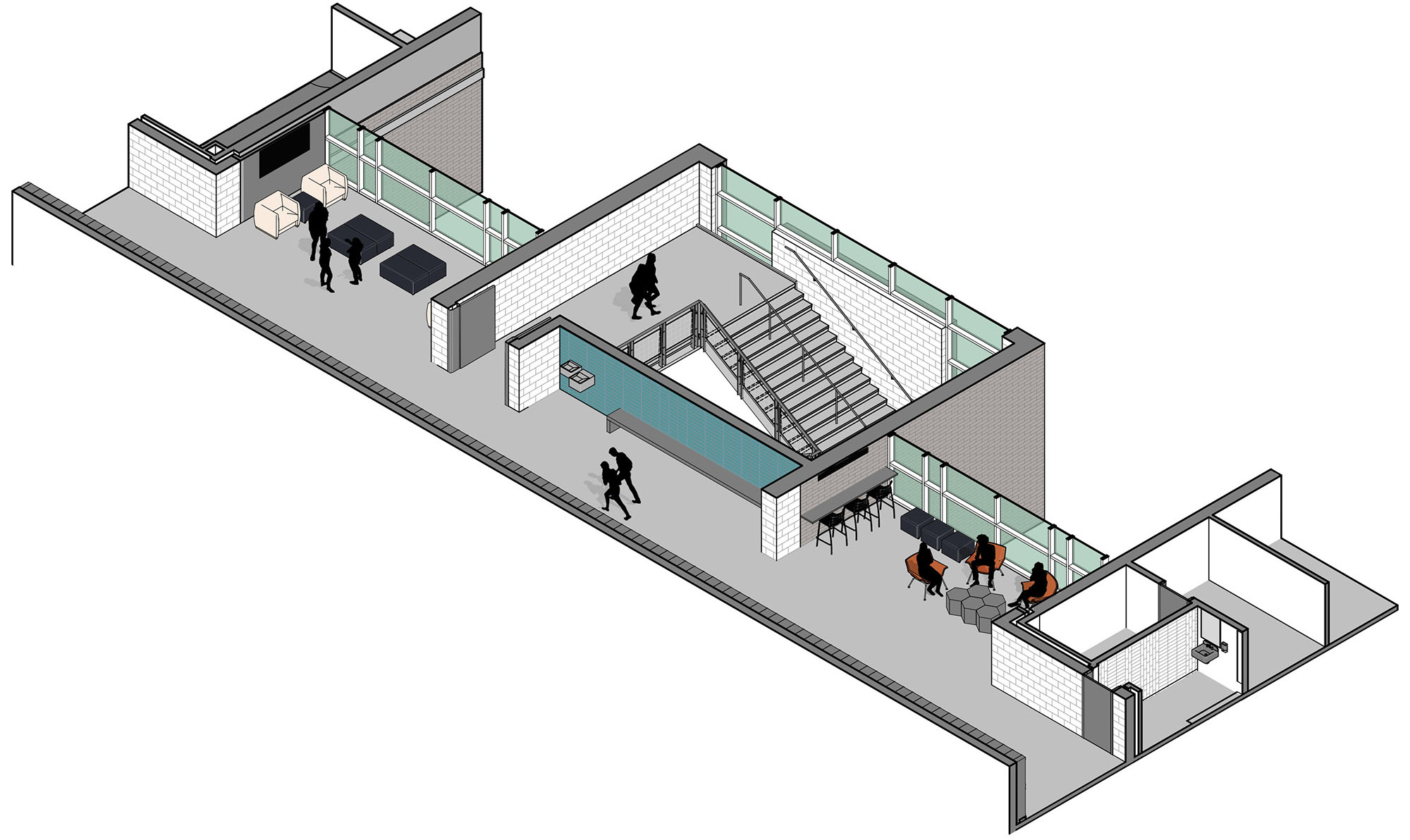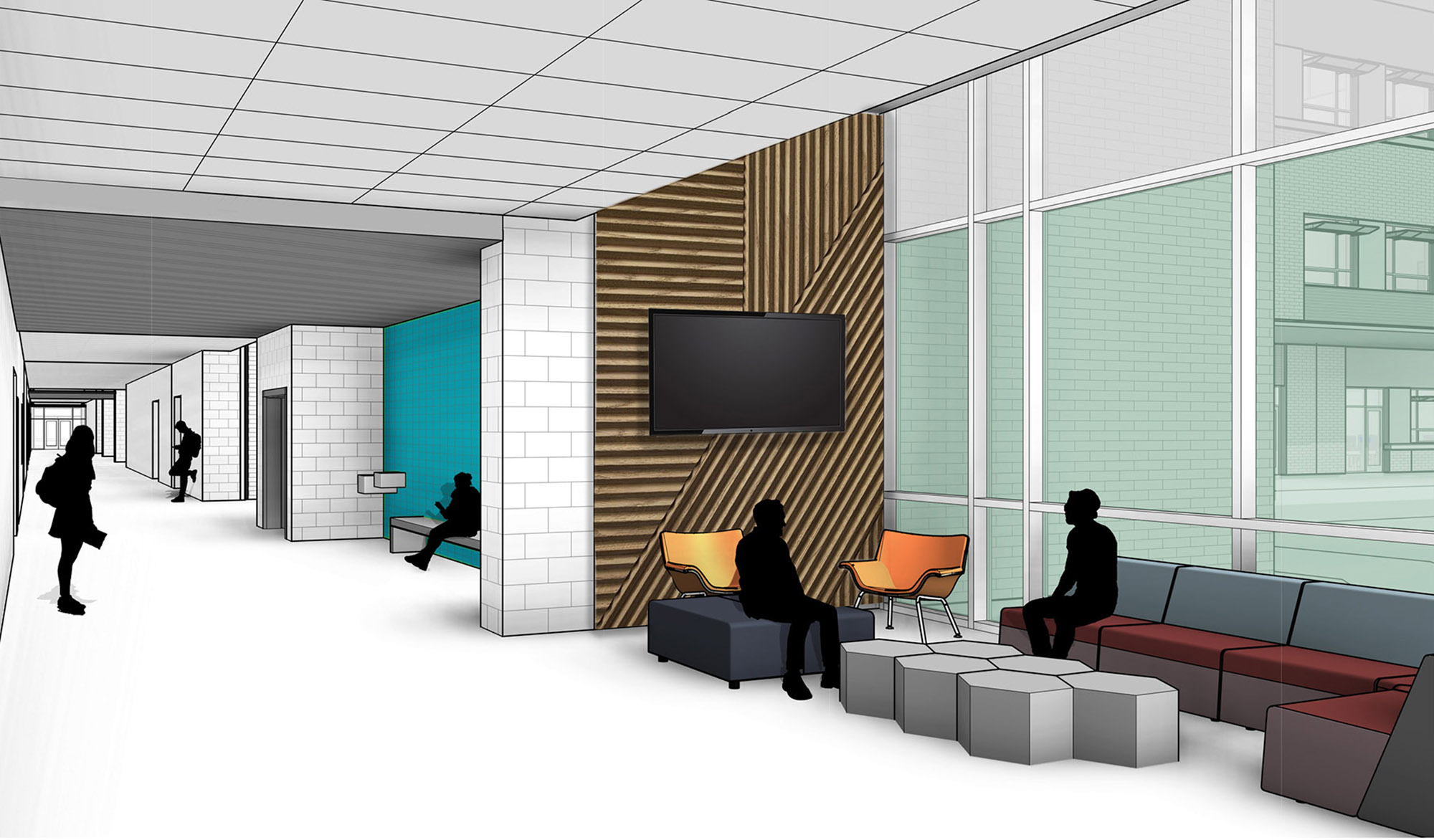 Breakout and group work collaboration spaces are easily accessible and brightly daylighted. These areas double as pre-function spaces for events.