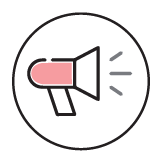 SevenO2 Main Apartments earned a 2023 CoStar Impact Award!
Read more about the project and see the award announcement here.
What the judges said: "This multifamily building supports health and well-being of building occupants and was purposefully designed for this. More importantly, its impact on community development and future growth of the immediate area are noteworthy. Proximity to public transportation was taken into account during the development, as well as proximity to downtown," wrote Ajla Aksamija, professor and chair of the School of Architecture at the University of Utah.