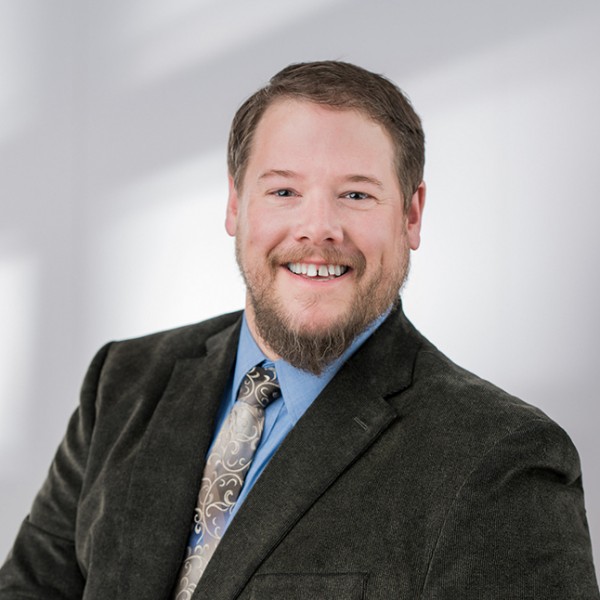 Trenton Jones, AIA
Senior Associate
Architect
Trent Jones is a Senior Associate Architect and a leader of FFKR's Commercial Studio. Trent joined FFKR in 2003. His portfolio includes a variety of retail spaces, including more than 20 auto dealerships. Trent's recent work includes the Coyote Entertainment Center and conceptual live-performance theater designs. He specializes in three-dimensional space planning to maximize the use of volume as well as square footage.
Trent especially enjoys' FFKR's family-friendly environment and celebration of work-life balance. When not focused on work, he is first and foremost a family man. He and his family love traveling, camping, and hiking in God's beautiful world.

Trent tried out for the Amazing Race with his identical twin brother. They didn't make it on to the show, but had fun trying!