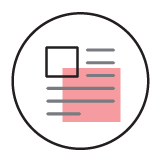 Millennials are Creating a Paradigm Shift on Living Environments Design
Studio Lead with FFKR Architects, Larry Curtis, AIA, LEED AP BD+C draws striking parallels between the millennial influence on the modern commercial office and their generation's vision of the ideal apartment living environment. His article turns laser design focus on the imperative to reimagine the form and function of housing. Using the newly designed Milagro apartments, Larry makes a compelling case for a new living environment narrative that focuses on:
Amenities that maximize the Urban experience
Social Connectivity
Integrated Technology
Smart Homes
Sustainable lifestyles
Walkability
Shifting modes of transportation
Architects, developers, and planners will succeed by shifting the overall balance of the mix between living and amenity spaces to accommodate the fresh and different life view of our millennial generation.
The millennial generation has transformed the typical office. Some now include slides to move people playfully from one level to another. Cars adorn lobbies. Current commercial offices are colorful and modern with homelike spaces for meetings.  FFKR's design work for Perfectly Posh, Clearlink, and Mastery Connect showcase millennial design strategy.  We know that if these amenities didn't work, business owners wouldn't pay for them, but data shows that employee well-being is strongly correlated to employee productivity and performance—impacted by the physical workspace. Employees who enjoy where they work are engaged, productive, happy, and healthy. [1]
[1]http://www.gensler.com/news/press-releases/us-workplace-survey-2016-findings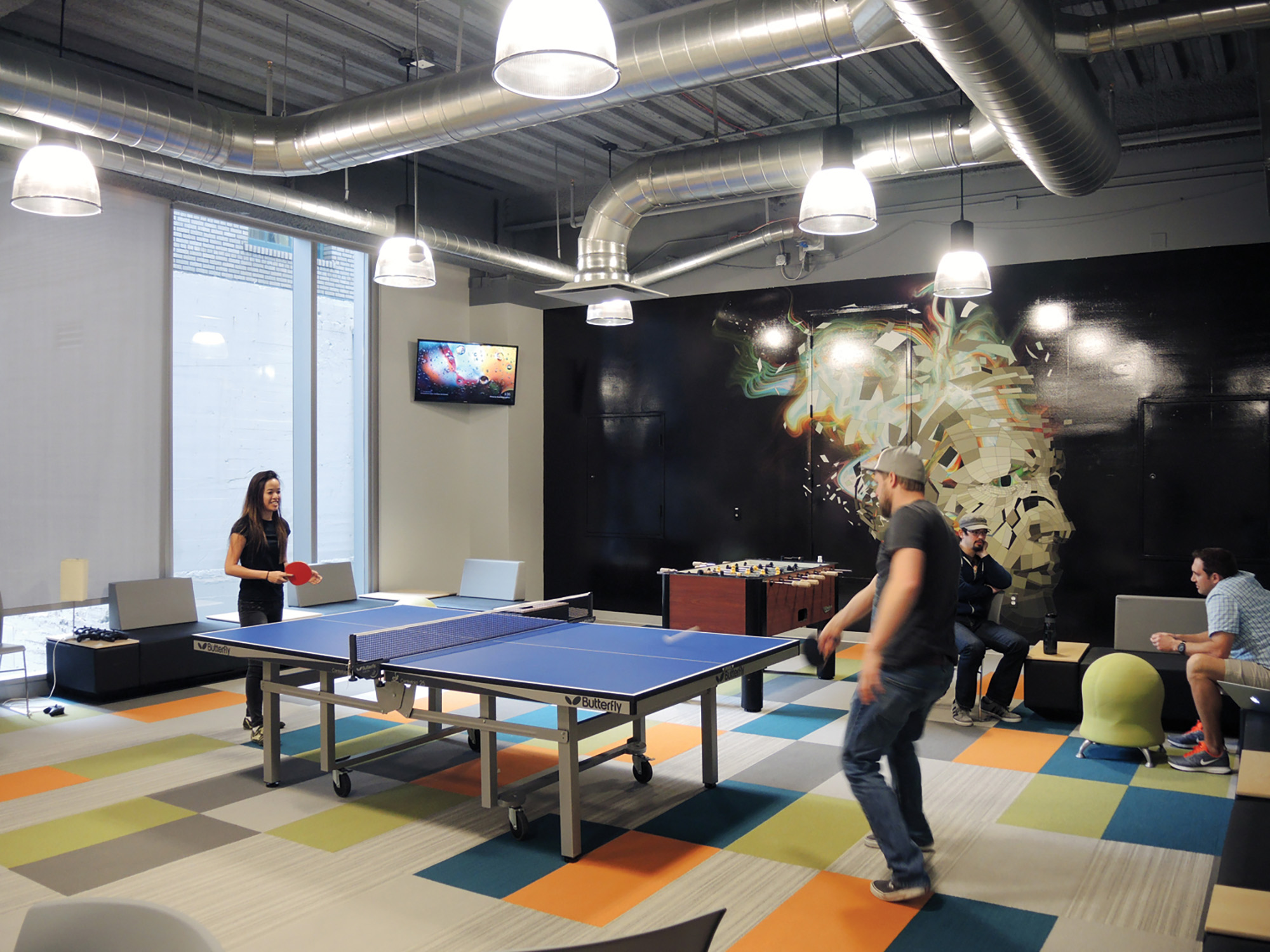 How Do Millennials Want to Live?
Research has uncovered how commercial design inspires our newest workforce but doesn't show how this generation sees their dream living environments. I'm not saying that apartment design hasn't gotten better in the last 50 years. We use renewable resources to build, install LED lights and televisions, and use environmentally friendly finishes. What hasn't changed is the form and function of housing. Though many apartments have undergone remodels, most still feature the same lobby with the leasing office and indistinguishable amenities.
Today's apartment exteriors are changing dramatically—catching up with the textural language of contemporary commercial spaces. At FFKR's Milagro Apartment project, a series of balconies connect occupants to the community. This occupant-driven approach to the design will inevitably drive the future of living environment design that caters to the millennial generation.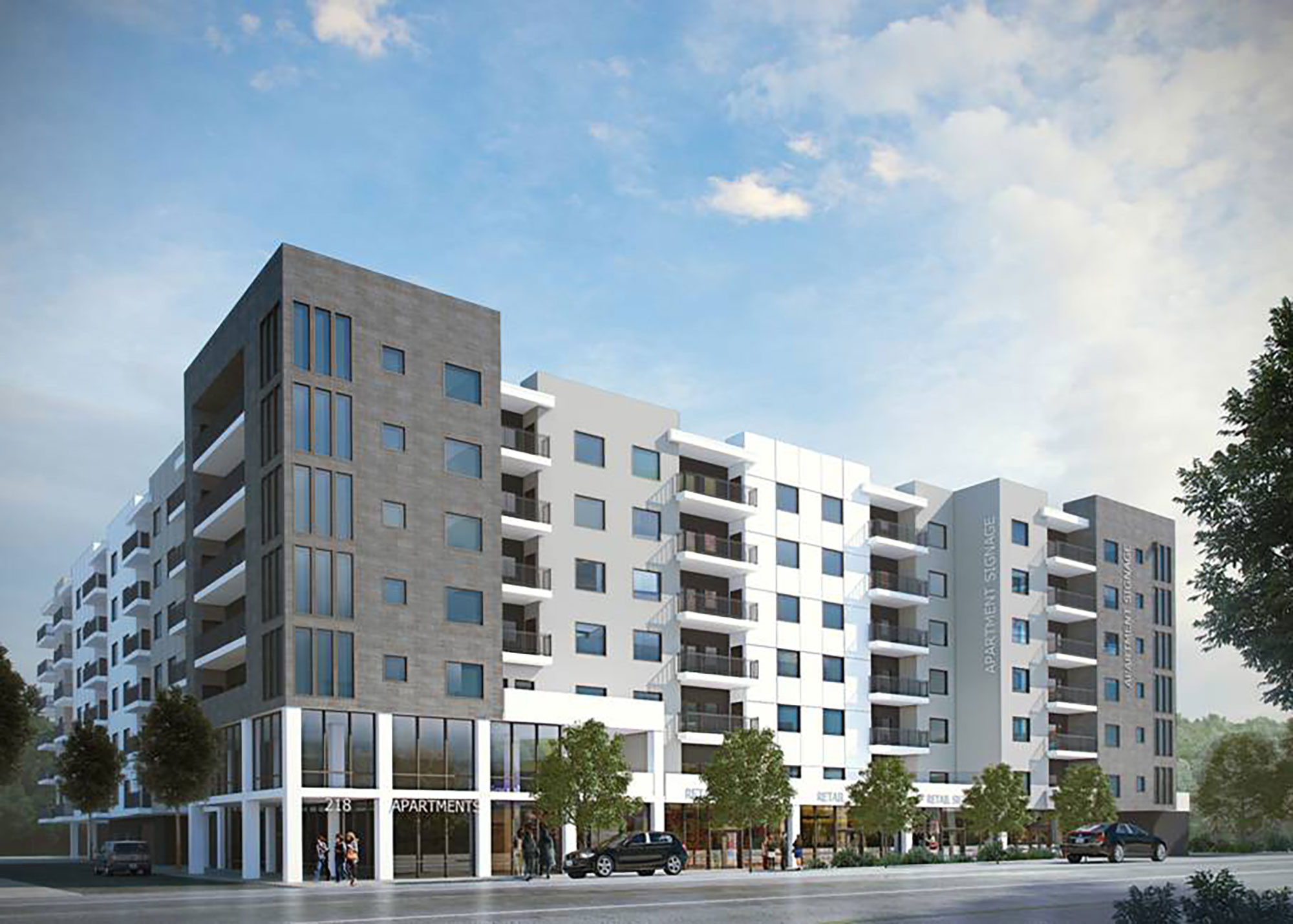 FFKR conducted a poll to understand the millennials, and our research is driving design in a direction that benefits our clients.
Social Connectivity
Critics of the millennial generation say they are disconnected, antisocial, and lack personal communication skills. Wrong. In their book The Millennials- Connecting to America's Largest GenerationThom S. Ranier and Jess W. Rainier describe them as the first generation to maintain close contact with their families once they leave home. They are even more connected via social media to the rest of the world, continuing to branch out, while maintaining direct daily connections with their existing social group.
Millennials' connection to the world is dramatic. In the past, the only connection we had was television or newspapers. Today when someone is shot in New York City we learn about it seconds later on social media. The recent Gallup publication How Millennials want to work and Live polled thousands and concluded that few millennials use television, newspapers, magazines, or radio as information sources, preferring to gather information via the internet by a wide margin (71%).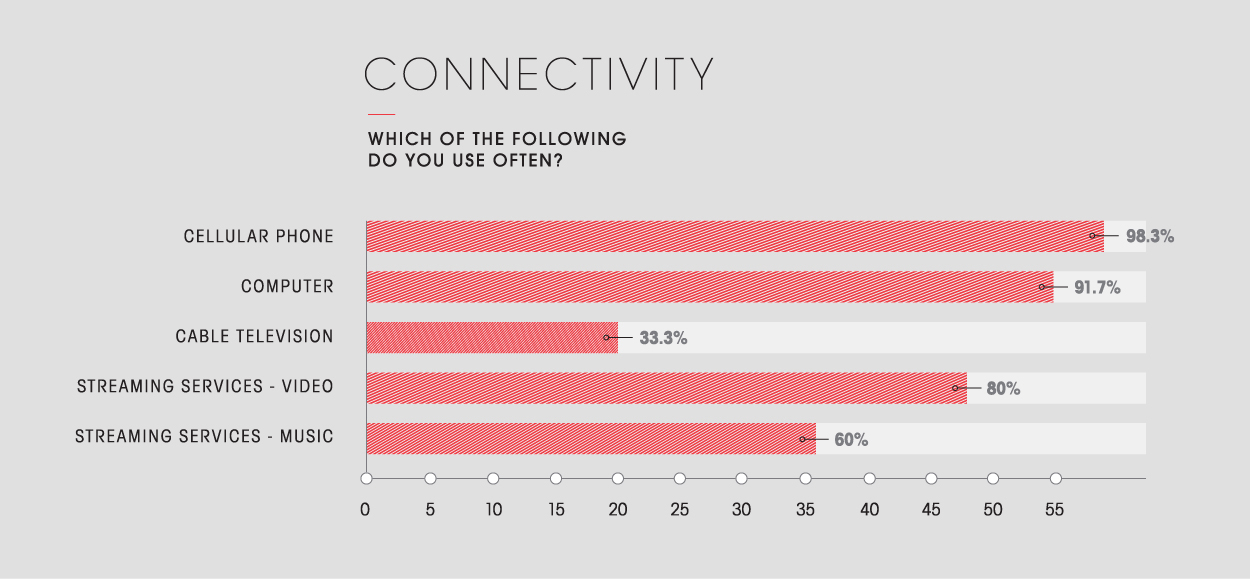 Integrated Technology Matters
FFKR's poll showed how successive generations are becoming less dependent on TV and written news. 80% of millennials polled use streaming websites such as Netflix and Hulu for entertainment while only a third use cable.  Our apartment designs are still wired for cable and satellite, but with the streaming trend, we should wire CAT5 internet connections everywhere. We see emerging trends and allocate space for future technologies in buildings designed to endure for many decades.
SMART
The millennial generation wants to connect to their homes easily; thus, the advent of smart homes. Video technology and wireless capabilities empower residents to monitor their homes from afar, check on pets and kids with the click of a button, and answer the doorbell. Our poll showed that 60% of respondents felt safety was extremely important. Connected technology is one-way designers can give occupants a sense of security and control.
Balanced
David D. Burstein describes millennials in his book Fast Futures as easily adaptable to the changing world, and able to absorb, learn, and communicate much better than the generations before them. One might describe them as holistically balanced. How does this affect the living environment? Millennials spend less time at home and more time living life. They require less unit space, but more amenities. The FFKR poll asked millennials to rate amenities: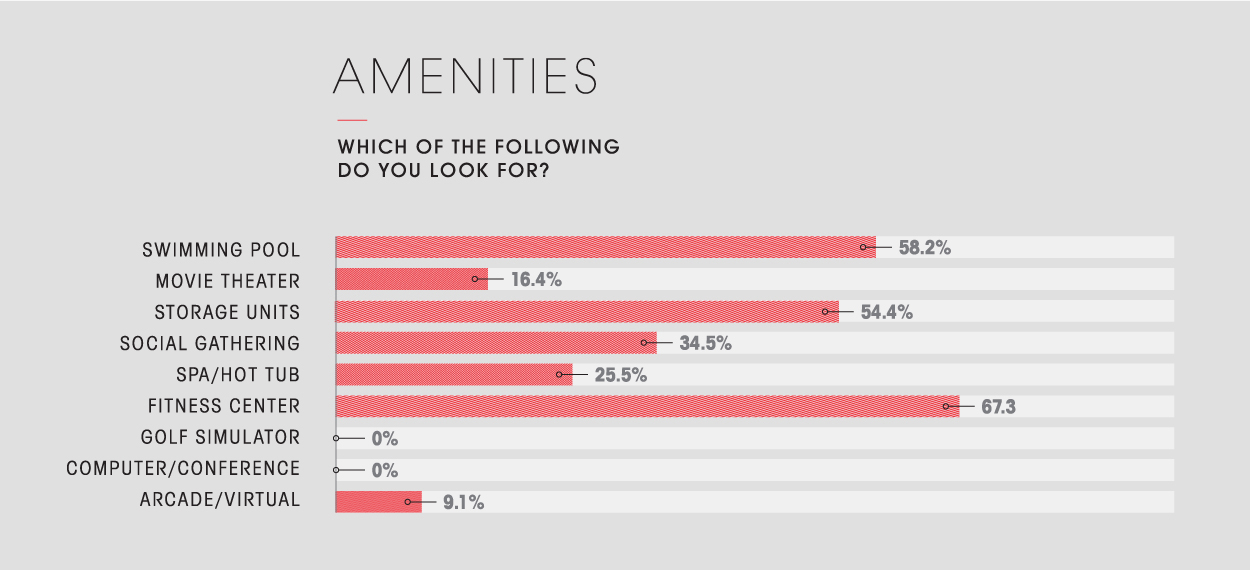 The mix at Milagro features smaller units that allow them to spend less on rent and more on enjoying life, and these amenities:
swimming pool
spa
outdoor deck
dog wash/dry room
interior storage units
bike facilities
full HD Theater
clubhouse
business conference rooms
fitness center
Changing Transportation
Convenient access to community activities is important to millennials. Today companies like UBER allow them to avoid purchasing cars while enjoying access to the urban environment.  Cities now allow reduced parking counts in structures located within Transit Oriented Developments. (Milagro provides 18 exclusive parking stalls for electric cars.)  As designers, we must be creative in exploring solutions for drop-off and pick-up of car-free tenants who opt for ride sharing.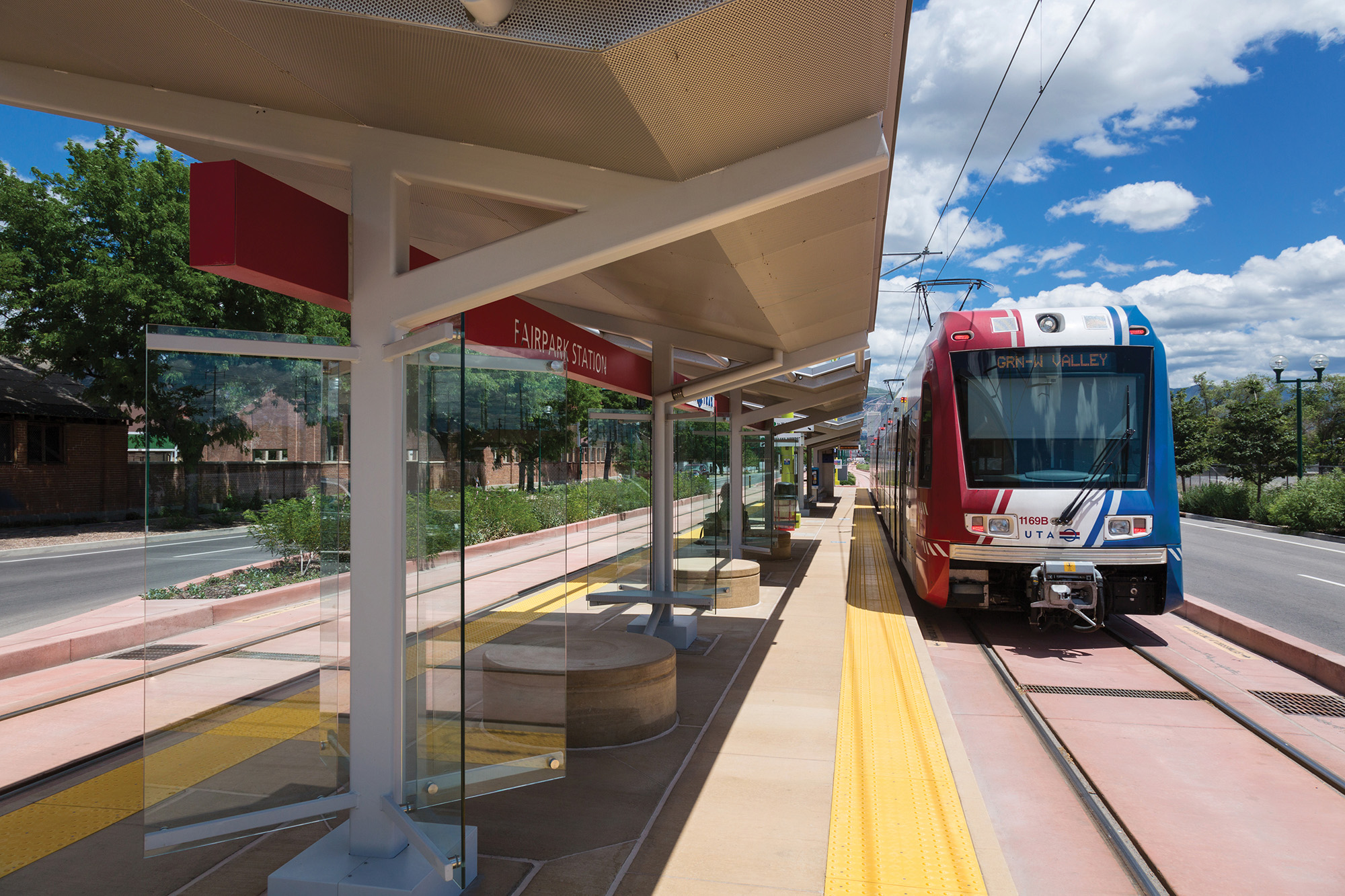 Walkable Communities
Adjacencies to public amenities support a more walkable community. Milagro's tenants can walk to the grocery store, restaurants, and a mall. Transit is two blocks away, a movie theater is three, and dedicated bike lanes run on the block. It's the perfect location to ditch the car. Besides, it's much easier to text while walking than from behind the wheel, merging into traffic.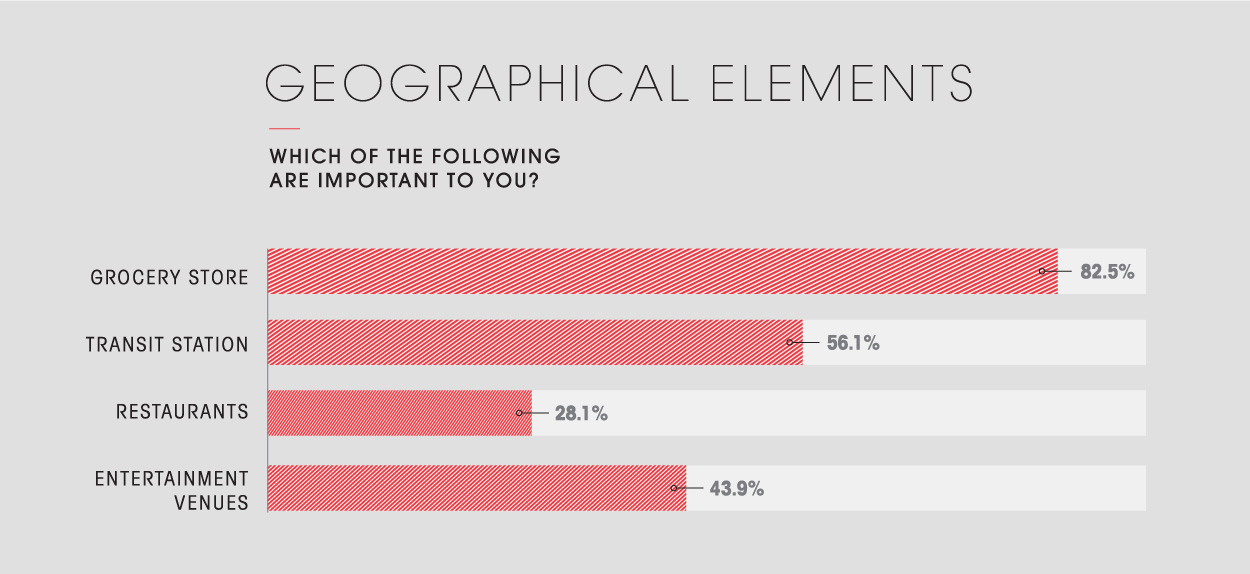 The New Shopping Paradigm
Online comparison shopping is popular, and millennials prefer it, leading to an increase in the number of packages delivered. These are piling up in leasing offices. There are security issues with items being stolen.  FFKR's Milagro solution is a package storage facility controlled by management.
The Future
We've looked at how commercial office spaces have changed. Now we are beginning to design apartment living to meet the needs of the millennial generation, but how do we take the design a step further?  Building on the lessons learned in  The 21stCentury Office by Jeremy Myerson and Phillip Ross, who break office design into a narrative, nodal/nomadic, and neighborly categories, we can consider new creative apartment design strategies to suit millennials needs.
Narrative
Narratives are storylines that help people understand why they should care. What if we used this narrative design approach to inspire tenants or to encourage a social and more community-driven apartment complex? Our story opens with the arrival experience—an elegant private dining room and coffee shop that fronts the street, with an expanse of glass that welcomes the outside in. Where is the plot? In the Milagro story, our amenities tell it all. The millennial generation values health so the fitness center is one of the largest spaces in the building showcased from the outside. We've also incorporated bicycle storage and a bike washroom to meet the urban alternative transportation lifestyle.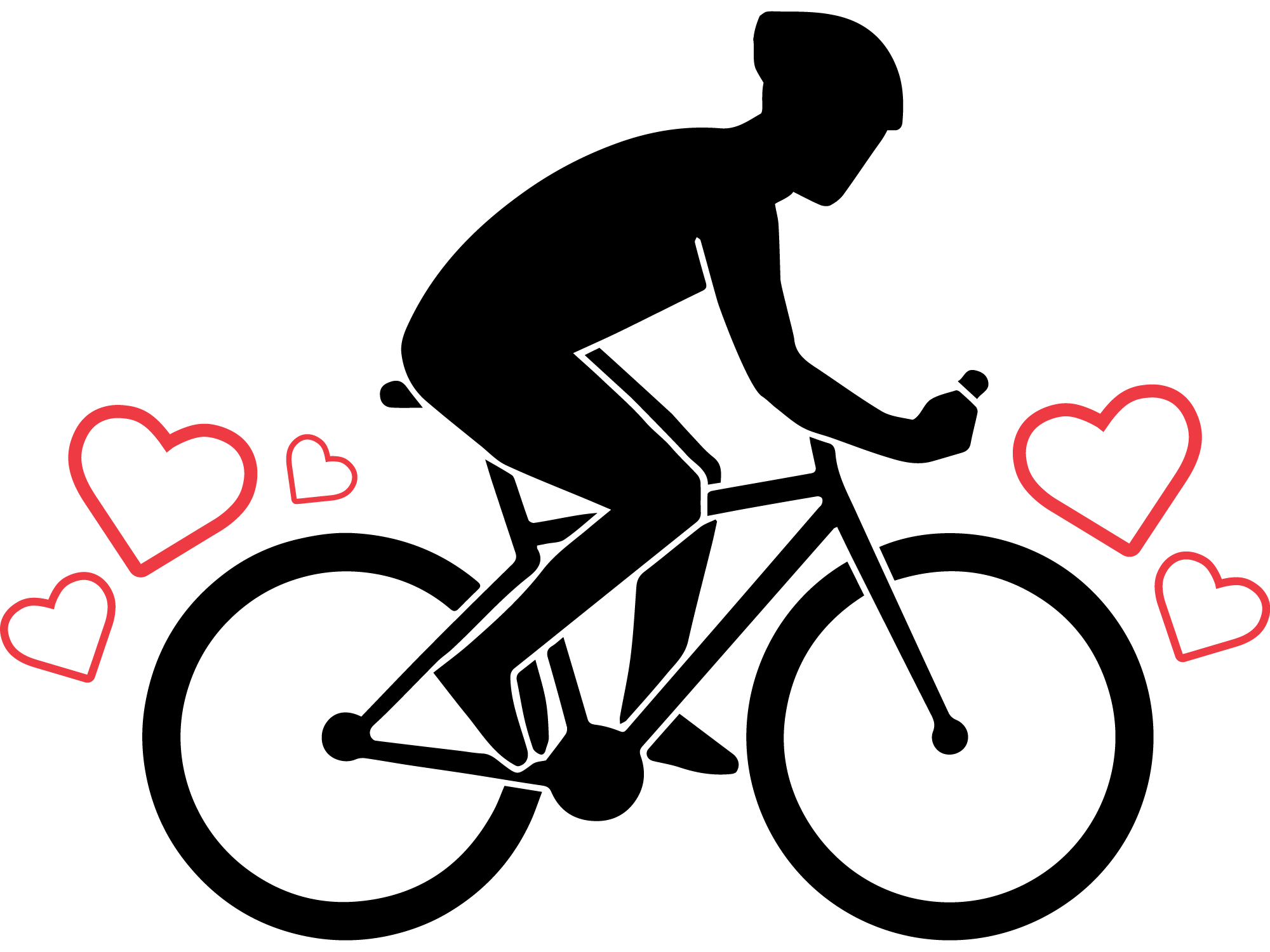 Nodal/Nomadic
Nodal elements are based on the idea of a centering point of component parts, like a joint in the stem of a plant where a group of leaves grows out. Nomads move about with no permanent stopping place. Telecommuting is a rapidly growing model that allows employees to work from home or within a station-less office, to inspire collaborative and creative work. This idea that office employees can telecommute from any location in the building is a hip new trend that young workers value.
Nodal and Nomadic spaces can influence the happiness in our apartment tenants as well. At Milagro, several breakout conference rooms let tenants telecommute from within the building but outside their apartments. The lobby café offers tenants a more satisfying social telecommuting location.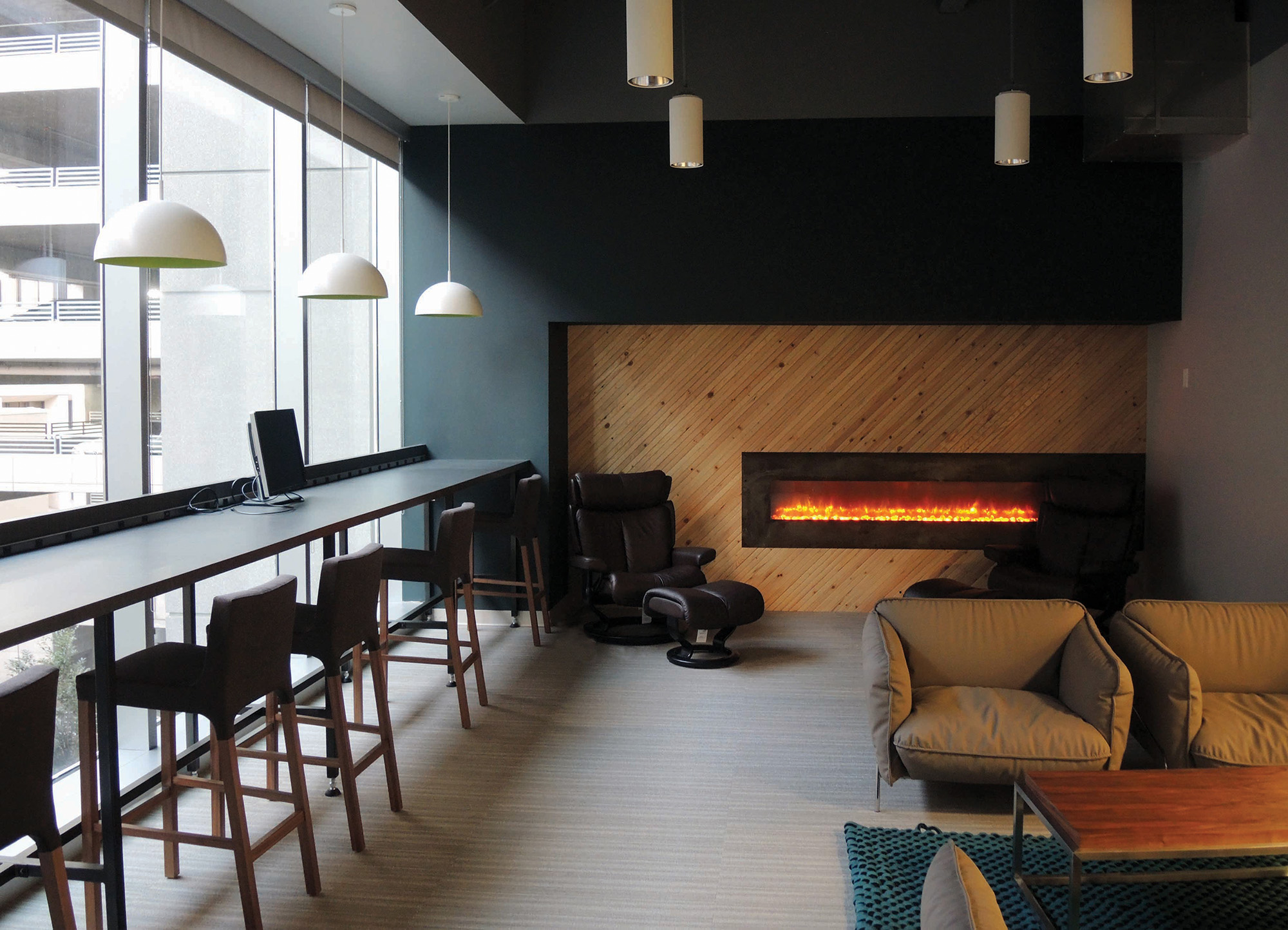 Neighborly Spaces
According to Meyerson and Ross, a neighborly office is "driven by the metaphor of the club or the city—a large, colorful place of social activity and interaction." Milagro provides several neighborhoods: the clubhouse, fitness center, lobby café, conference rooms, movie theater, and outdoor amenity deck.
The Millennial Ripple
The impact of the millennial generation is far-reaching and informs the design of all of our living environments. As the next generation of digital youth follows behind them we will continue to see living environments evolve. Technology and the environment will inspire us as designers to pursue innovative ways to service the growing workforce and diversify our clients' products.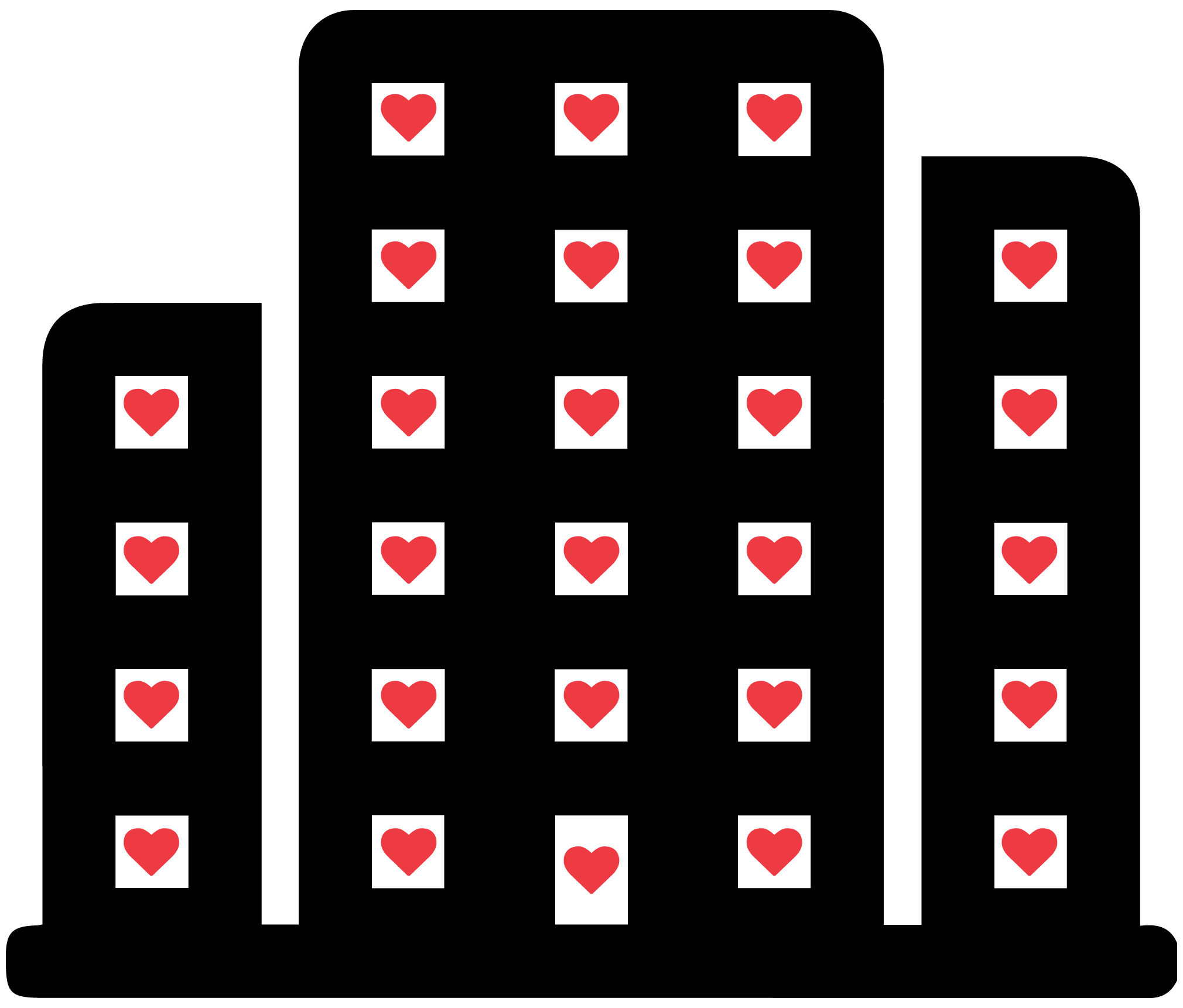 We imagine a flexible design response to the demands of living spaces. We can design compelling places that tell the story of home. And the story of a home should always have a happy ending.