Utilization of 3D rendering during the early stages of design has proved beneficial for clients, architects and designers alike. FFKR's 3D rendering studio has transformed the experience of conceptualizing to reality by integrating the latest technology into the early stages of design. Exterior renderings allow our clients to grasp better how their project will relate its surrounds and function. Gone are the days when ideas get lost in communication. We can now create your vision and give you the opportunity not only to see what it will look like but how it will feel.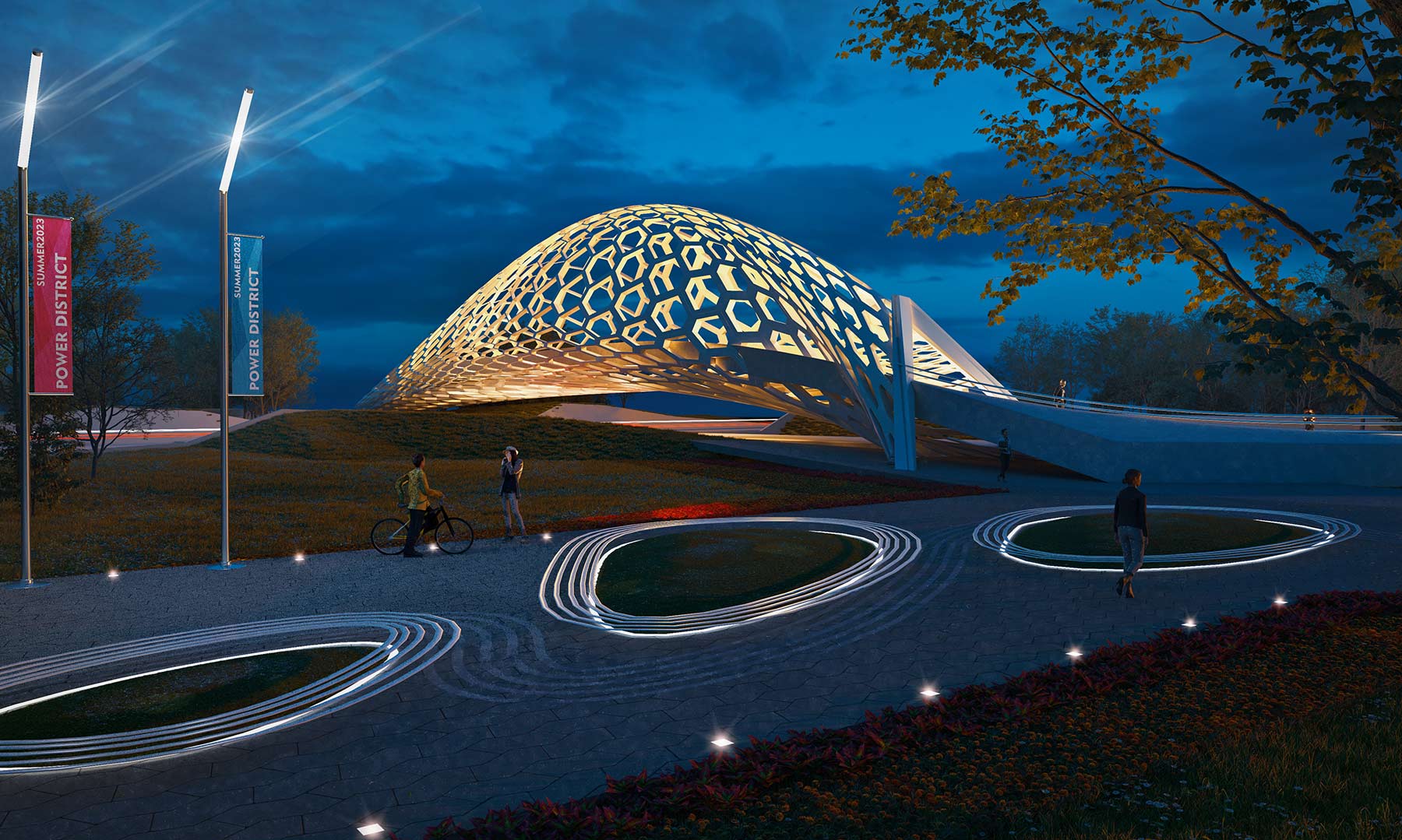 Conceptual Bridge Across North Temple – Salt Lake City, Utah
"The "Ribbon" is the result of a conceptual process that tries to respond to all the connectivity needs required in this design exercise. In addition to the continuity of the Jordan River Trail, the relationship between each of the nodes, the Utah State Fair Park, and the new Rocky Mountain Power development is considered of primary importance. In this sense, an oblique connection is generated through a simple geometric operation, twisting the initial shape.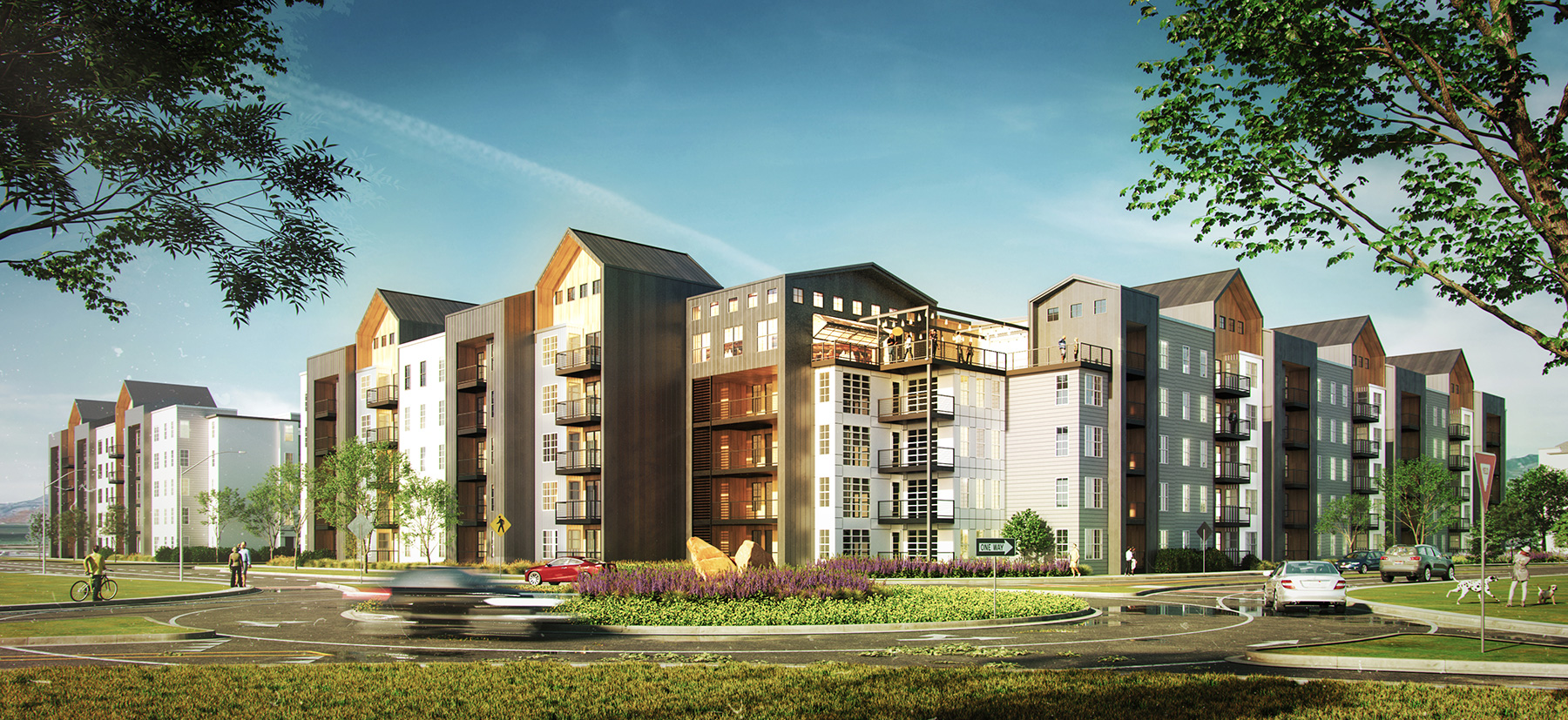 American Fork Apartments – American Fork, Utah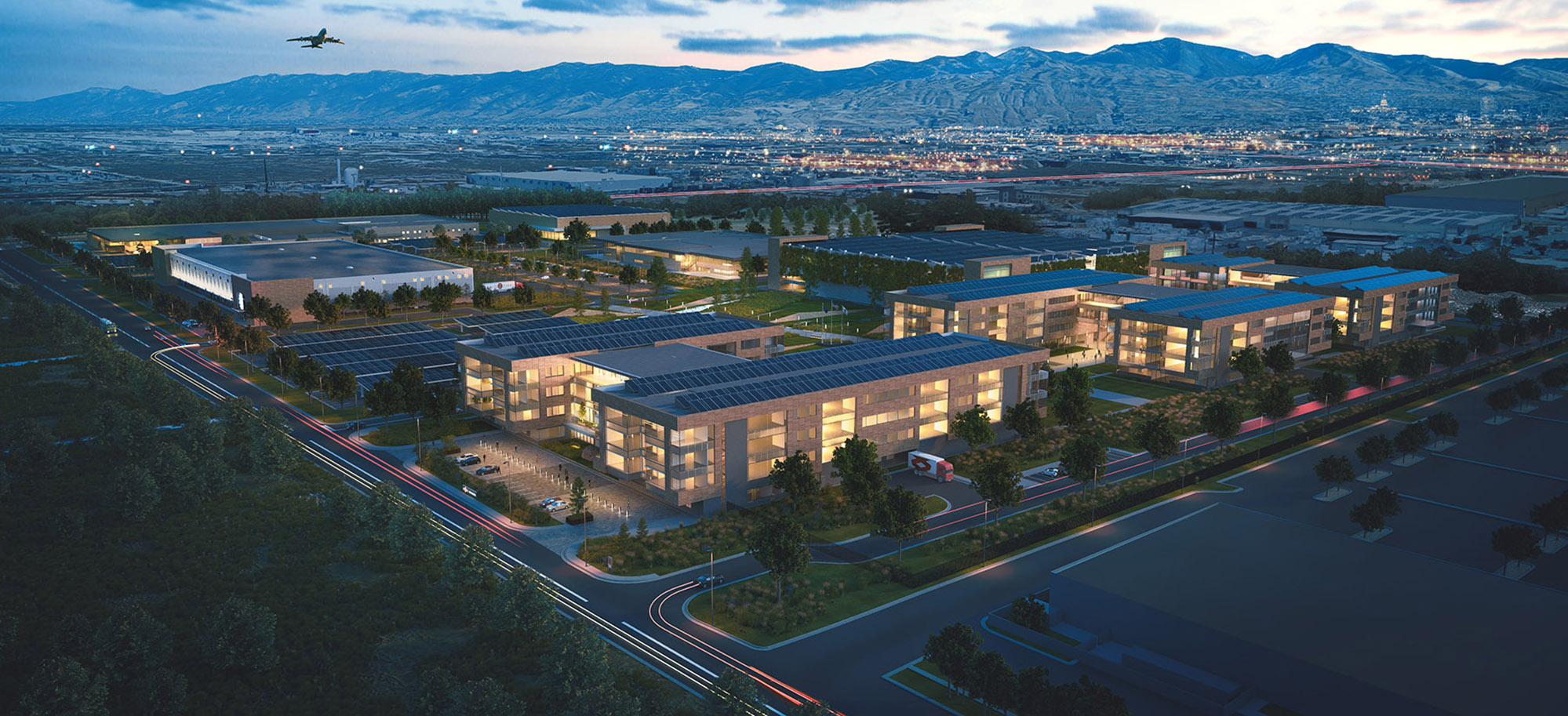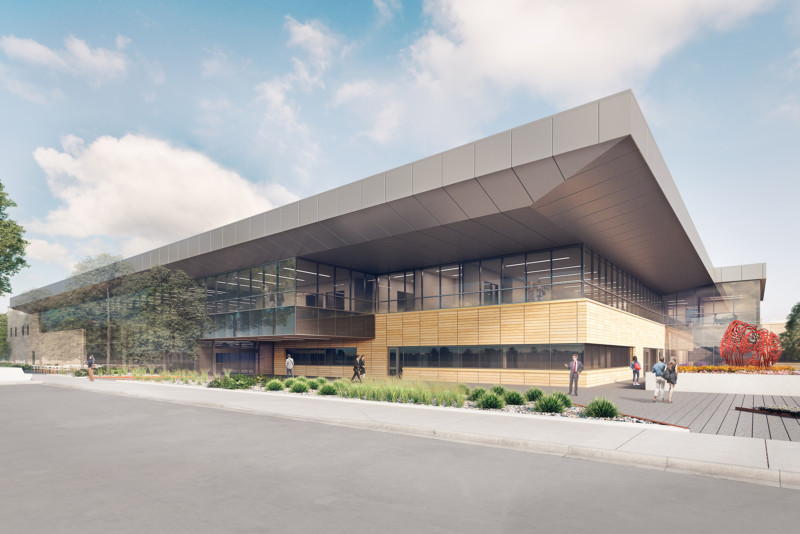 BioFire Diagnostics – Salt Lake City, Utah
Both exterior and interior renderings were used through the conceptual phase for BioFire Diagnostics. The final design for both their East campus and new West Valley campus was chosen after countless renditions and adjustments.
The ability to fine tune the details of a site plan much earlier in the design process not only serves as a visual benefit but also saves a considerable amount of time and money. Projects are more likely to be completed correctly and on time which is invaluable to our client's significant financial investment.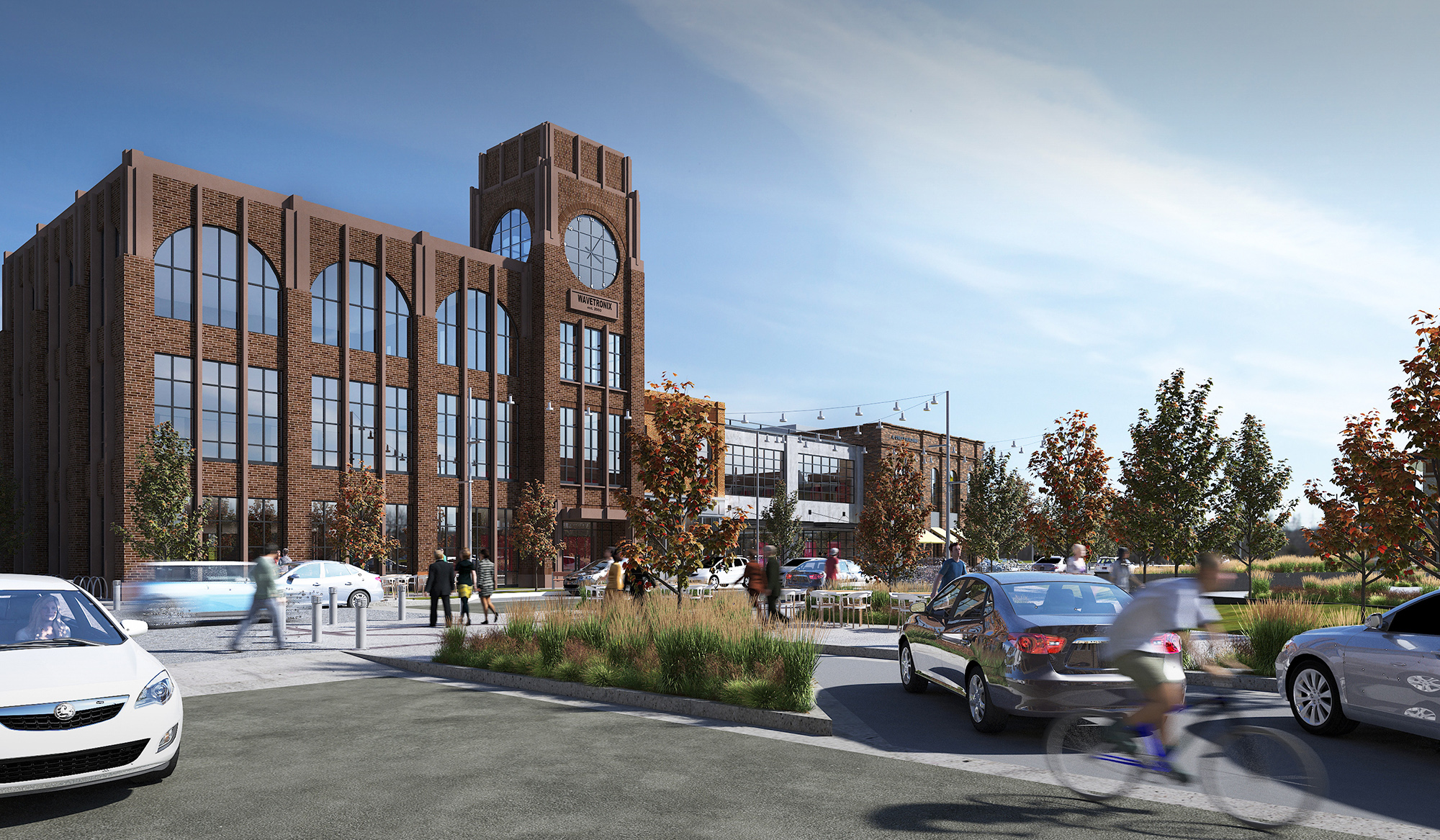 Wavetronix Foundry Building – Springville, Utah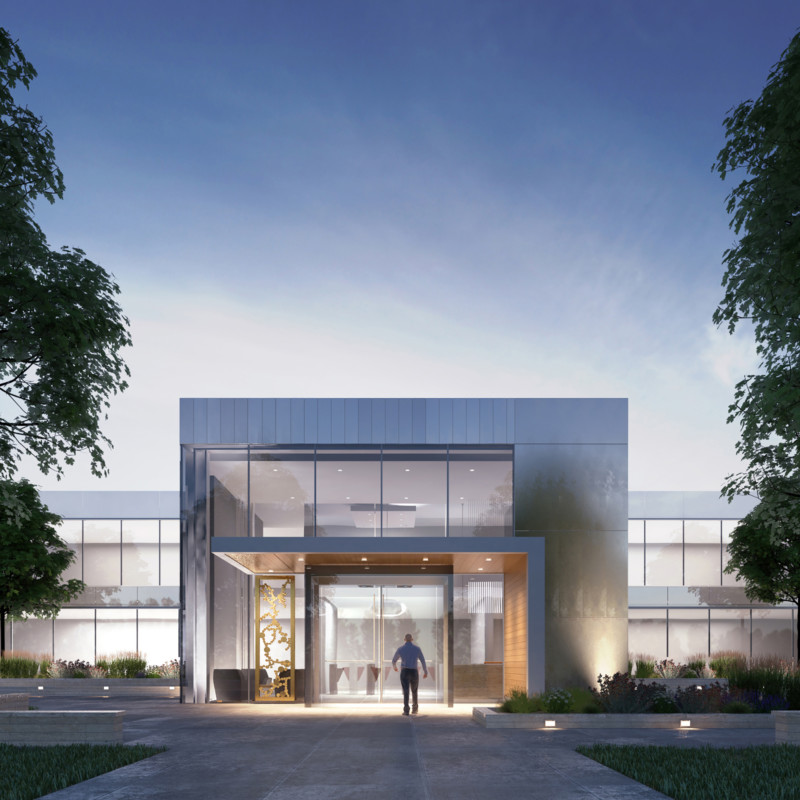 O.C. Tanner Headquarters Rendering – Salt Lake City, Utah