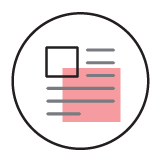 Built on the hillside of Mount Scopus and overlooking the Old City of Jerusalem, is a center for Brigham Young University's middle eastern study abroad program. The complex contains a variety of teaching, research, and recital facilities in addition to housing up to 200 residential students and staff. The building's details include extensive teak wood, glass windows, and native limestone.
"On the western slopes of the Mount of Olives in Jerusalem … is one of the most beautiful buildings in the city. … The building looks as if it has always been there and is as beautiful as the mountain itself." — Ha'Aretz, Jerusalem, Israel
MODERN INTERPRETATION OF CLASSICAL ARCHITECTURE

"The resolution of the building to the site is superb. The layering of the exterior light to the inside is deftly handled. The materials and details are handled masterfully, and the harsh Middle Eastern light is filtered and used to enhance the space and forms of the interiors. It is an elegant and modern interpretation of classical forms." 
— AIA Honor Awards Jury Comment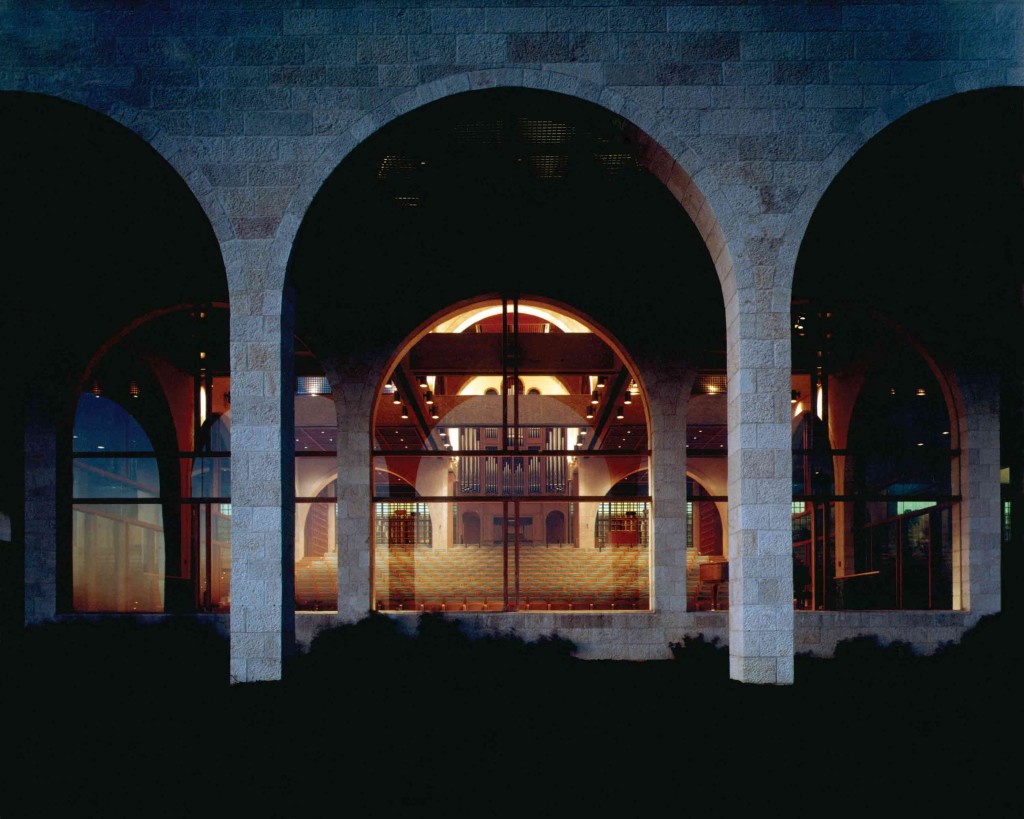 INTERIOR DETAILS
The building is detailed extensively with teak wood which forms door frames, trim, molding, area-dividing grilles, and sunshades. Municipal laws in Jerusalem require that all buildings be faced with locally sourced limestone, which can be seen on the buildings exterior, gardens, and courtyards. One of the best views can be had from the chapel, which looks over the Mount of Olives, the Kidron Valley and the Old City.