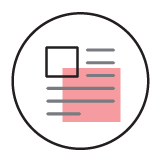 If you saw me around the office last year, you know that I probably haven't exercised for a while, which is why it's weird that I ended up in Dallas a couple of weeks ago for a fitness convention. I was there for a project, and I was definitely out of place. It forced me to think of the last time I exercised, and I couldn't remember when it was. It makes sense why I felt like I was dying on a few hikes this year or why I was sweating so much walking around New York this summer, or why I want to lie down all the time. When I don't exercise, I get out of shape, get sluggish and tired, and lose energy and motivation. It's not fun to get back into shape. It hurts for a long time. I know that if I exercise regularly and stay in shape, I can avoid the feelings of low energy and exhaustion and the pain to get back into shape.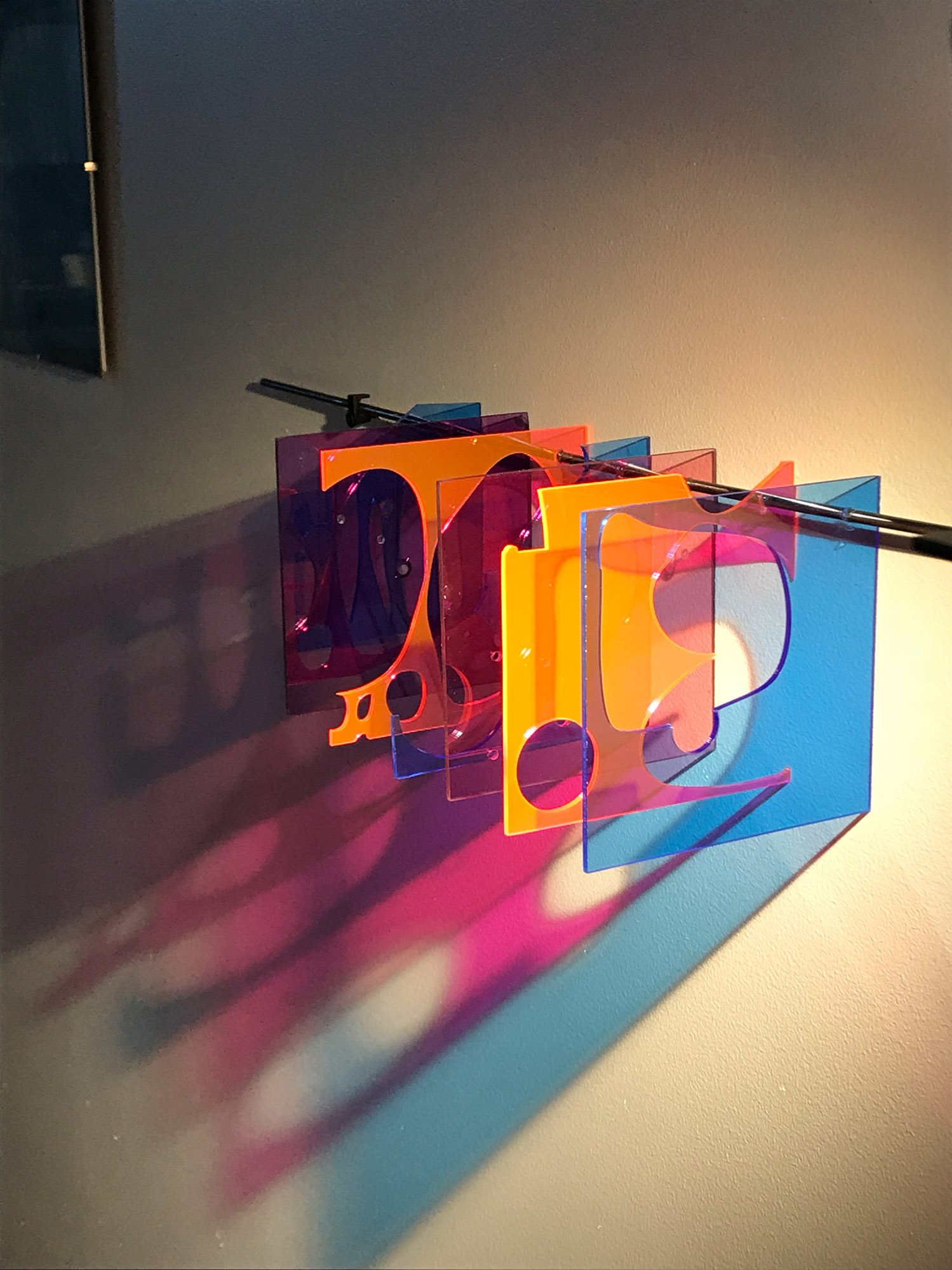 It takes exercise to keep our minds in shape
It's just as easy to let our minds get out of shape, especially during the last mind-numbing year and a half to four and a half years. At times I've binged too many shows, scrolled through Instagram for too long, reviewed lighting submittals, made door hardware schedules, or looked at the news for any time at all, and my mind has turned to mush. When this happens, I can't think creatively, and it's been painful or even impossible to produce good design.
Like our bodies, it takes exercise to keep our minds in shape. If we don't do it consistently, it will hurt when we inevitably need to exert ourselves creatively.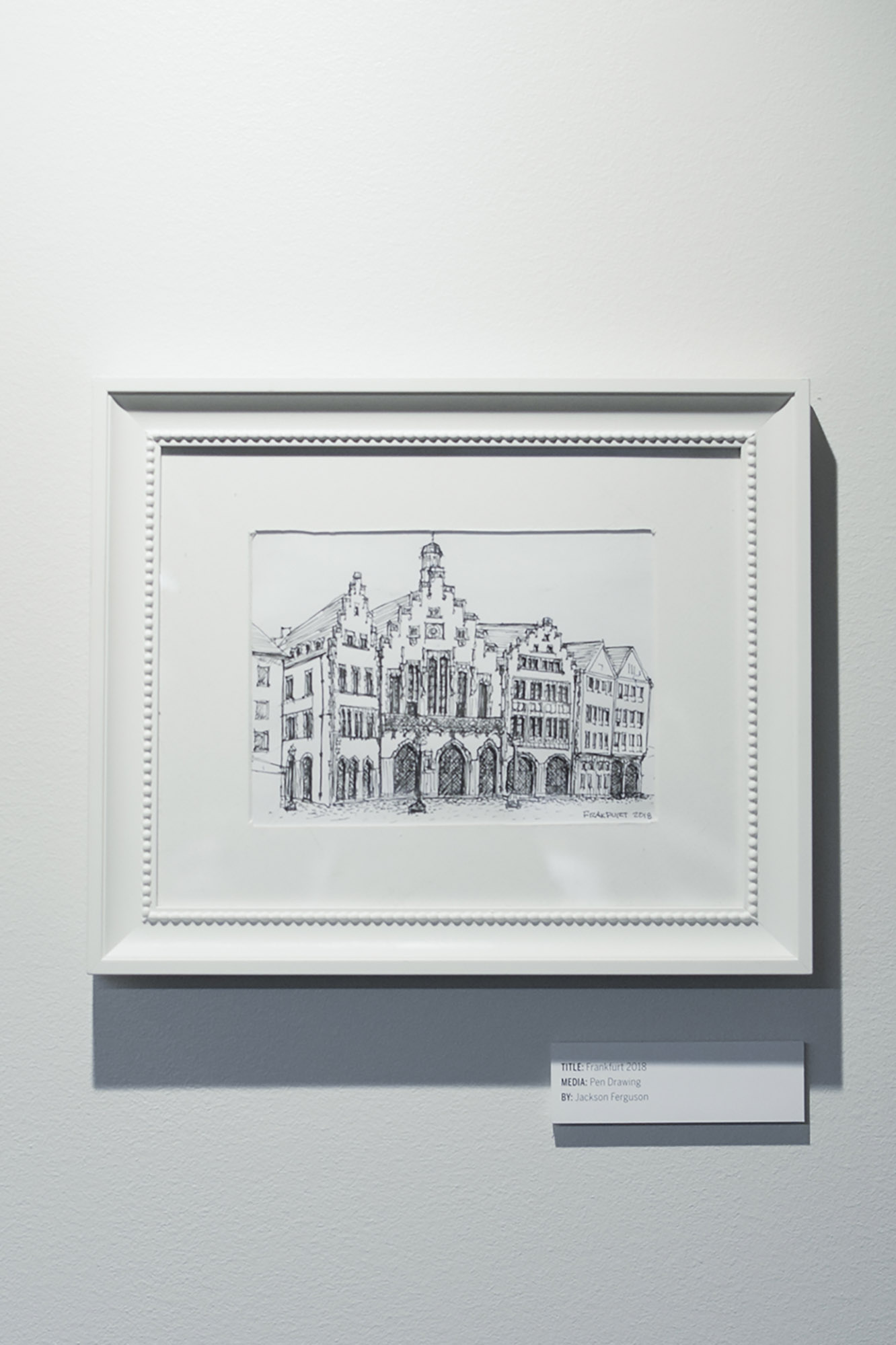 Practice and exercise design thinking
Creativity is a muscle. The more we use it, the stronger it gets. Our work as designers depends on us keeping our minds in shape.
The global design firm, IDEO, explains the importance of practicing and exercising design thinking; "To think like a designer requires dreaming up wild ideas, taking time to tinker and test, and being willing to fail early and often. The designer's mindset embraces empathy, optimism, iteration, creativity, and ambiguity. And most critically, design thinking keeps people at the center of every process. A human-centered designer knows that as long as you stay focused on the people you're designing for—and listen to them directly—you can arrive at optimal solutions that meet their needs."
Unfortunately, most of us aren't designing or doing creative work daily, depending on the stage of a project. However, there are easy ways to keep our minds fresh and ready for design thinking.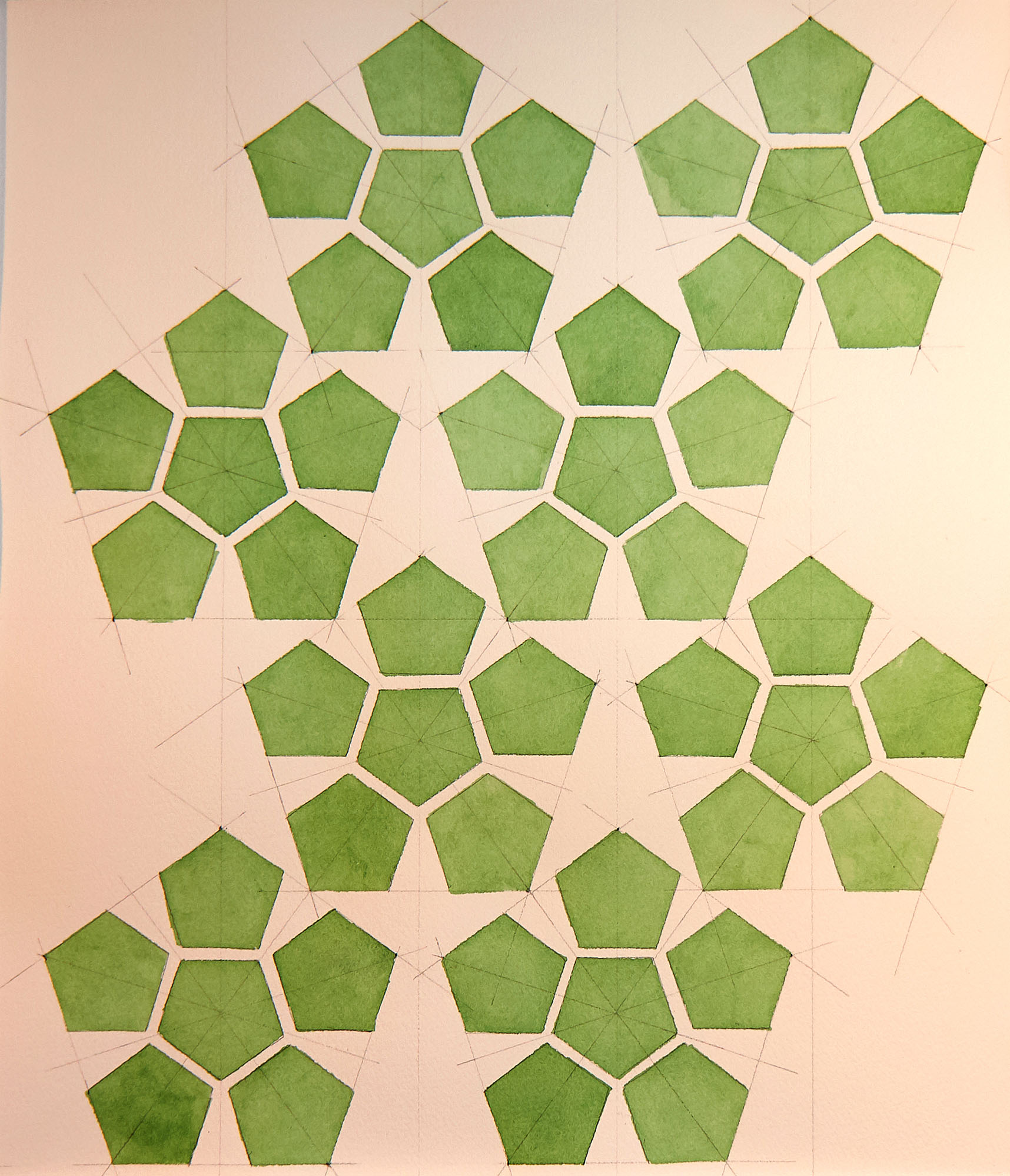 Spark your creativity
Sometimes when I have the willpower, I'll listen to a podcast instead of watching another episode of a favorite show. I recommend 99% Invisible, DNA: Design and Architecture or Creative Pep Talk. I had a professor in school, Perry Kulper, who would do one "8×8" drawing every day before he started his work, just to get his mind warmed up. I've successfully done this a few different times, and I plan on trying it again.
Check out IDEO's design thinking website designthinking.ideo.com for prompts and exercises. A great resource that we have in the office to regularly exercise our design thinking is the Design Incubator. It would be great to see more people participating in the Design Incubator activities. The discussions during the presentations are just as enlightening as doing the design tasks. Producing and showing work for the upcoming art show is also a great way to stretch your mind.
Search out other ways to keep your mind fit and find which exercises work best for you. Please don't wait until your brain gets too mushy and it's painful to get back into shape.