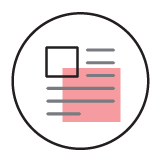 Design Incubator held its 10th event led by Senior Associate, Jeremy Morgan on "Cut/Paste: Strategies for Dirty Design." The challenge to participants was to create a collage using color, texture, and imagery. See the creative concepts below.
These events are facilitated by FFKR's Professional Development Committee with the intention to spark creativity with a unique challenge every month and provide a forum for discussion and community.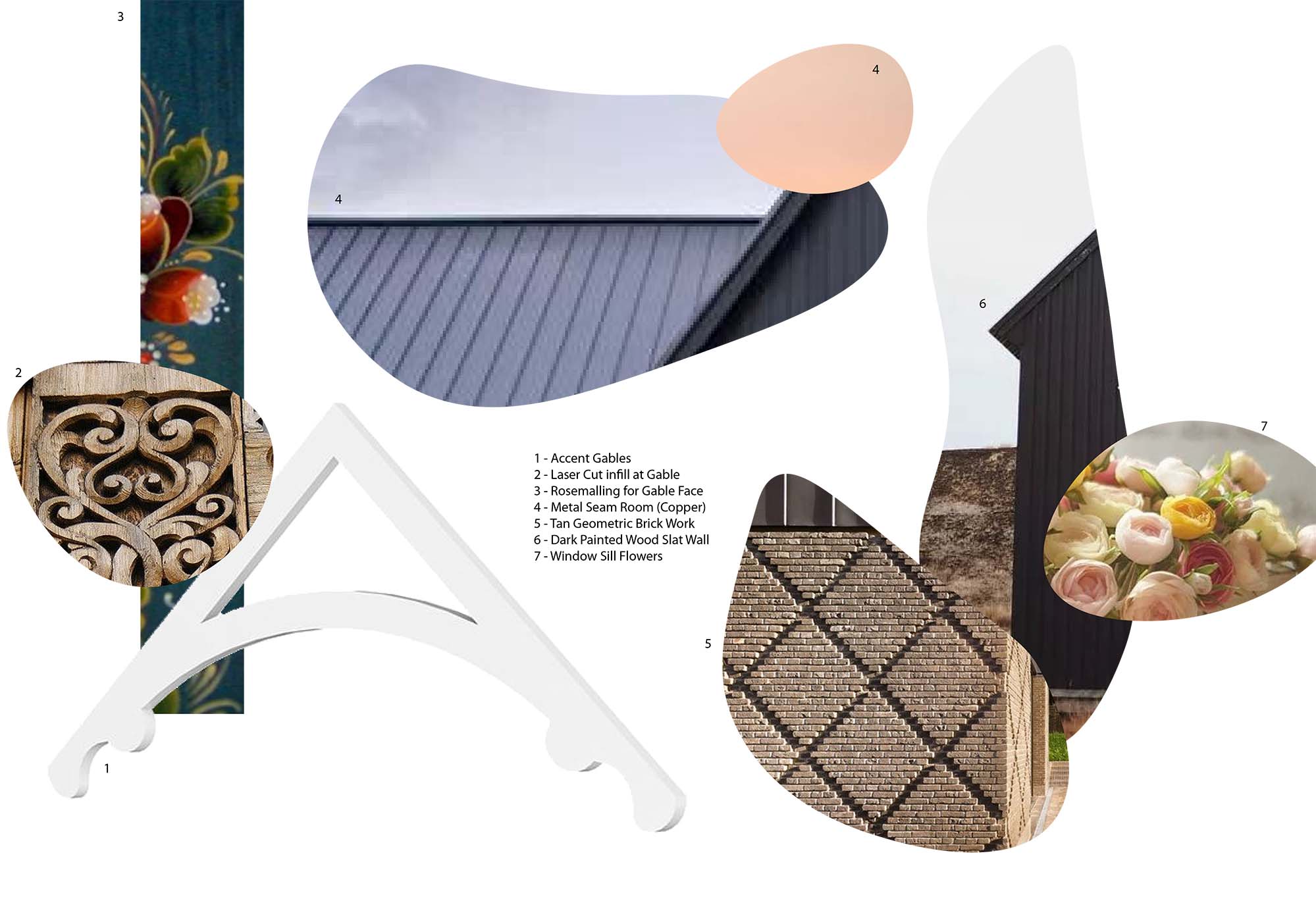 A Doll's Abode
"A conceptual design to refurbish my sister's doll house built by my father. Inspiration was taken from our Norwegian roots and current modern Scandinavian designs." — Megan
Open Space Concept
"Some design options for an office remodel are presented in these cut-and-paste collages using character images and materials favored by the client. The images are free-flowing shapes to create a whimsical feel, intending to identify this as a concept and not a finished product. Shaped images are placed on the page with the intent of creating a 3-dimensional vision so a person can imaging themselves enveloped inside the possibilities for walls and ceiling for the new space." — Jessica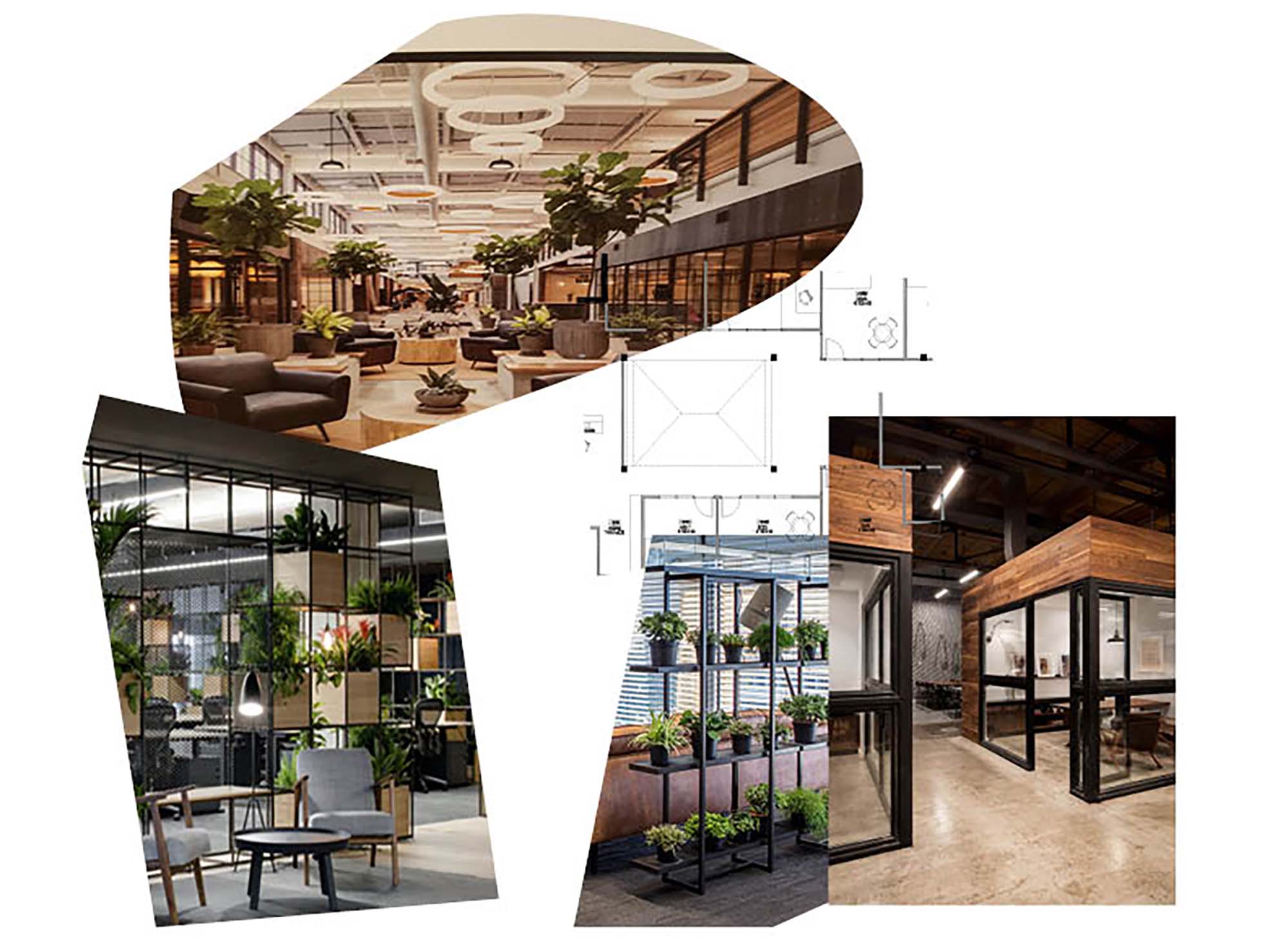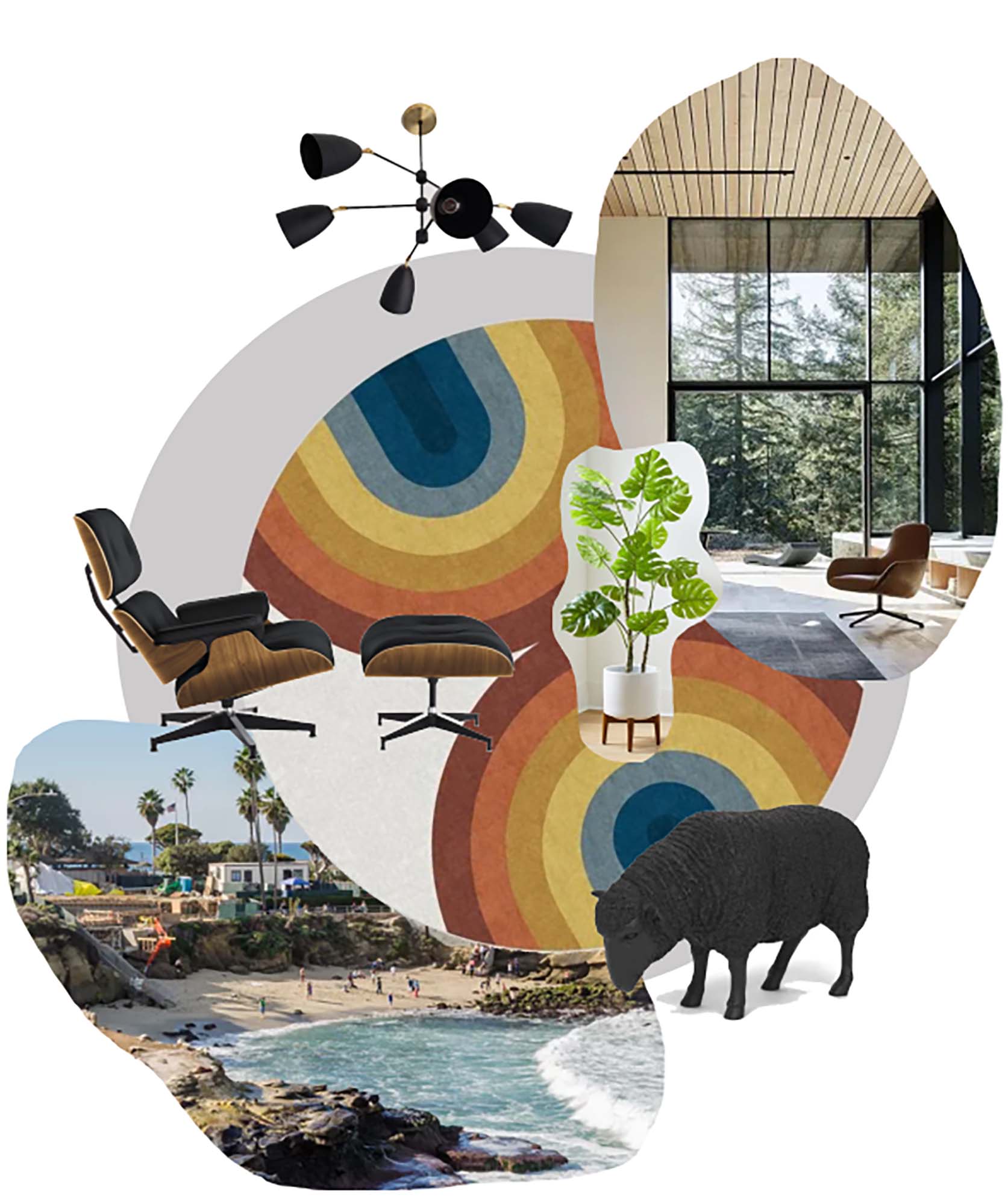 Happy Place – Making Messes and Sunshine
"Taking a ten minute break in the depths of a deadline to visually sketch something out was therapeutic, to say the least. This came from some place of longing – wishing for a place of respite, of calm, of familiarity. This was my mental Happy Place." — Sydnie
Childhood Bedroom
"Wanted to go into the cut + paste exercise with the goal of having no expectations of the end product. I wanted the exercise to be fun and about nothing – no client, no concept…such respite!
So I did just that. I picked a single color, cut out a single shape and a grabbed a couple Girards from the web. I looked at where I was so far and thought, "ha! hello my 90s bedroom!"… a concept was born from nothing.
The great thing about what I was doing as a child decorating my room in the 90s and what has stayed with me through the years and to the present has been to not have too many expectations about what you think your personal space ought to look like but instead surround yourself with things that make you happy. Experiment, play, and if you do it will probably be something super groovy." – Cristen