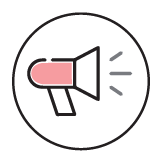 LEADERS, DESIGNERS, COLLABORATORS
FFKR Architects is pleased to announce Senior Principal Architect Kevin Mass, has been selected by the Board of directors as the next FFKR President effective today. Our past President, Senior Principal Roger Jackson, is stepping down as President after eight years of service and will continue to provide guidance to the new leadership and superior service to our cherished clients as one of Utah's top architects. In addition, Senior Principals Steven Goodwin will serve as Secretary, and Michael Leishman will serve as Treasurer.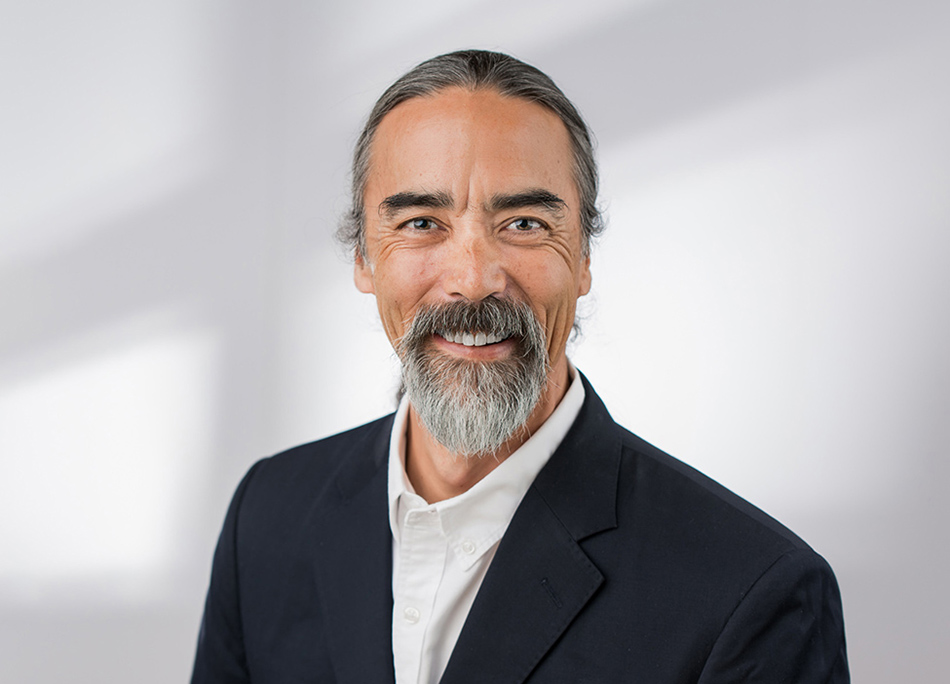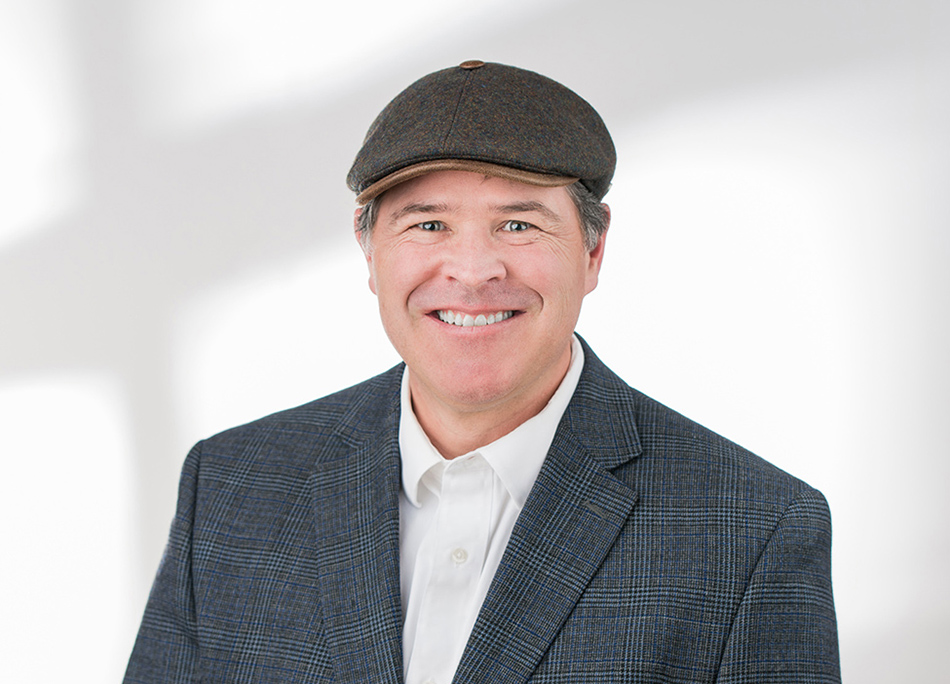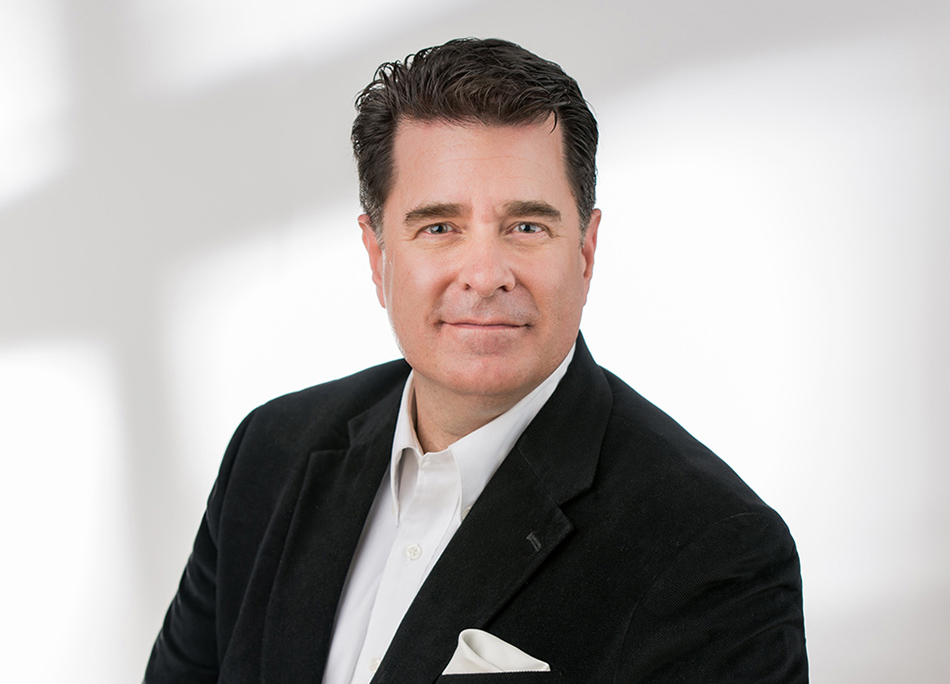 PRESIDENT
Kevin Mass, AIA
Kevin Mass is a Senior Principal Architect with FFKr Architects and directs our Hospitality and Commercial Studios. For Kevin, there are two phases of a project that he enjoys the most, the beginning and the end. IN the beginning, everything is possible and unknown—it's exhilarating. In the end, we see the realization of a project vision and the culmination of lots of hard work.
Kevin's work includes the Salt Lake Convention Hotel, Talking Stick Resort, Naskila Gaming, and Hotel Jackson.
TREASURER
Mike Leishman, AIA, LEED AP
As a Senior Principal Architect with FFKR Architects, Mike Leishman works with several studios including the Civic, Religious, and Higher Education. His notable projects include BYU-Idaho Center, Kaysville Library, Brigham City Utah Temple, and Tucson Arizona Temple.
He enjoys working with the very talented and dedicated people at FFKR who are passionate about architecture. He feels that his fellow co-workers help him to be a better architect. These interactions make coming to work very enjoyable and rewarding.
SECRETARY
Steve Goodwin, AIA, ICAA
Steve Goodwin is a Senior Principal Architect and leader of FFKR's Religious Studio. Steve loves working with a client to see their dreams envisioned, crafted, and cared for. He is an advocate for the building and wants to see the past respected, the present satisfied, and the future beautified by timeless architecture that serves generations to come.
Steve's notable projects include the Nauvoo Illinois Temple, Draper Utah Temple, Kansas City Missouri Temple, Brigham City Utah Temple, Hartford Connecticut Temple, Brigham City Academy, BYU-Idaho Center, and BYU-Idaho Manwaring Building.