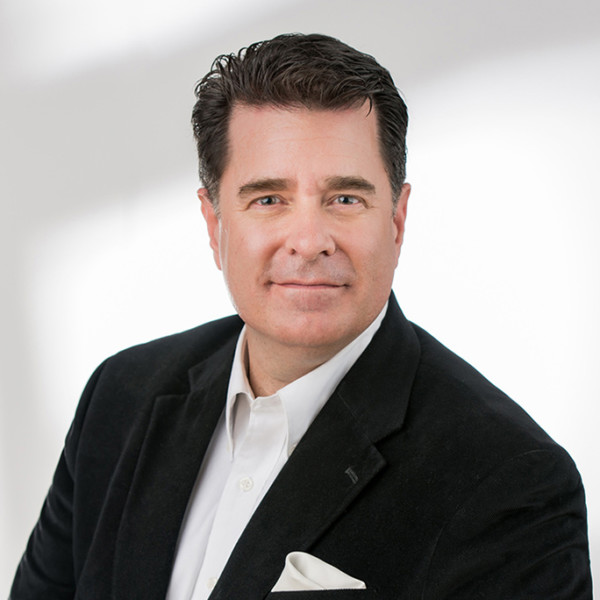 Steven A. Goodwin, AIA
Senior Principal Architect
FFKR Architects Secretary

Steve Goodwin is a Senior Principal Architect and leader of FFKR's Religious Studio. Steve loves working with a client to see their dreams envisioned, crafted, and cared for. He is an advocate for the building and wants to see the past respected, the present satisfied, and the future beautified by timeless architecture that serves generations to come. Steve's notable projects include the Nauvoo Illinois Temple, Draper Utah Temple, Kansas City Missouri Temple, Brigham City Utah Temple, Hartford Connecticut Temple, Brigham City Academy, BYU-Idaho Center, and BYU-Idaho Manwaring Building.

Steve enjoys community and Church service, watercolor painting, hand sketching, leatherwork, and bookmaking.