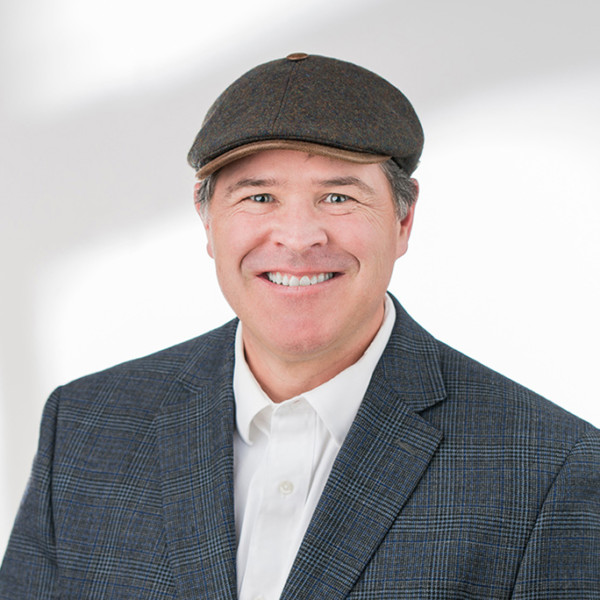 Mike Leishman, AIA, LEED AP
Senior Principal Architect
FFKR Architects Treasurer

As a Senior Principal Architect with FFKR Architects, Mike Leishman works with several studios including Civic, Religious, and Higher Education. His notable project includes BYU-I Center, Kaysville Library, Brigham City Utah Temple, and Tucson Arizona Temple. He enjoys working with the very talented and dedicated people at FFKR who are passionate about architecture. He feels that his fellow co-workers help him to be a better architect. These interactions make coming to work very enjoyable and rewarding.

Mike enjoys building boats. He has built a dory and kayak and has another kayak in the works.