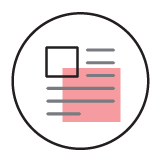 There has been a lot of changes over the last several months. Grocery stores ran out of toilet paper and hand sanitizer and everyone moved to working from home with the kids, spouses, roommates, and pets. FFKR Architects has been exclusively and successfully working distributed (or remotely) since the middle of March and everyone has adapted to the changes. While following guidelines from the state on the size of group gatherings, social distancing, and supporting the goal to flatten the curve, FFKR wanted to find a way to connect and enjoy a meal together (virtually, of course).
In lieu of the previous 'Wine Down' event where the company provided drinks and refreshments, FFKR gave each employee a stipend to be used towards a pizza order for the whole family. Over 60 employees and their families (including a couple newborns and new puppies) joined through video conferencing over good food, pleasant conversation, and plenty of laughs.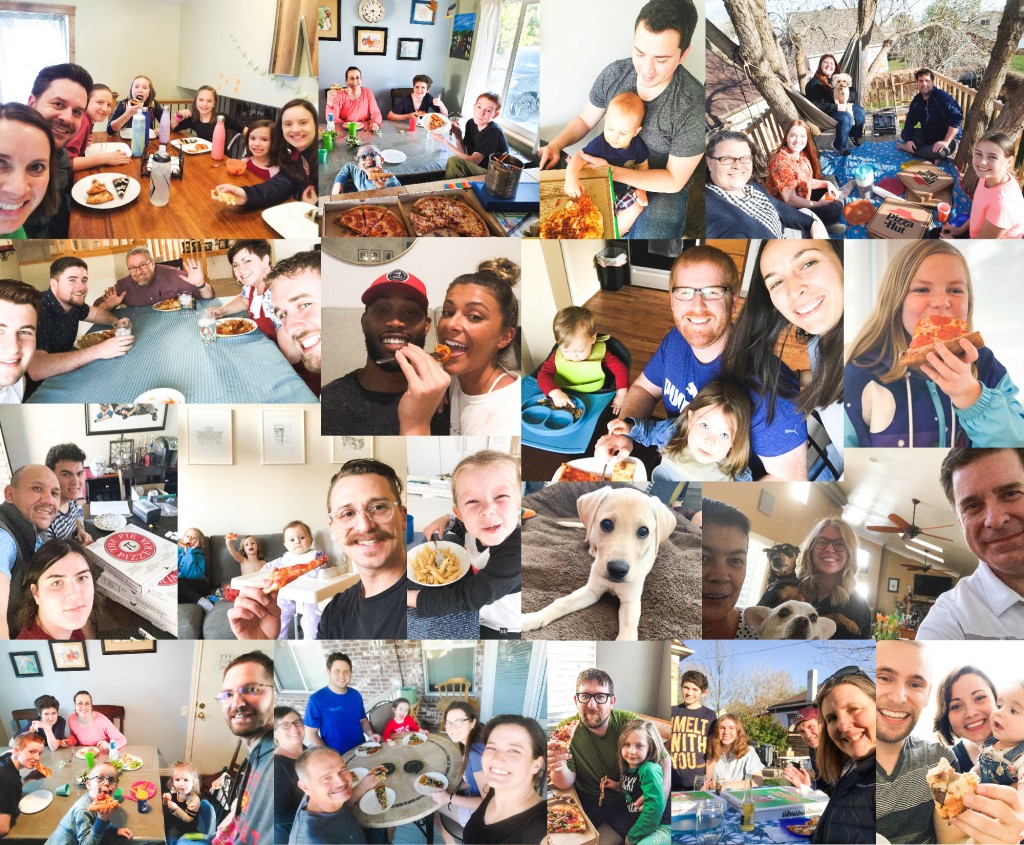 FFKR Architects appreciates the personal sacrifices and hard work of each person of the firm as they continue to be efficient, diligent, and hard-working during these interesting and challenging times.