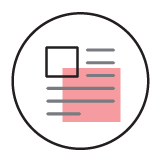 All projects have owner specified equipment to coordinate; whether large or small, there is always some equipment to accommodate in the design. Sometimes that's just a refrigerator and microwave, but for some projects, equipment plays a pivotal role in the functionality of the final product. FFKR Architects provides a client-centered service that knows how to coordinate large quantities of equipment. Through our experience, we've found that the best way to track the equipment is to record the list in a standard format. We have created an Excel template that an equipment coordinator can use to make a complicated coordination nightmare more efficient with higher accuracy.
FFKR Custom Tools
FFKR has created a tool to translate the client Excel equipment file into our design software, Revit Architecture. The screenshot you see of our custom programming script takes each of the line items of equipment and creates Revit 'blocks', sized appropriately, waiting to be placed in the design. This best part is that the content is created almost instantaneously depending on how many items are needed, and the automated script removes the opportunity for missed items or sizing mistakes.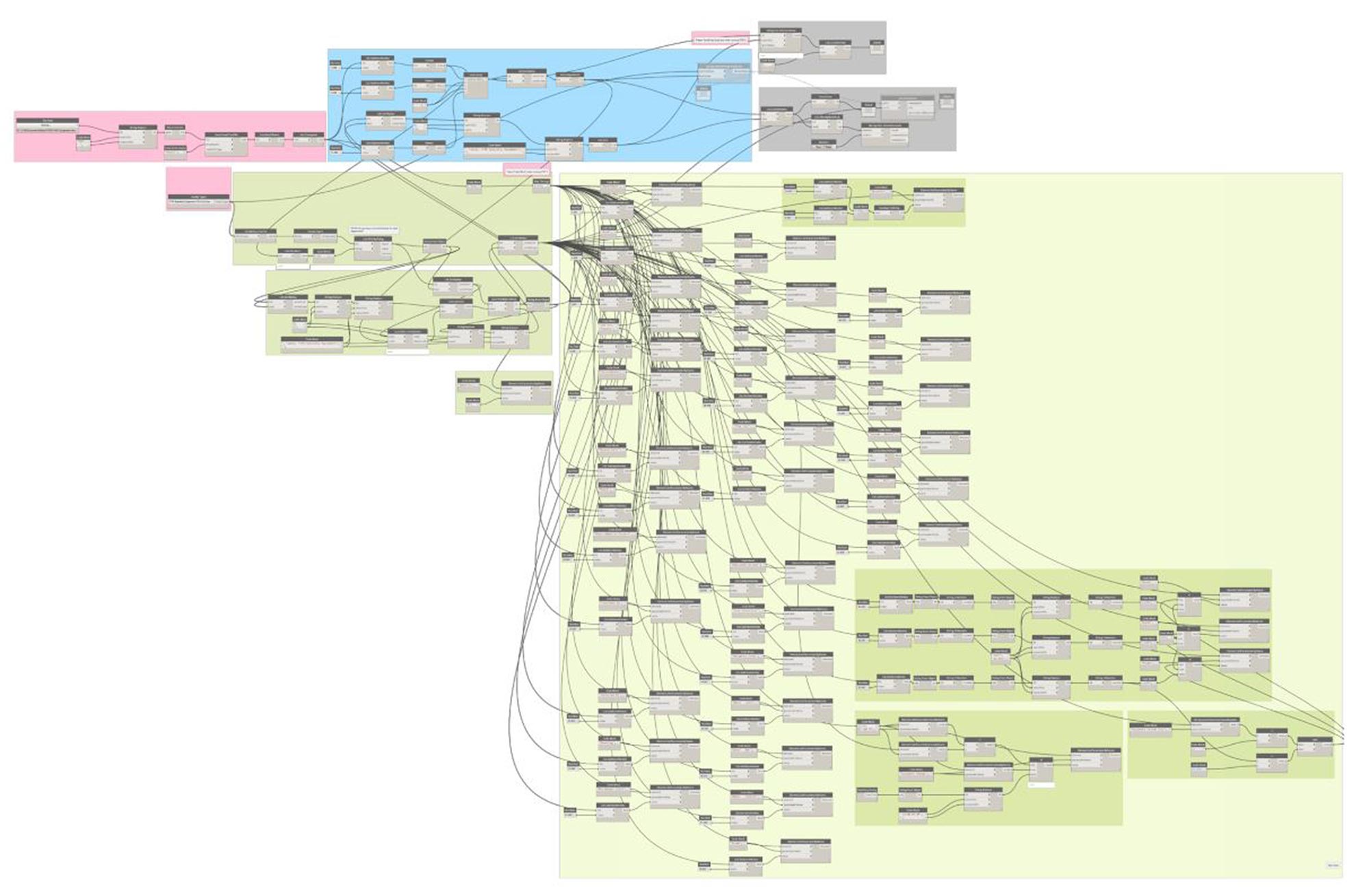 Application
To give you an idea, at the University of Utah Hospital Expansion we have been coordinating 4,892 line items of equipment (some of which have multiple quantities) in the spaces. The total number of instances is 22,712 individual items. This exploded perspective view highlights all the equipment we've placed in the Revit software to date. As you can imagine, the specified equipment has changed from time to time. After we've imported the equipment, we've seen 1,306 changes from one manufacturer model to another. When the equipment changes, we rerun the custom script, and all the Revit equipment is updated.
In addition to using this in the architectural design, our consulting engineers are using this workflow as well. The Excel template includes fields for other requirements including electrical, plumbing, mechanical and more. All of this information is carried into the Revit 'blocks'. Once inside Revit, our engineers ask the software to highlight equipment with specific requirements to quickly verify that they have provided the right infrastructure for each item. Which items need data? Which items need hot water? With a few clicks, you see the filtered equipment graphically on the floor plan.
Workflow Breakthrough
For the Hospital Expansion project, this workflow has been invaluable. In the past, this effort would have taken an entire team to coordinate the transfer of equipment from owner to design software. Instead, we were able to realize a more accurate result in a fraction of the time. Due to the efficiency of the workflow, we can spend more time concentrating on what we do best: providing an exceptional architectural design.