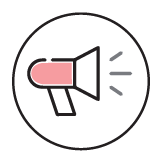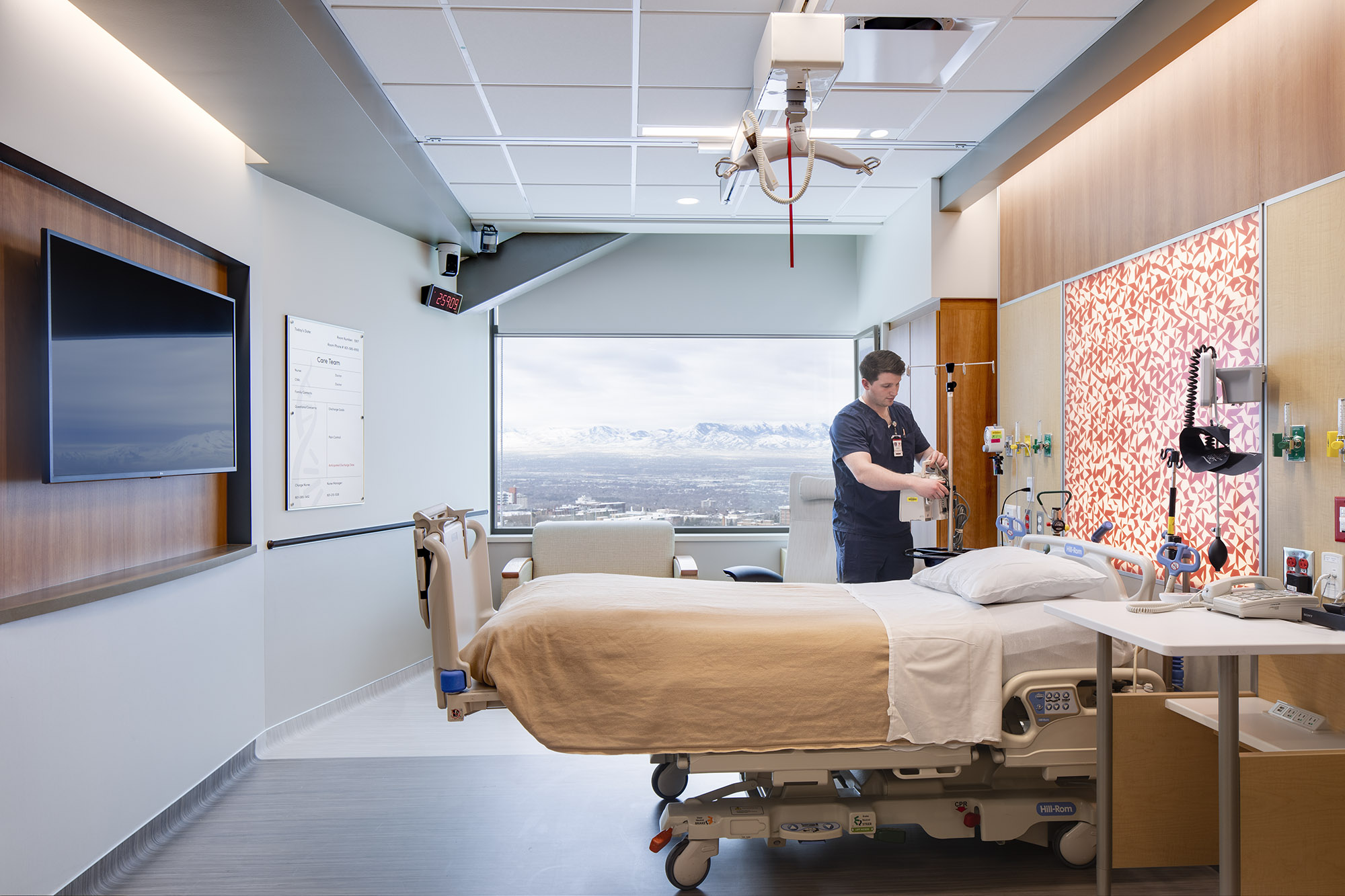 As the first phase of the University of Utah Health Sciences Transformation Master Plan, this project was initially conceived to primarily replace clinical and materials management facilities which would vanish when the original University Hospital building was demolished.  During final programming and design, the ongoing growth of hospital space need, and recognition that the expansion would be built on the last sliver of available land adjacent to the hospital complex, drove an expansion of the project to include 105 inpatient beds, 86,000 sf of outpatient clinic, 43,000 sf surgical and sterile processing complex, touch-down office space for physicians and staff, and materials management and EVS to serve the entire hospital complex.
FFKR lead a highly inclusive design process which merged data-driven design with the operational experience of clinicians and administrators to identify optimal space usage and operational efficiencies for each service line in the complex.
As part of the project, new finish standards were established and employed throughout the existing hospital as well as the expansion.