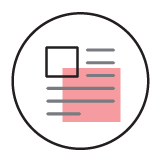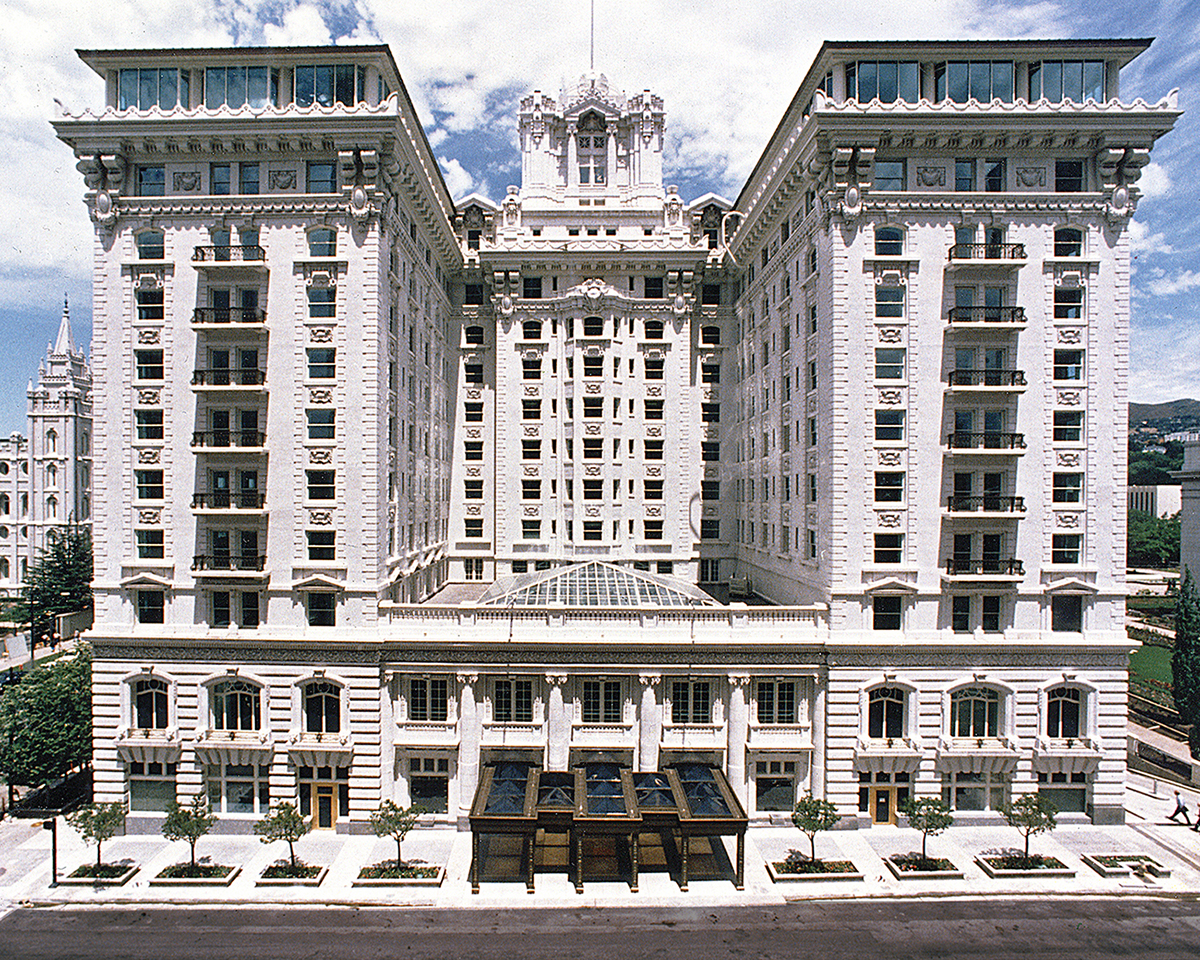 UTAH'S FAVORITE "STRANGE" BUILDING:
AIA Utah recently recognized 10 iconic Utah building projects with its Best Buildings Poll. Hotel Utah, now the Joseph Smith Memorial Building, ranked as Utah's Favorite "Strange" Building. The category is a bit perplexing to FFKR, who has a long history of working on the building. We want to share what we find special about Hotel Utah / The Joseph Smith Memorial Building.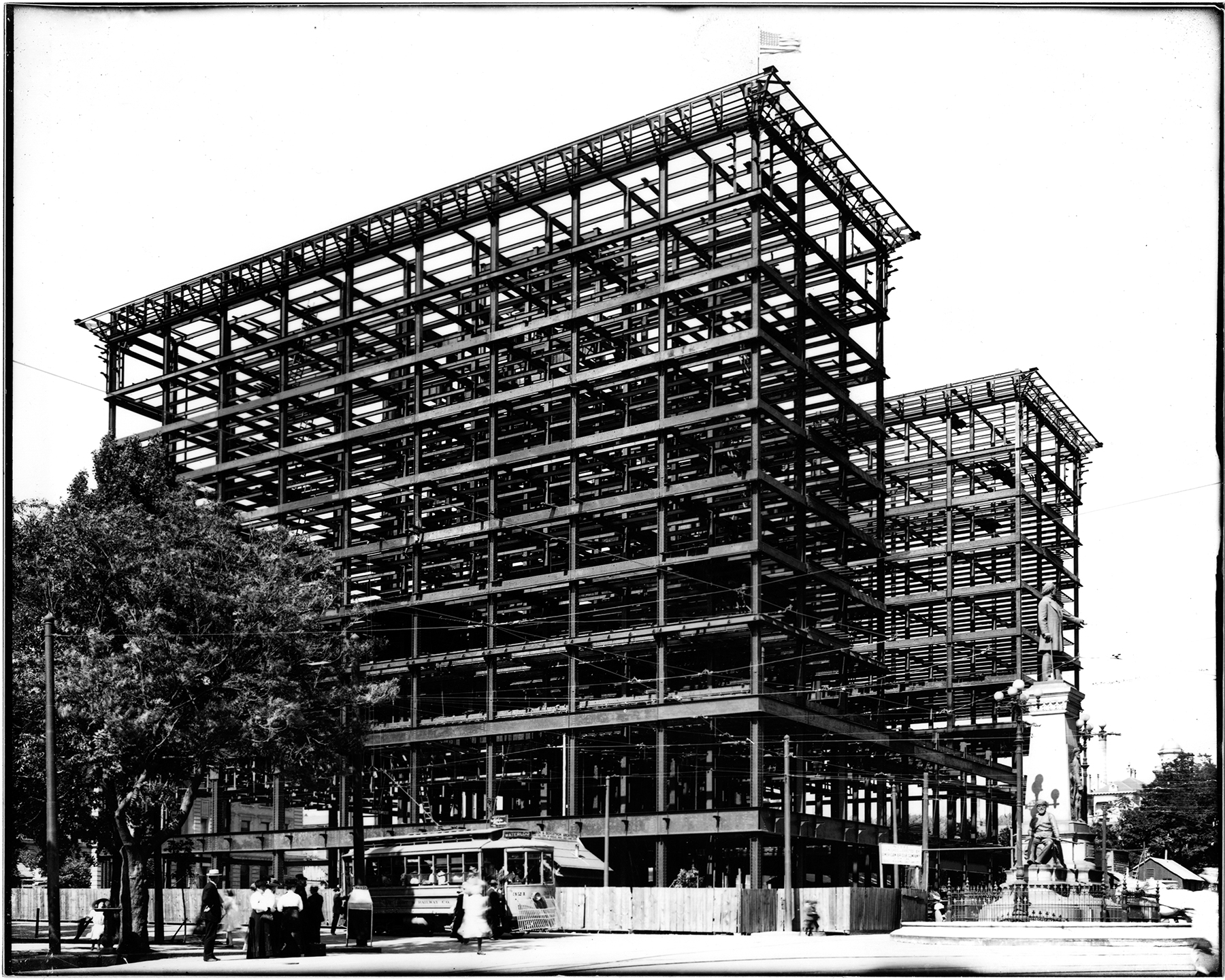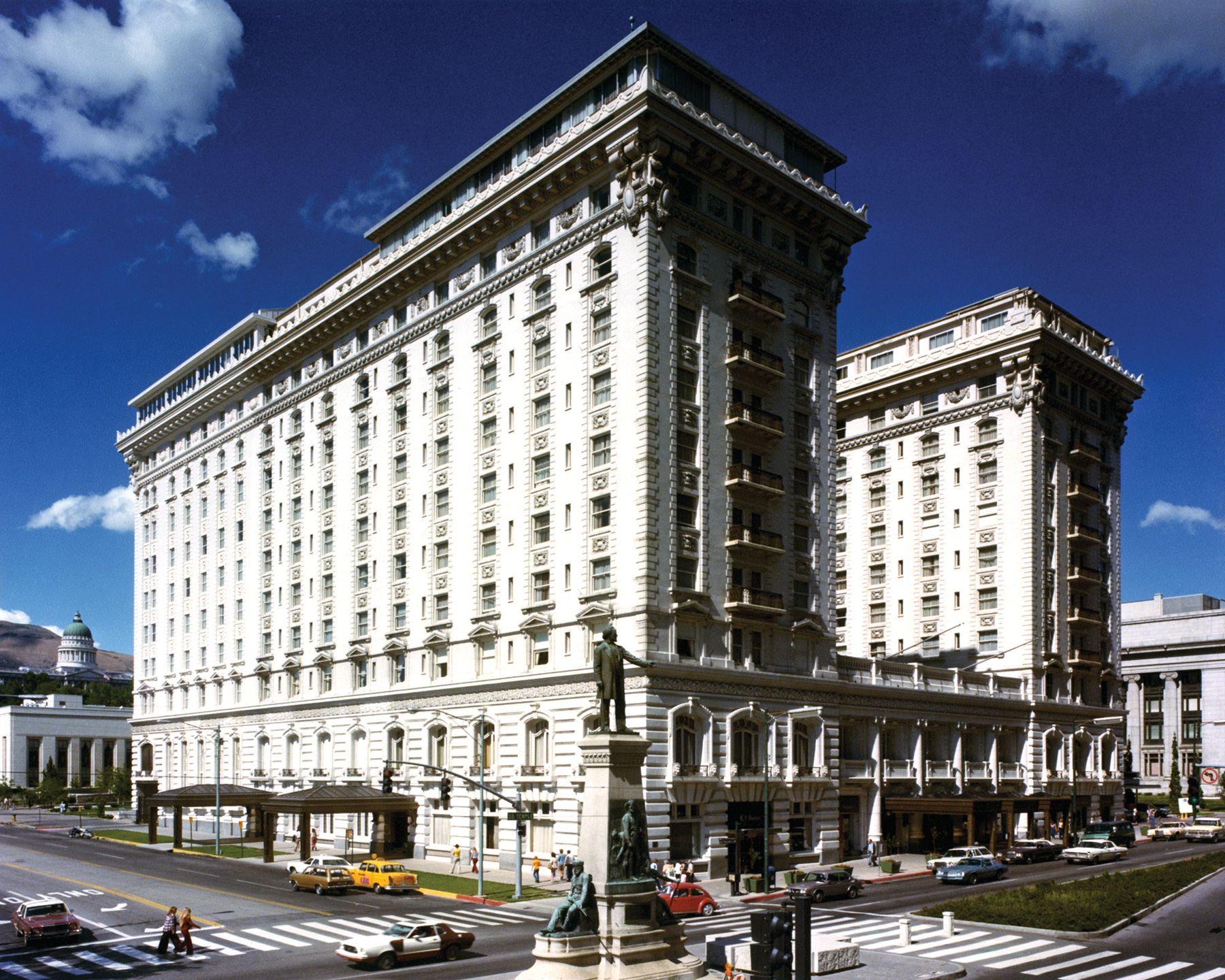 Hotel Utah was designed by John Parkinson and Edwin Bergstrom Architects out of Los Angeles. The hotel opened in 1911 and was host to US Presidents. At one point boasting 650 rooms, this important piece of architecture was named a National Historic Site in August 1979.
Photo Credit: Utah State Archives
In 1975, FFKR founder Robert A. Fowler completed an addition that regularized the shape of the building ("H") and continued the high finishes into other interior spaces.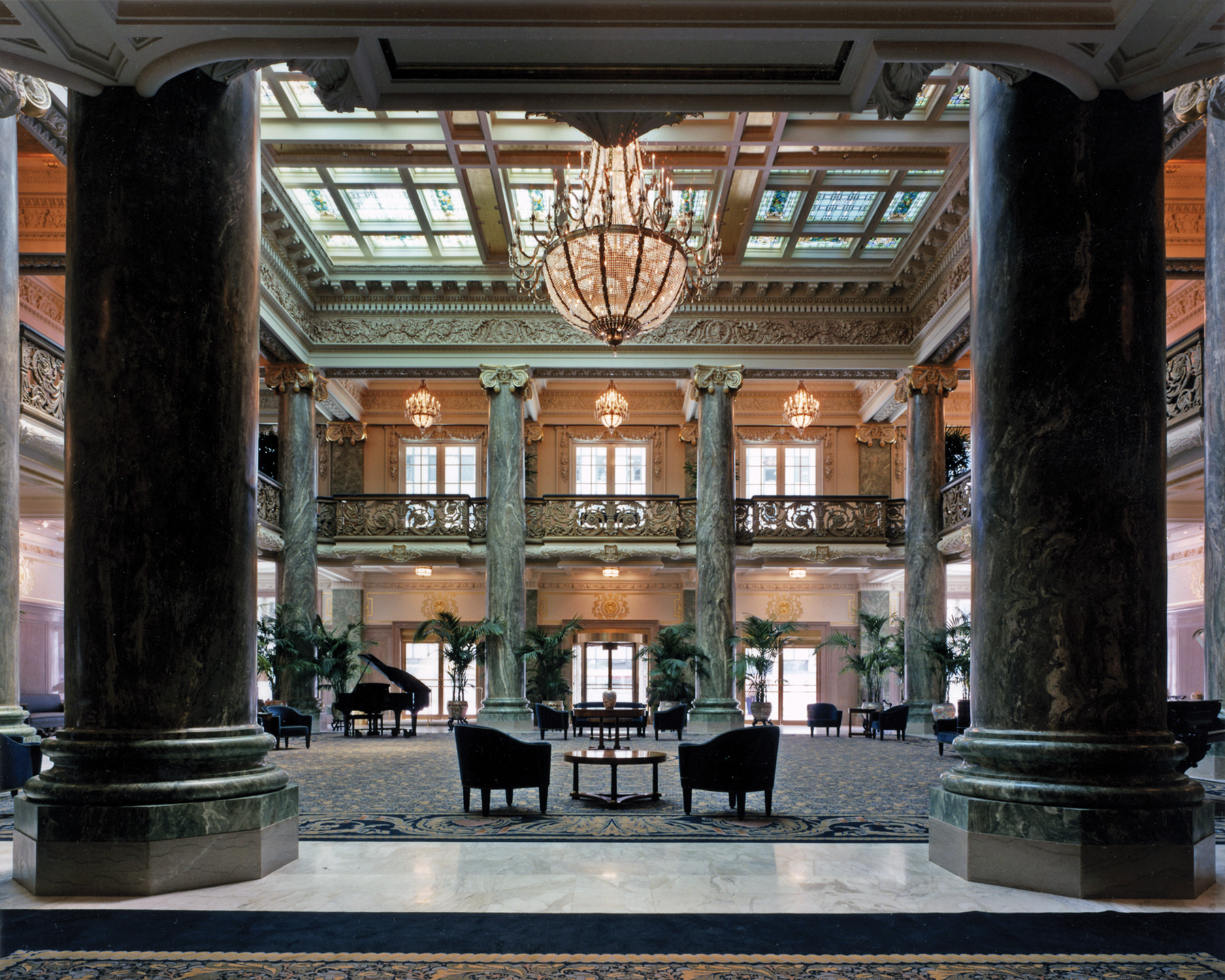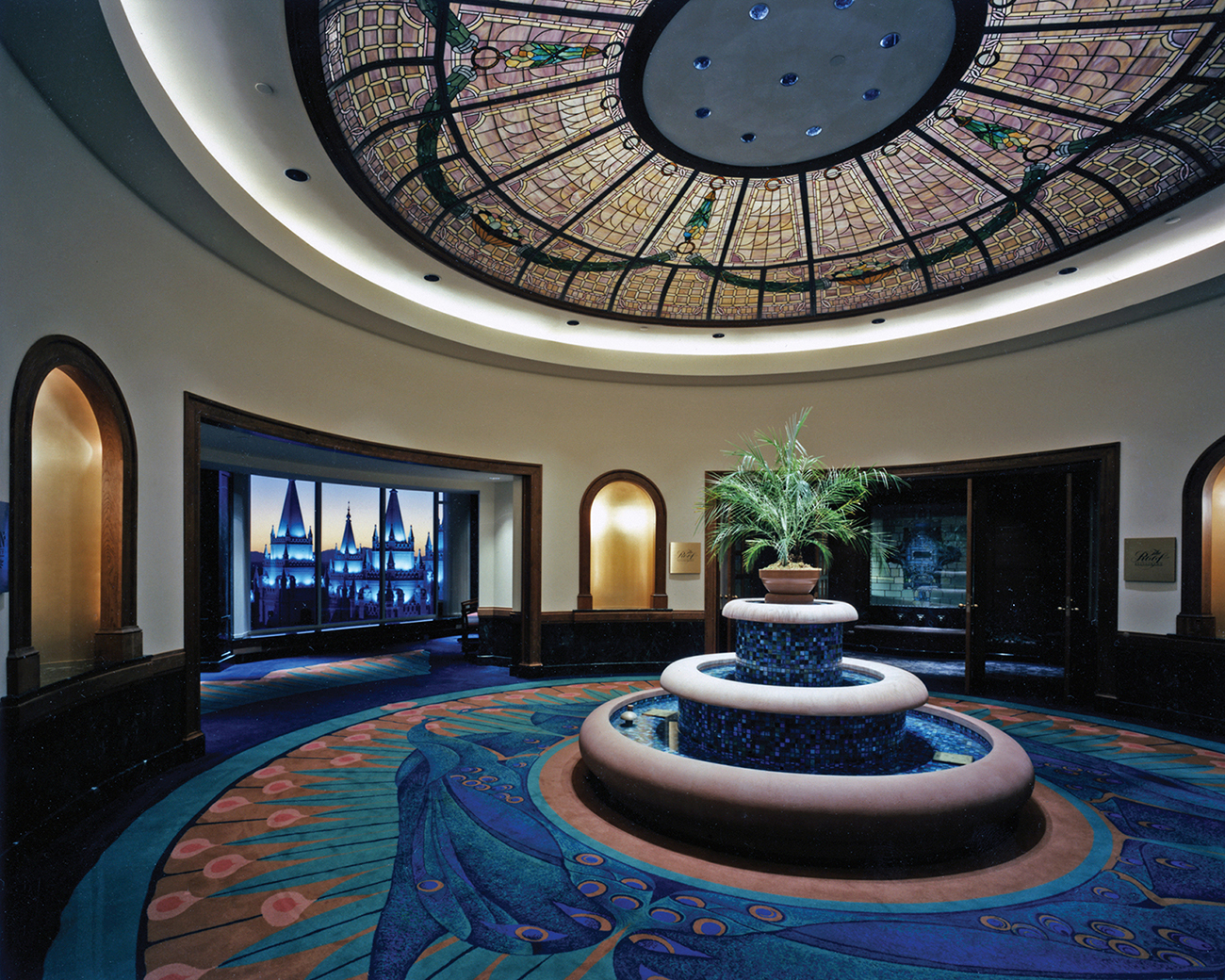 Hotel Utah was converted to The Joseph Smith Memorial Building and opened to the public in 1993. The grand public space in the lobby – second only to the state capitol in the city – with beautiful marble wall panels and art glass ceiling was restored. Architectural details have made the building a landmark in the community and an essential contribution to the city's rich cultural fabric.
Visitors to the Joseph Smith Memorial Building enjoy spectacular and much-loved views of the city from the public spaces on the 10th floor. The "Peacock Court" is an especially great spot to see Temple Square and the lights at Christmas time.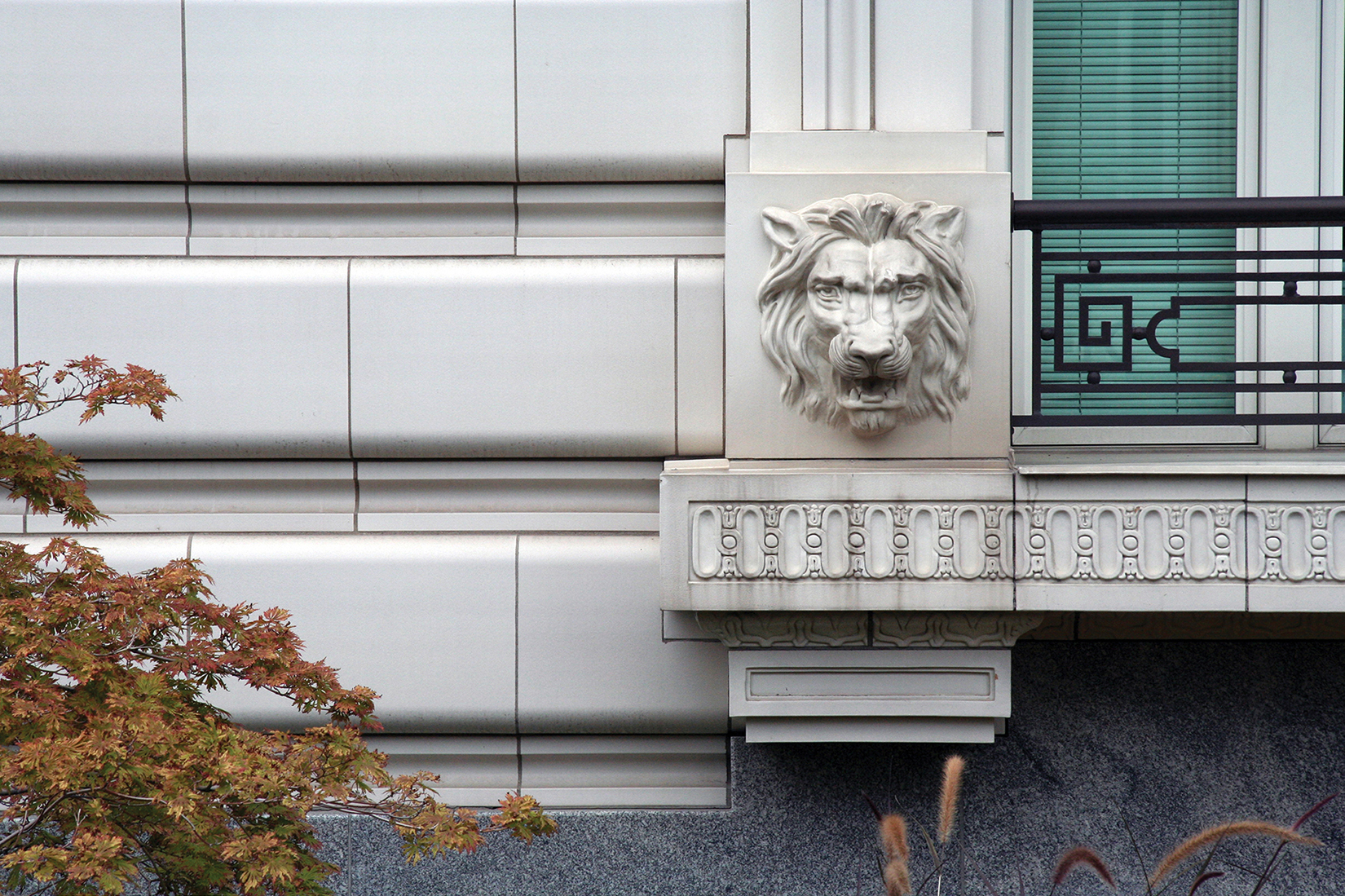 Do you consider the building Strange? We'd use other words to describe this iconic building. Next time you're walking downtown Salt Lake City, swing by and check out the beautiful terracotta details and decide for yourself. Is this building Strange or Special?