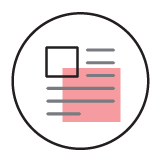 Utilizing Virtual Reality to Enhance the Architectural Design Process
You walk through a modern industrial office, admiring the large ceiling-to-floor windows, exposed light brick, concrete floors, and clean wood desks. Skylights cast a warm, soft glow, trees sway in the breeze outside the window. Then you take off the virtual-reality goggles and resume your meeting.
This scenario is increasingly common as virtual reality (VR) is incorporated into design practice. Utilization of VR during the early stages of design has proved beneficial for both our clients and designers. By integrating 3D rendering and Immersive VR into the design process, the experience has been completely transformed. Gone are the days when ideas get lost in communication. FFKR architects can now place a client inside their vision and give them the opportunity not only to see what it will look like but what it will feel like. To better understand the potential of this new technology, let us explain a little about what VR and 360º panoramas are and how they are shaping the future.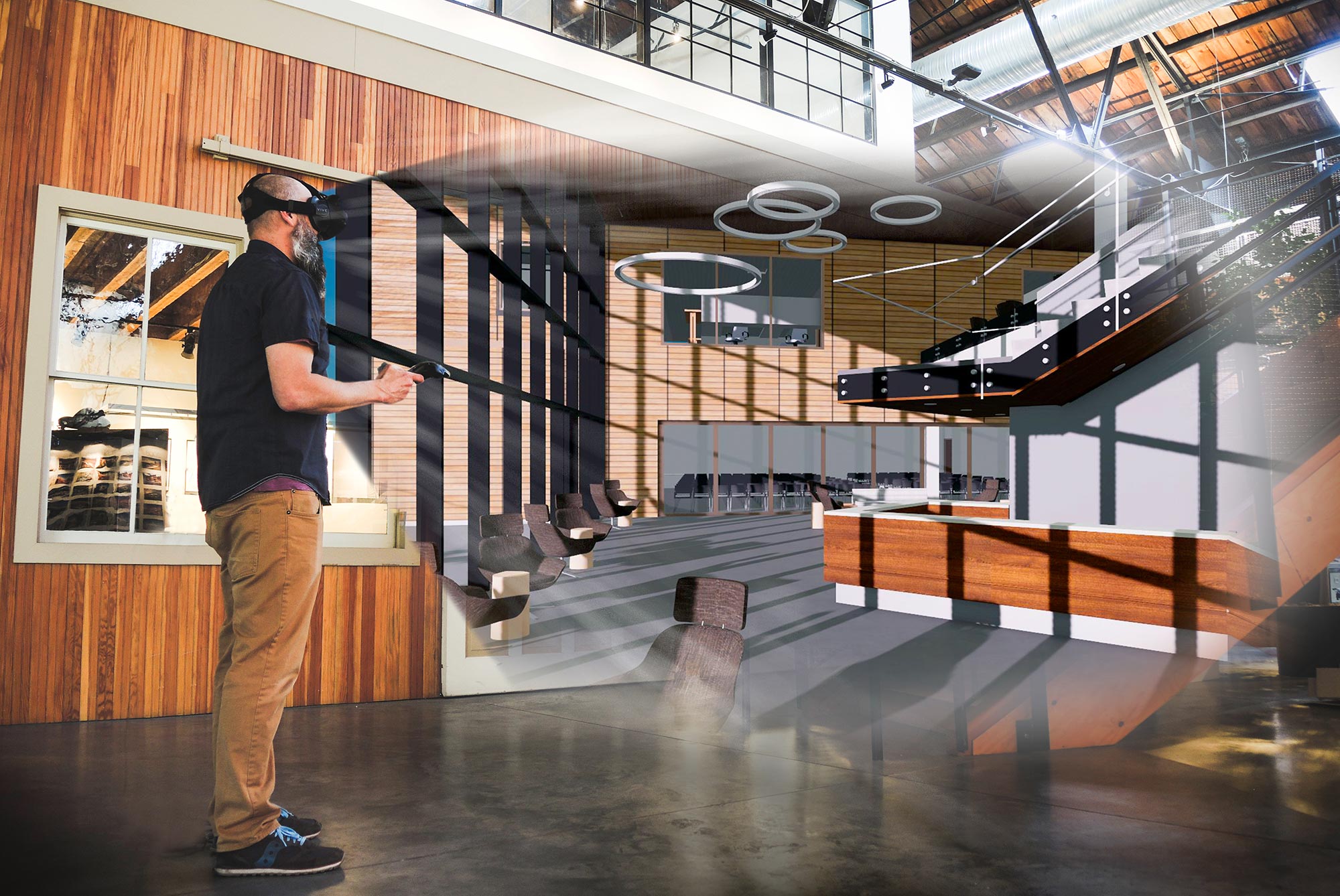 360º Panoramas and Their Applications
Virtual reality is not necessarily new technology, but only recently has its utilization become more mainstream. One such branch of VR is the immerging use of 360º panoramas to offer an easily accessible option over mobile platforms. 360º panoramas can be a stationary image or a previously-recorded video that allows the viewer to pan around in a full sphere. This enables architects and designers to take 3D renderings and make them viewable at ground level. Some of the benefits of this more straightforward application include:
The user gains a fun, interactive view into projects
Readily accessible on mobile phones, computers, or VR goggles
Easily shareable on social media channels (i.e., Facebook, Instagram, and YouTube)
Multiple angles can be viewed by jumping to "hotspots."
Inexpensive option
The accessibility and relatively inexpensive nature of the 360º panoramas make it an attractive opportunity to experience design before breaking ground. This makes it an ideal tool for making adjustments and cutting down on the sunk costs that occur when modifications have to be made during construction.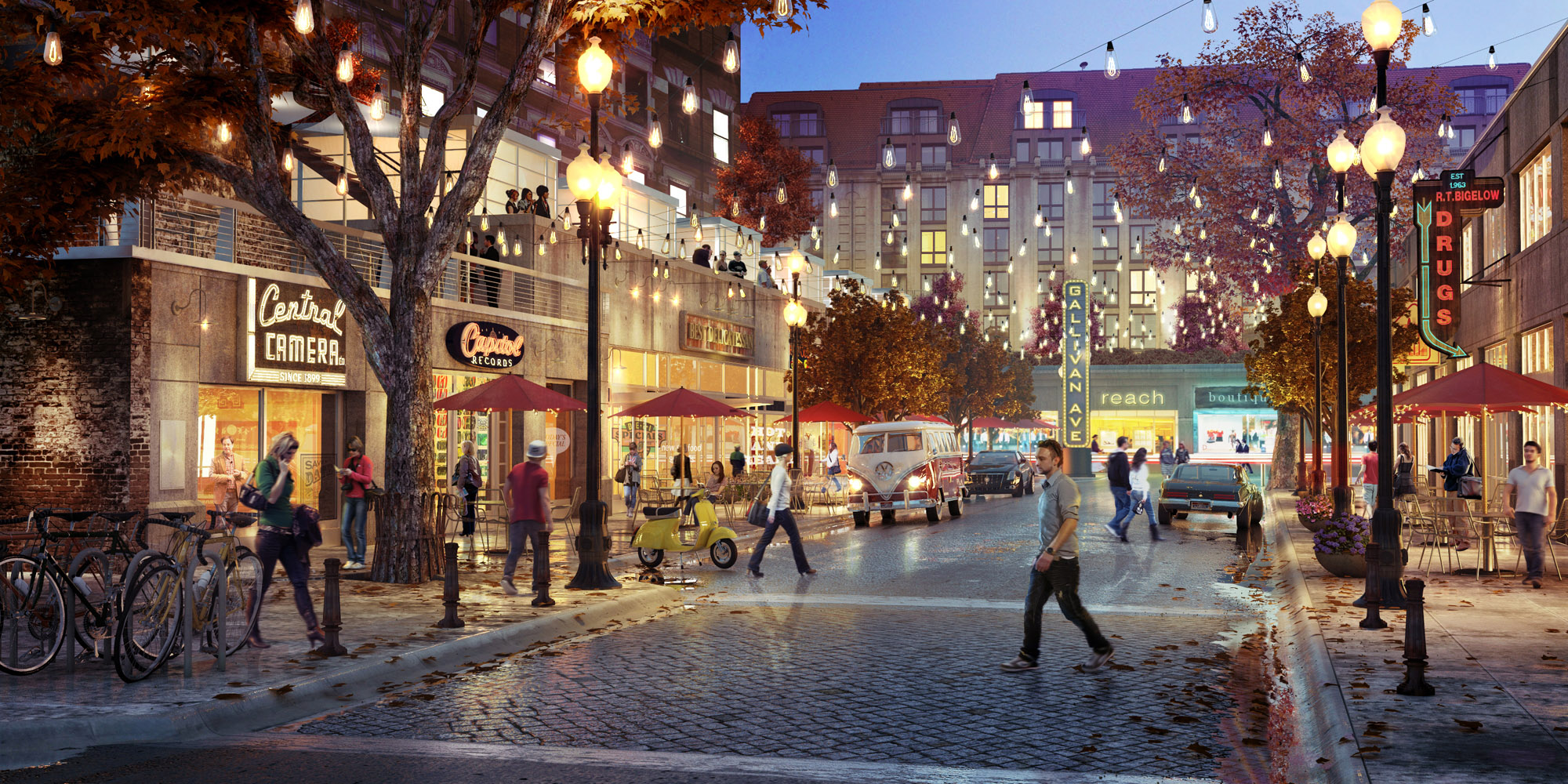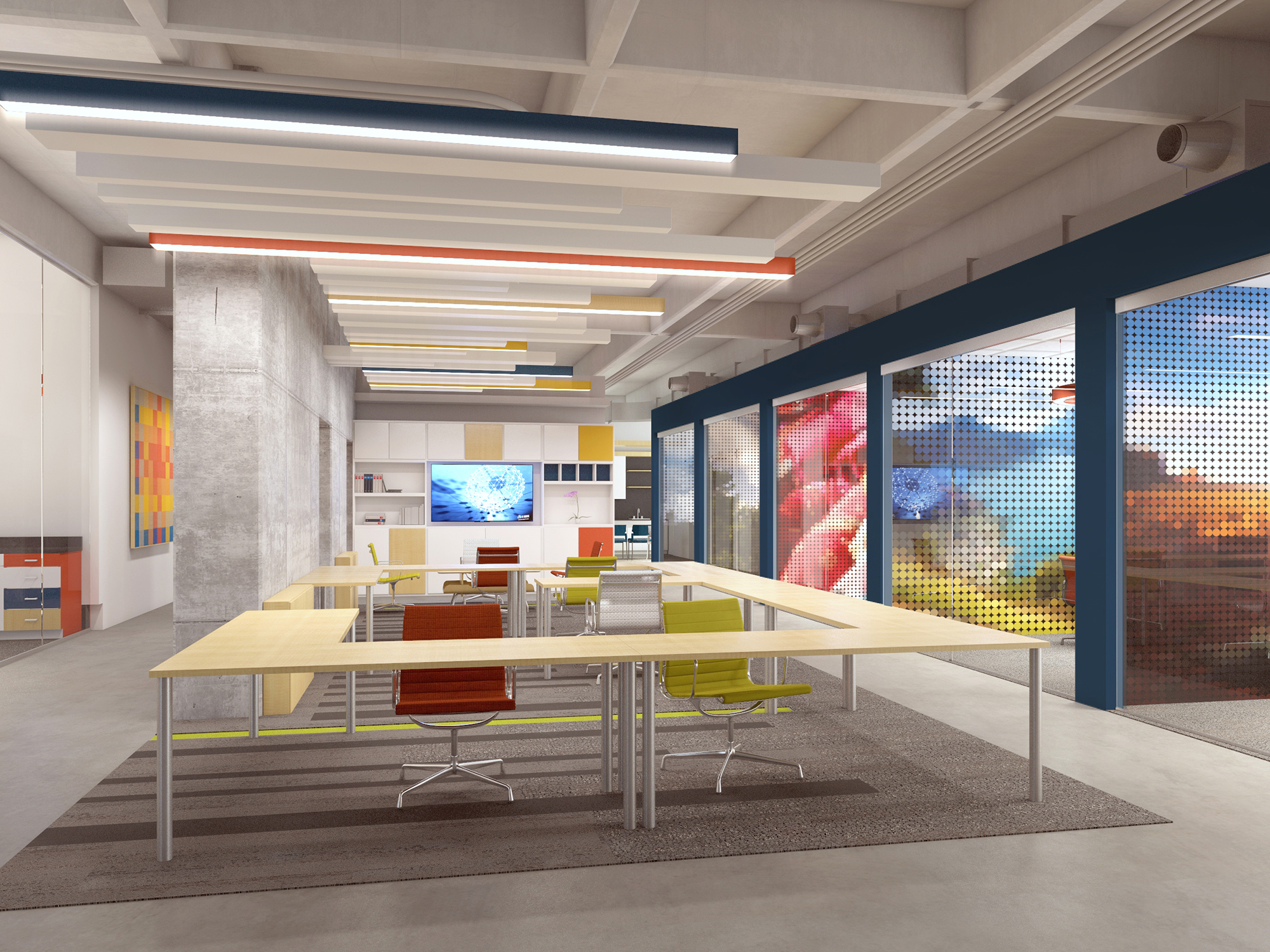 Full Virtual Reality
Full VR is the immersive, headset experience that most people associate with this technology. Besides the cool factor, clients and designers can view full-scale 3D renderings and 'walk' through space in real time. This technology allows for an unprecedented experience, enabling viewers to interact and make changes to the environment. Full VR also offers many benefits such as:
Fully immersive experience
Any rendered area of a project and be navigated and viewed
Moving, adjusting, or changing objects, materials, and colors as an interactive process
Day and night views
Photo-realistic for an additional fee
One benefit of VR is that it can be rendered at different levels of detail, so an architect in the early design phase could get a quick view of a non-photorealistic room, to get a sense of spatial relationships. It can also be hyper-realistically rendered, to give board members a first look at the finished project. Realizing the potential of VR, FFKR has invested in the latest technology to transform any project into an experience. The results of this have been overwhelmingly positive, both for the design process as well as for the client.