Utilization of virtual reality during the early stages of design has proved beneficial for both our clients and designers. By integrating the latest in 3D rendering, the experience of design has been completely transformed. Gone are the days when ideas get lost in communication. We can now create your vision and give you the opportunity to not only see what it will look like but what it will feel like.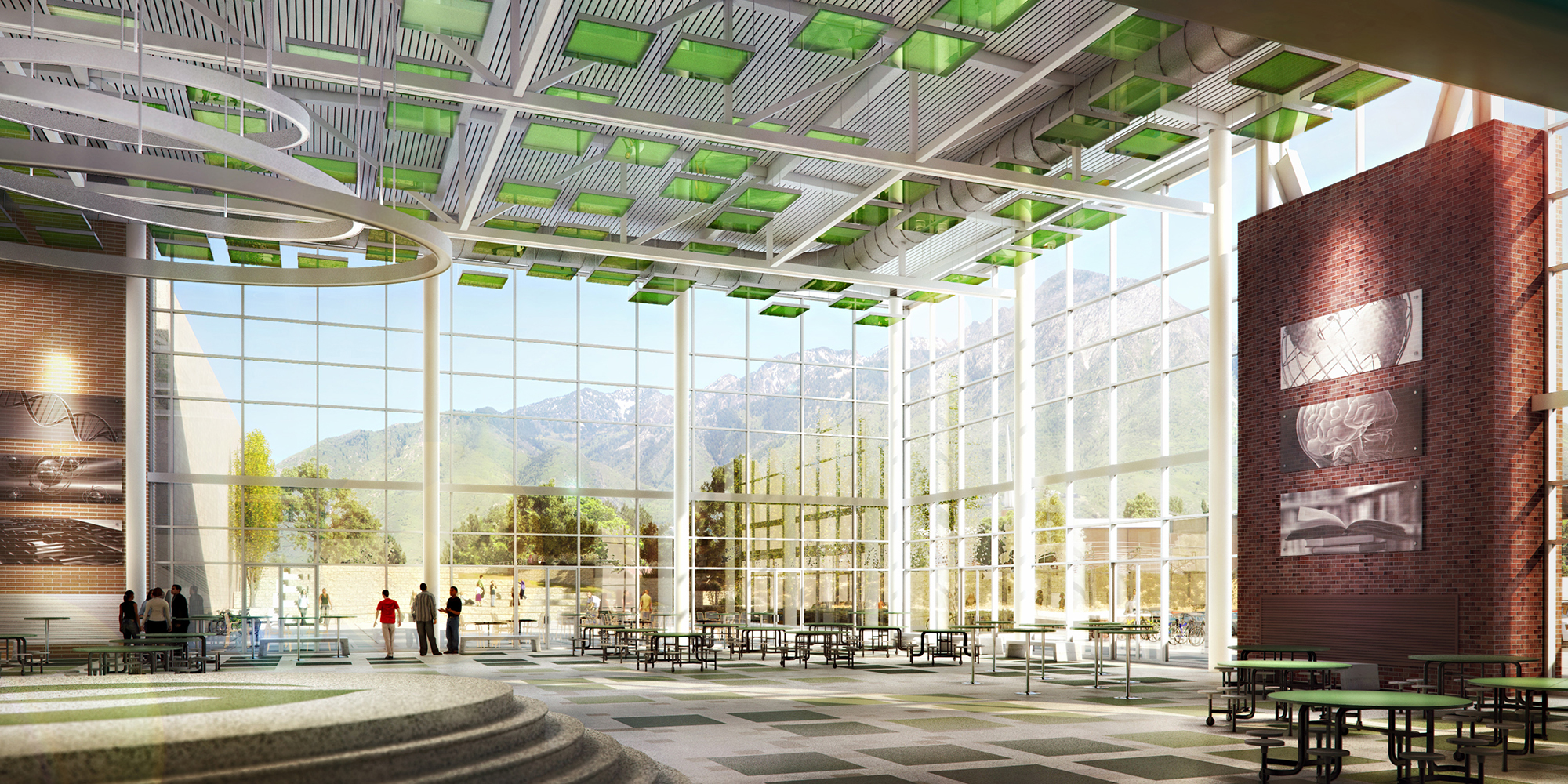 Olympus High School Commons Concept Rendering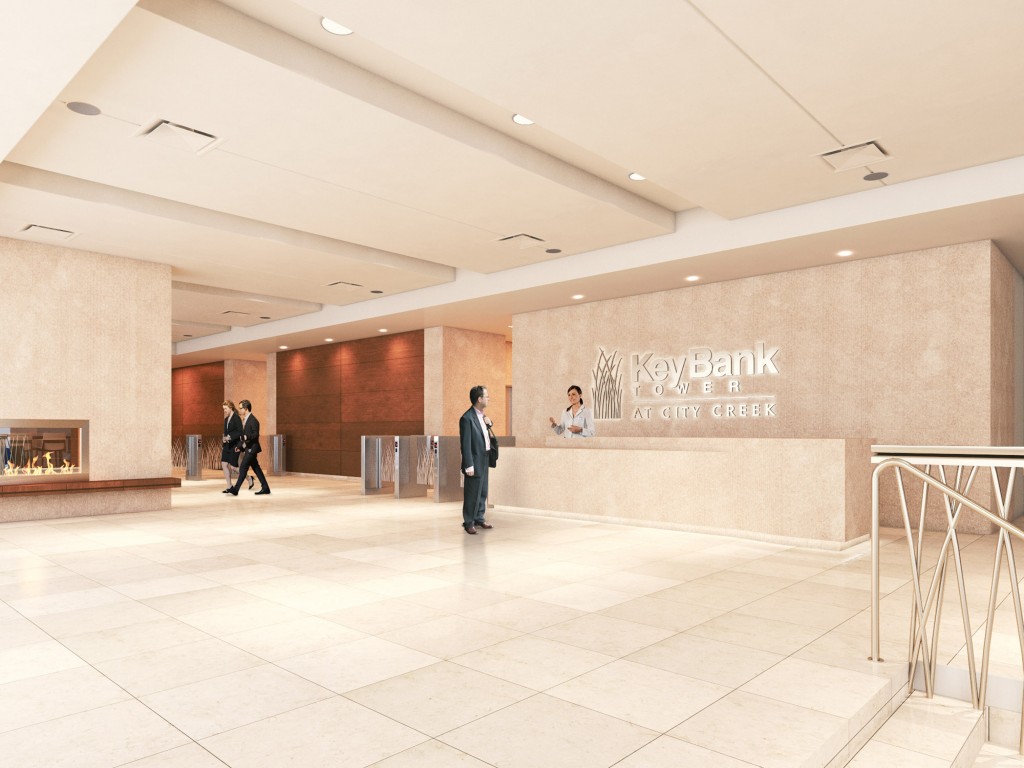 Key Bank Tower Lobby at City Creek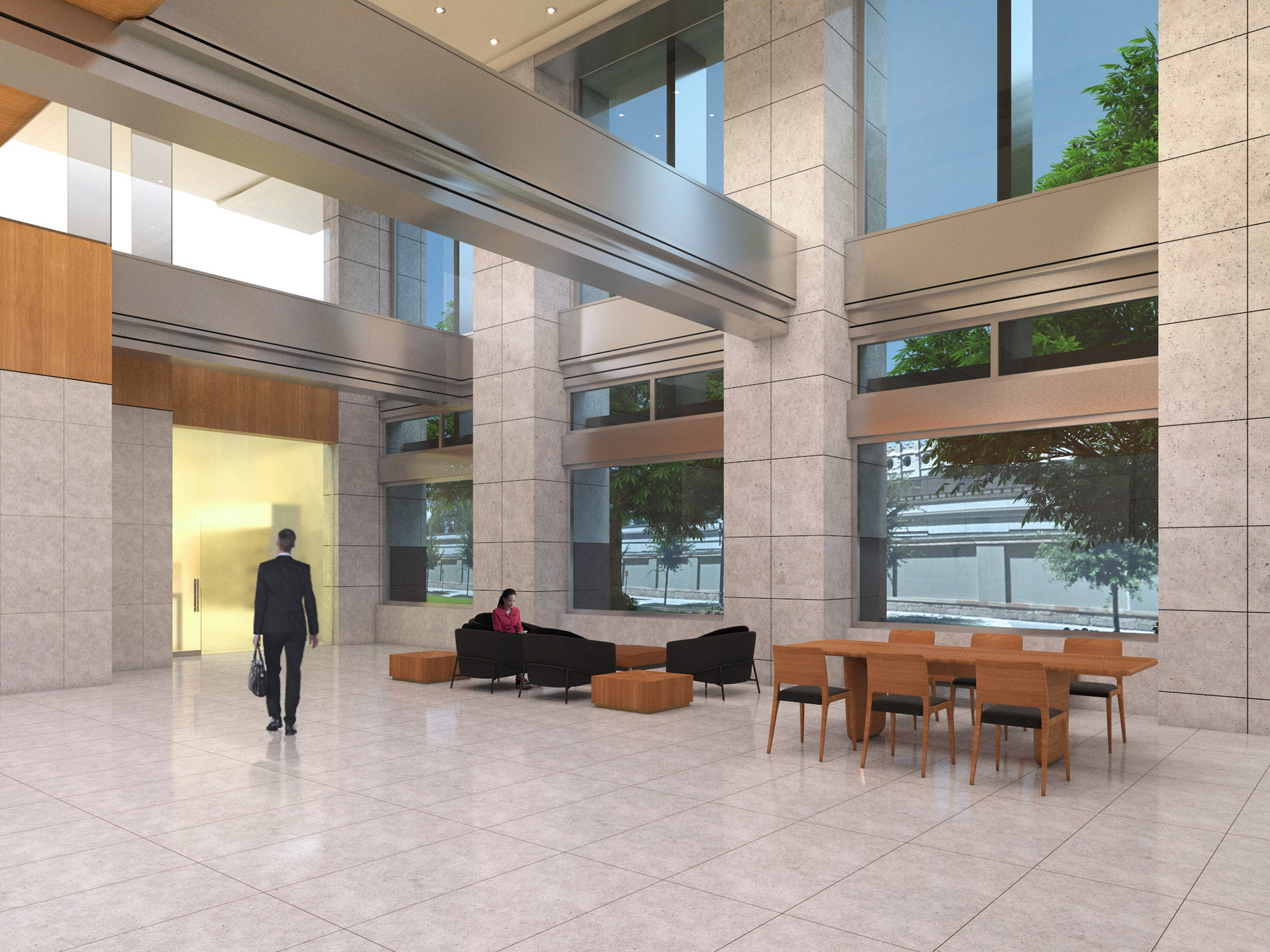 Gateway Tower West Lobby at City Creek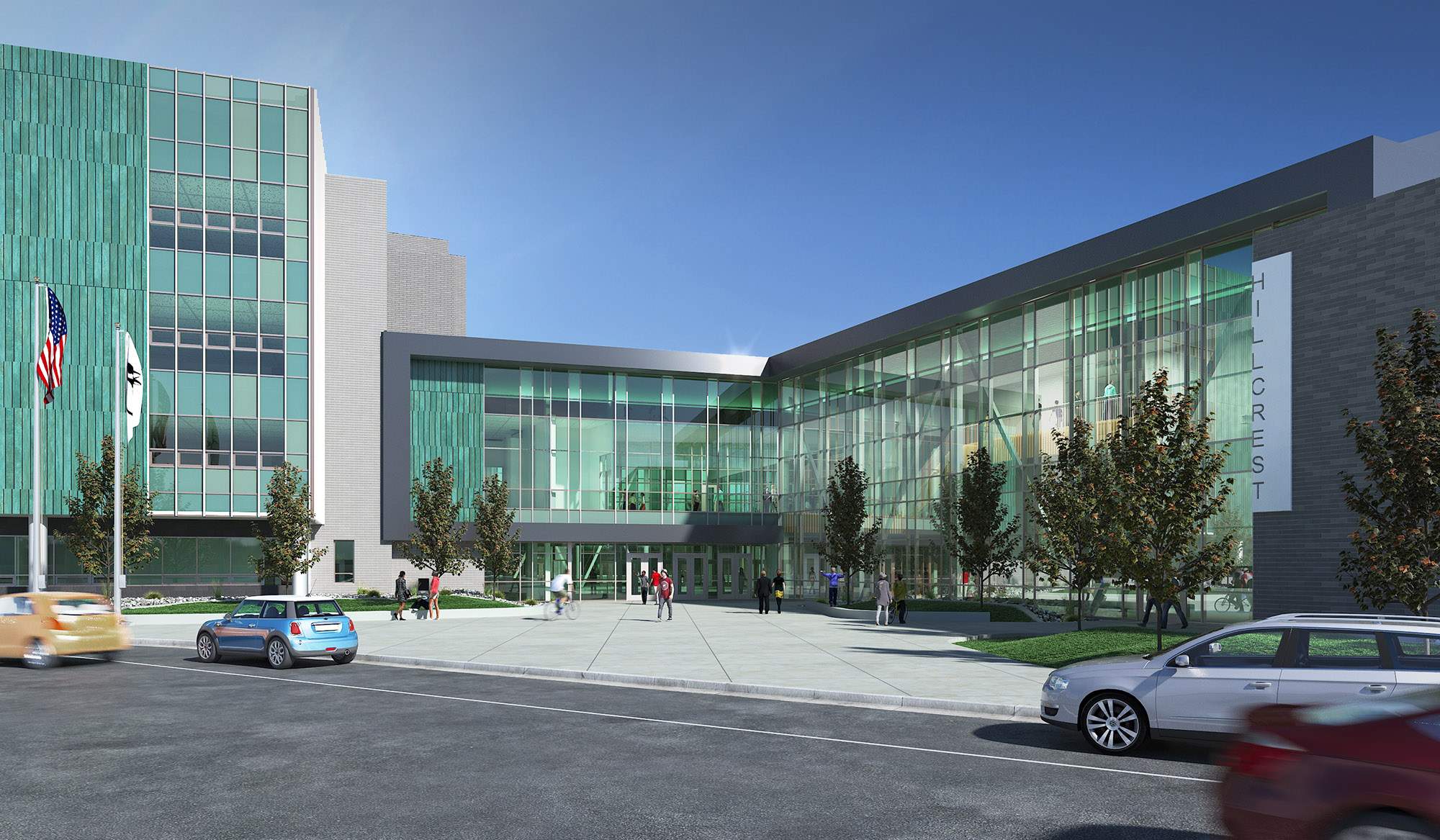 Hillcrest High School Replacement Rendering
When Hillcrest High School is finished in 2020 it will set a new standard for modern learning environments. The commons area will serve as the main social gathering area and nucleus for the entire school.
Interior renderings played a crucial role in the development of this project and many others like it by giving decision makers a chance to view spaces with multiple configurations and materials well before construction begins. This speeds up construction time and decreases the number of change orders.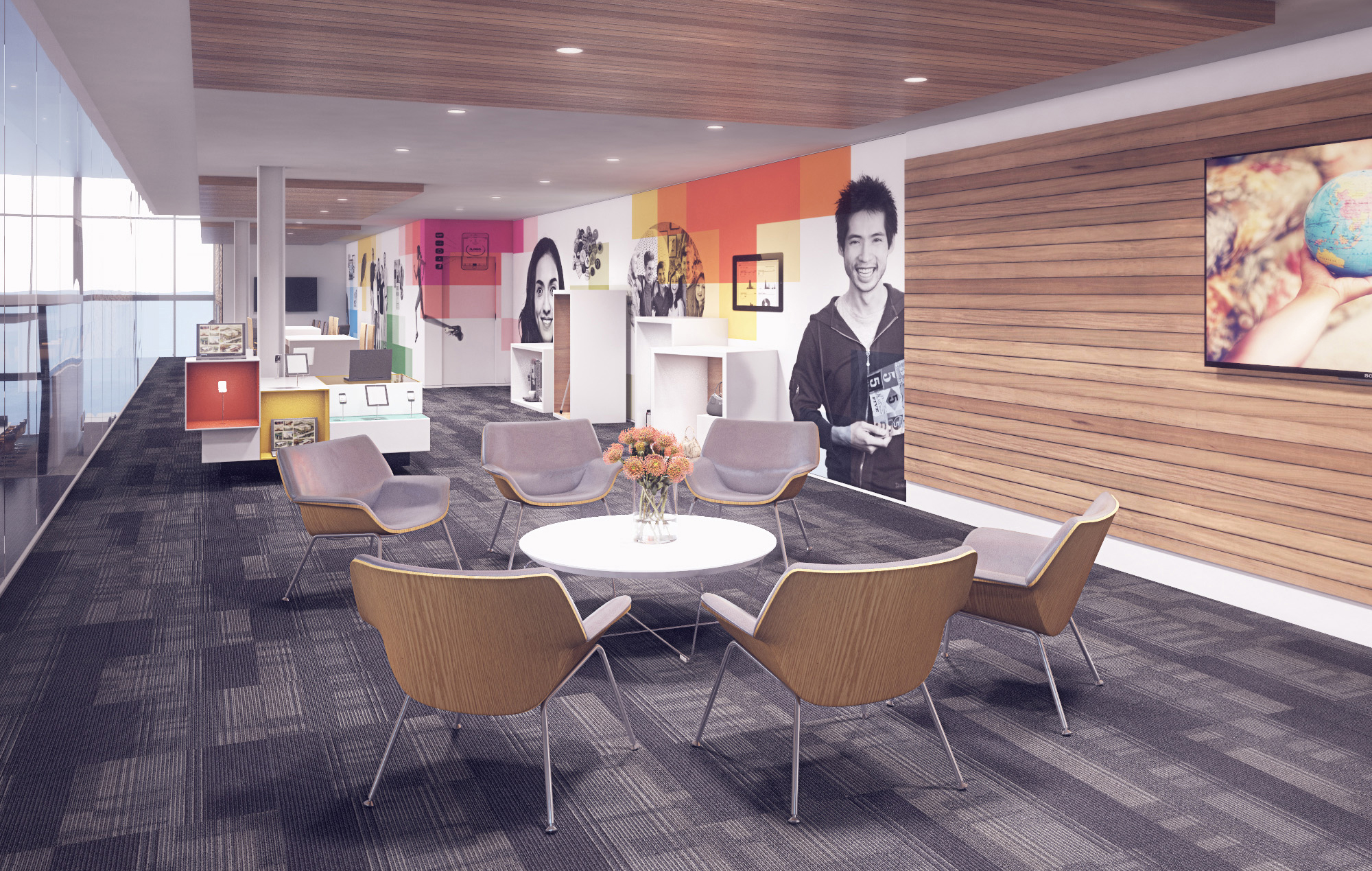 O.C. Tanner Headquarters Addition Rendering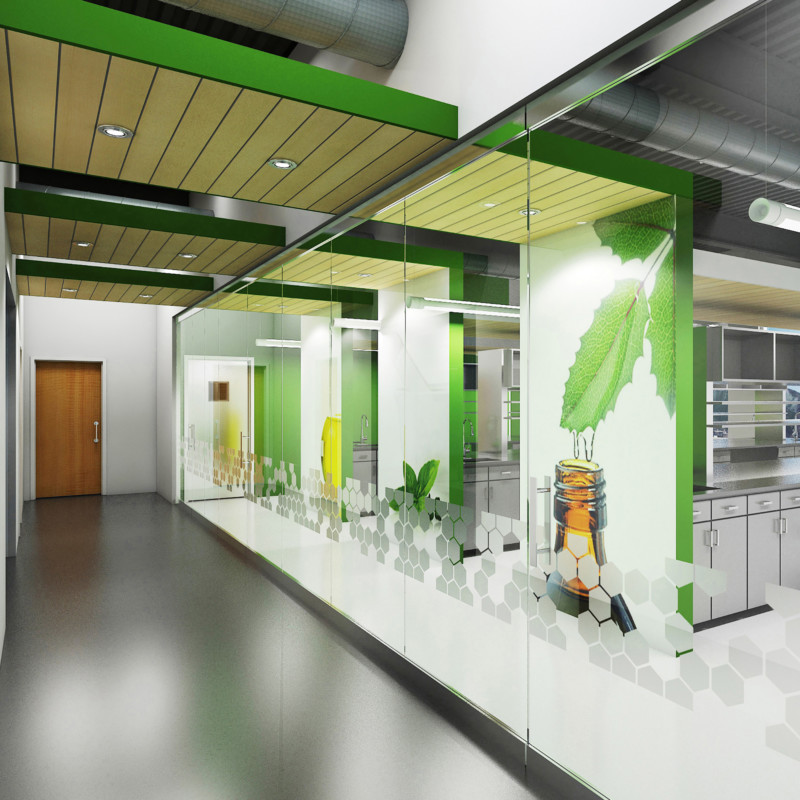 Hughes Center for Research Work Space Rendering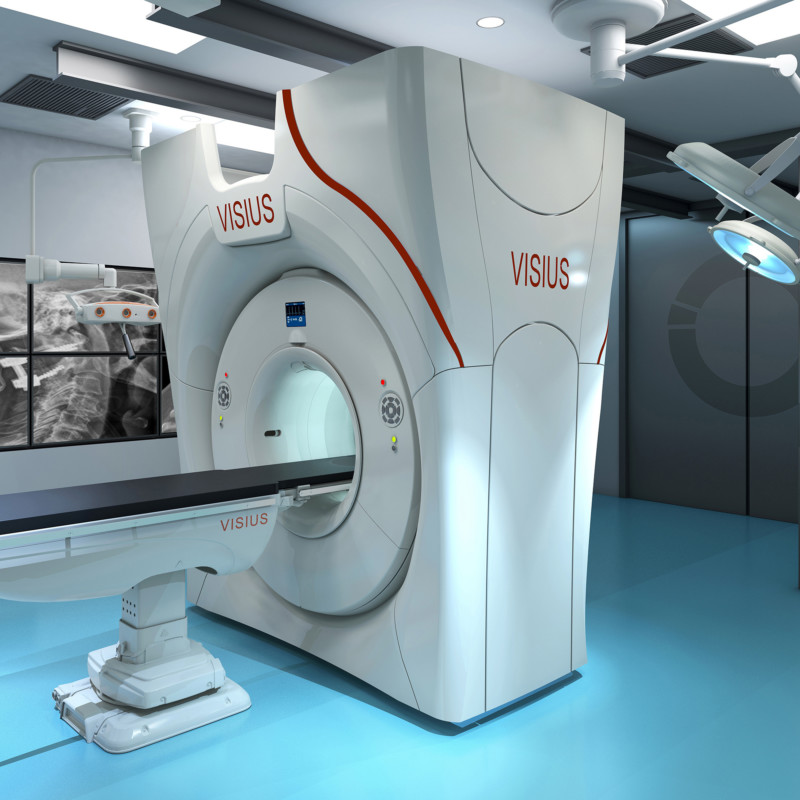 University of Utah CT Machine Rendering