FFKR Interior Designers
Sydney Adams, Hannah Baldwin, Jessica Bangerter, Candice Buttars, Cristen Cagle, Karen Cottle, Milt Elliott, Jade Field, Summer Findley, Kaylee Garber, Monique Gonsalves, Elizabeth Hadden, Megan Hancey, Hayley Holden, Lisa Humphries, Nicole Kernozek, Kadie Kinney, Carol Lisak, Jeremy Morgan, Justin Morris, Caley Park, Courtney Schmidt, Dianna Schmunk, Savannah Shiveley, Madeline Schappert, Kathryn Thomas, Susie Tibbitts, Kylee Weathers, Nadine Wells, Mark Wightman, and Sydnie Young. Individually and together, our interior designers bring a depth of knowledge and expertise. Their process is client-focused and brings the best ideas to light.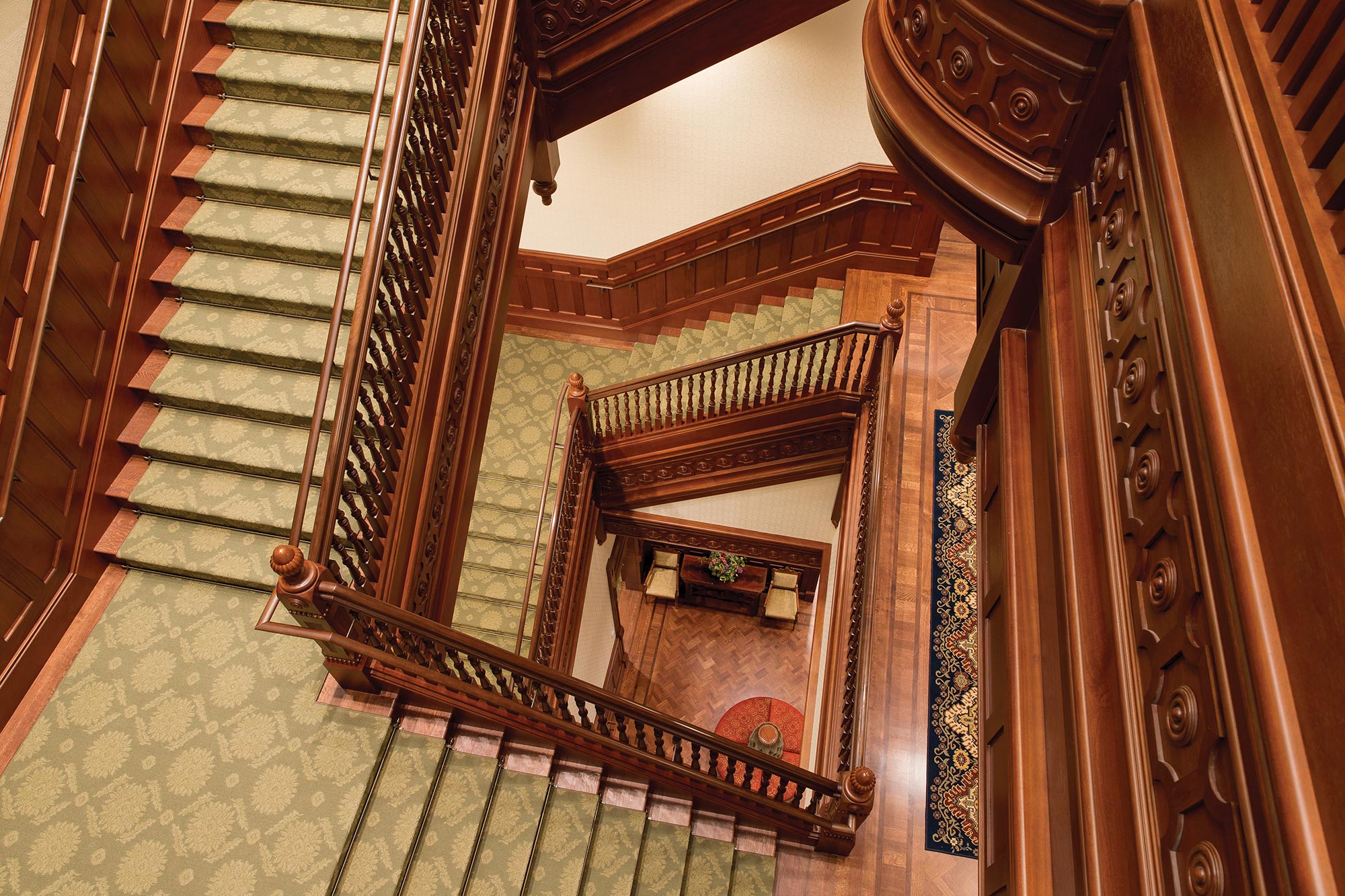 It's in the Details
Tying Architecture and Interiors together. Pulling design elements through the project and being thoughtful.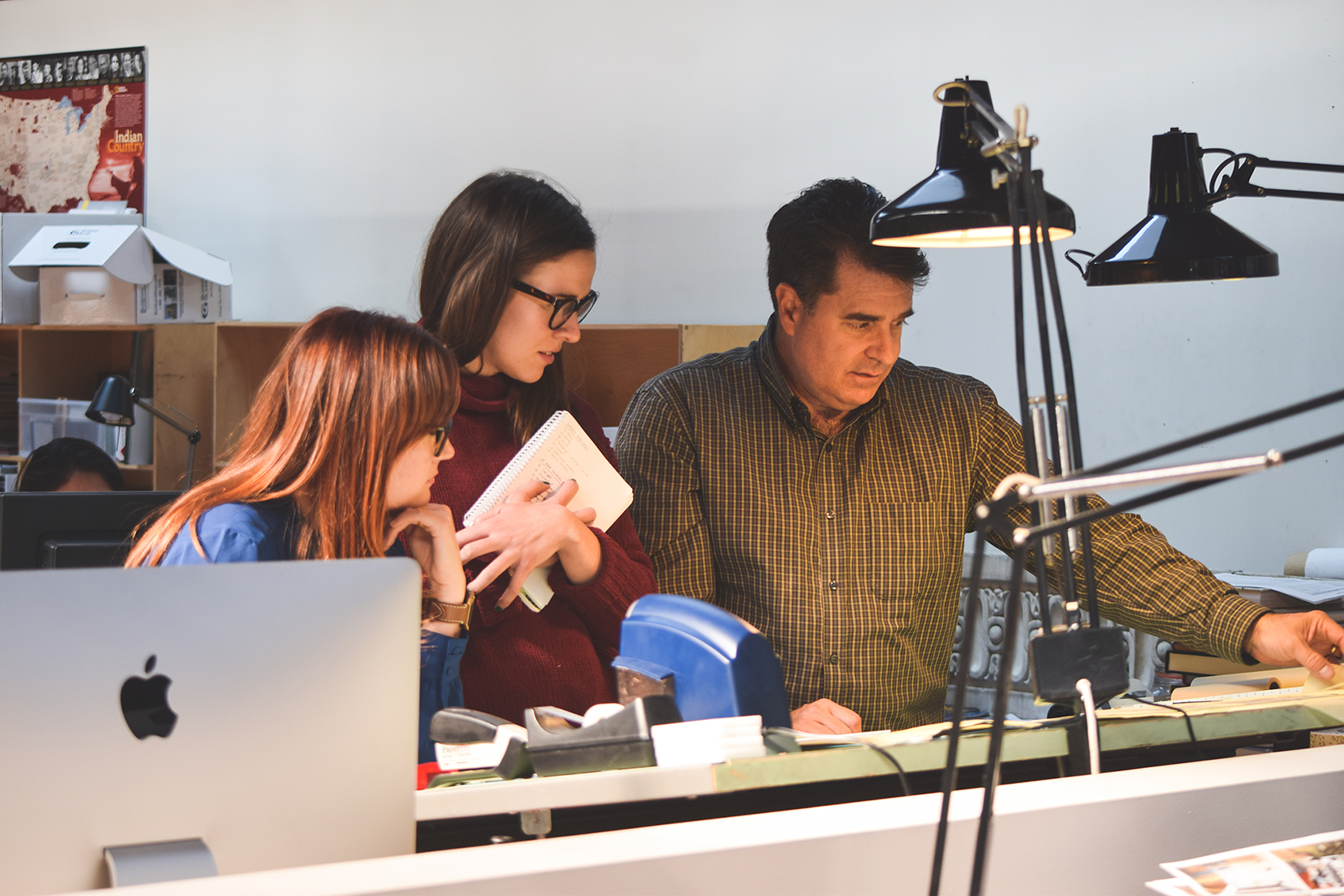 Team collaboration
Working as a team with all the disciplines involved.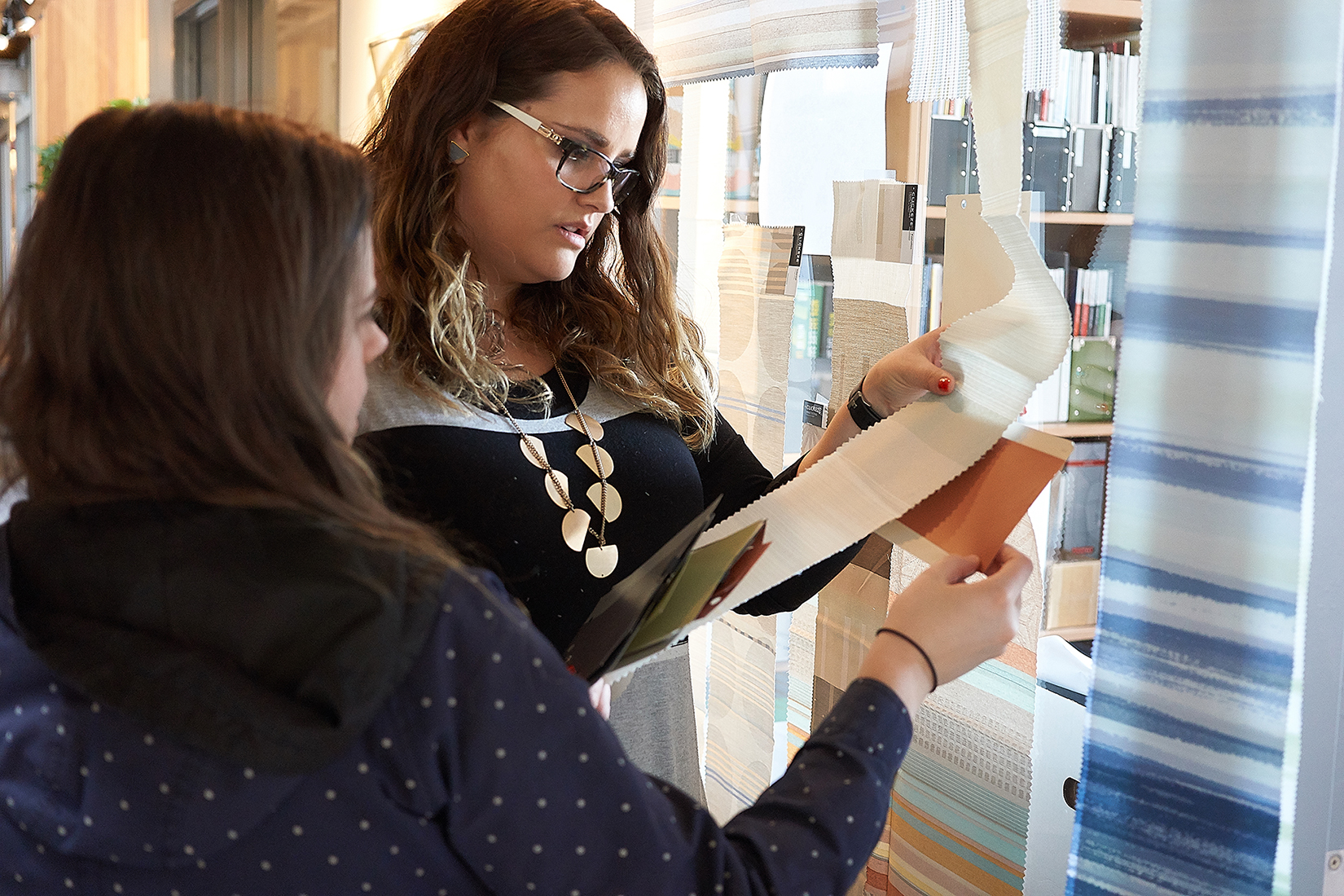 Client Focused
We come to the table with experience to be successful with magnifying the client's ideas.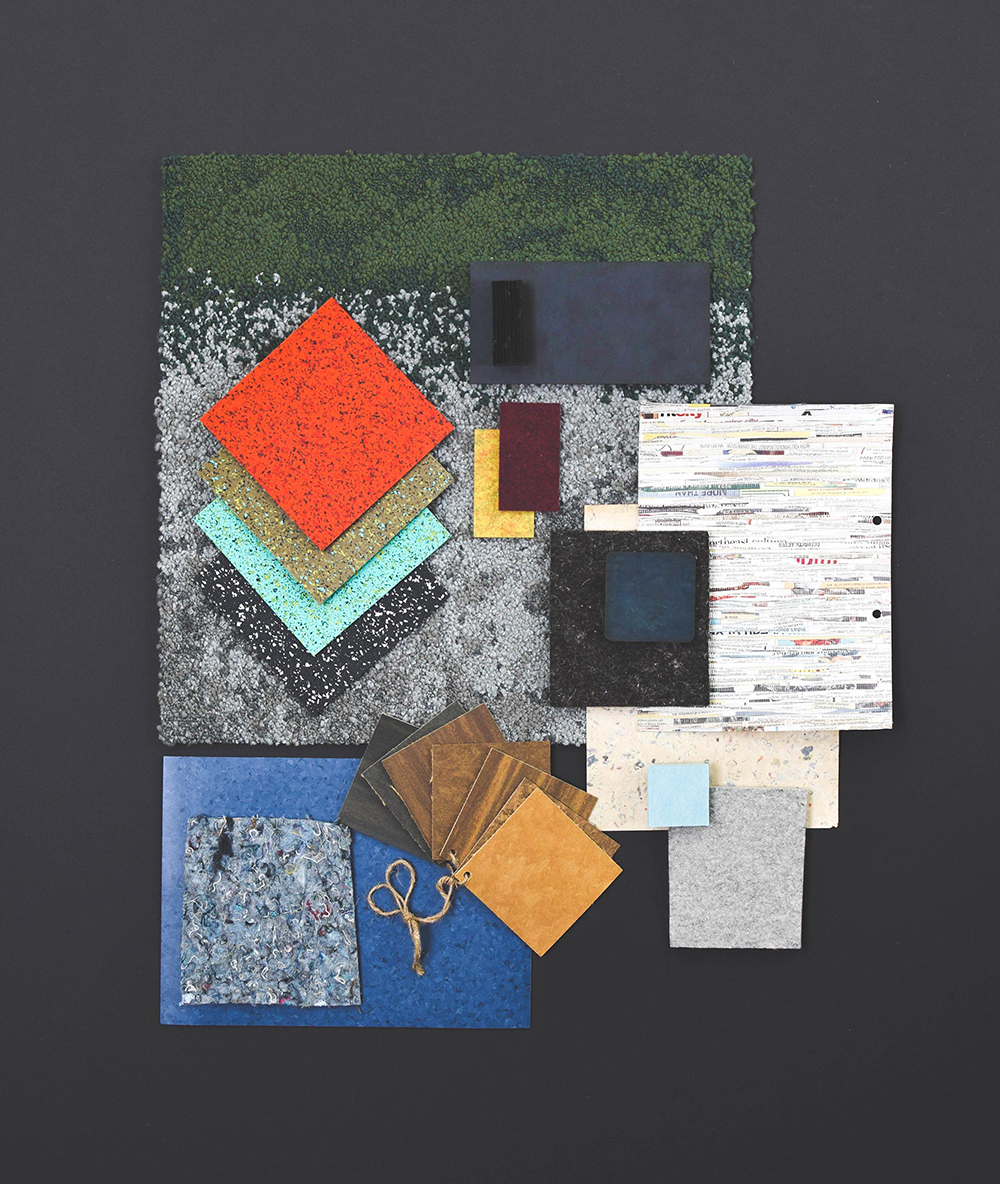 FF&E Purchasing
We have our own purchasing agent and are experienced with the whole process from conception to installation. Our team can help bid the project for better pricing.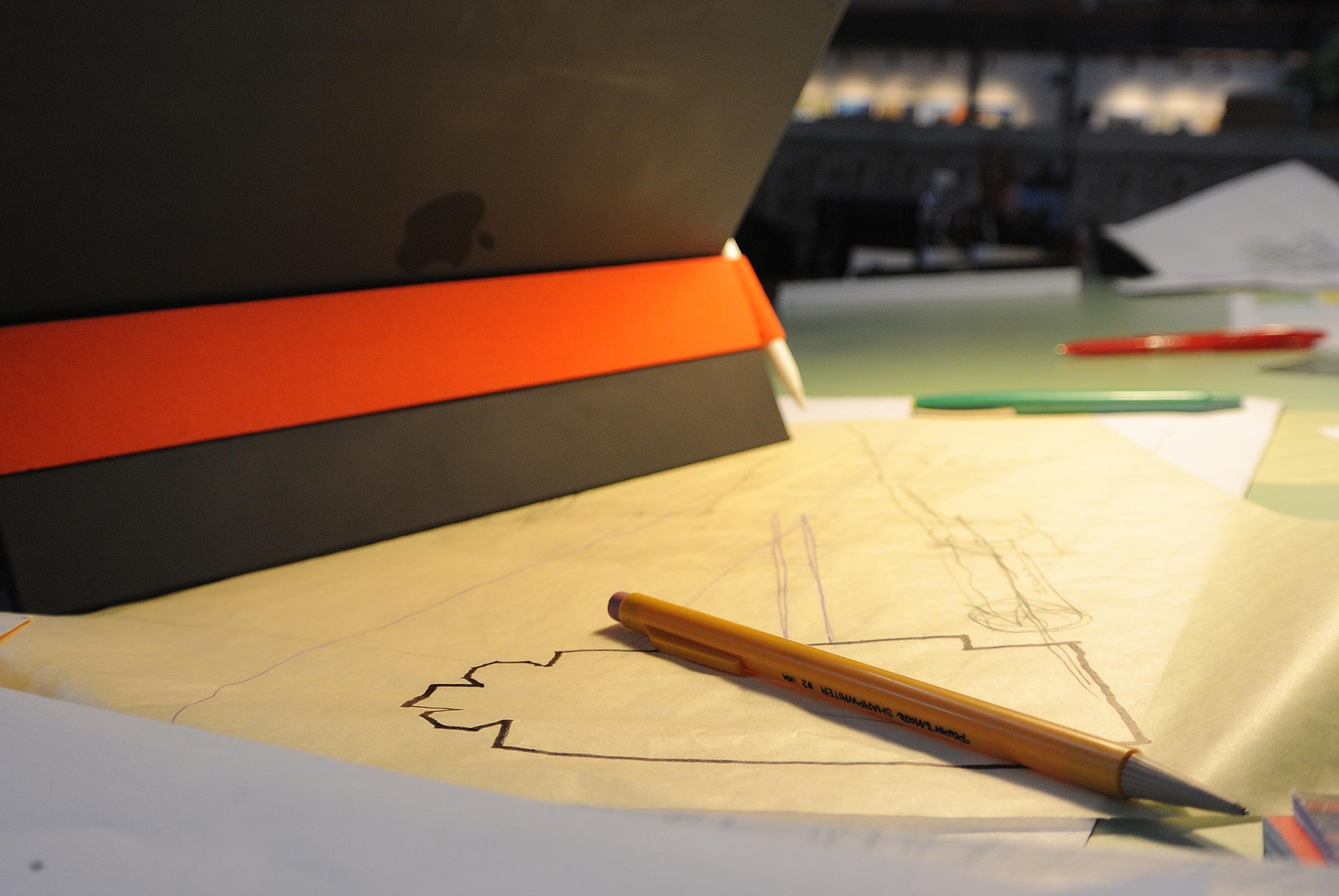 Professional Development
We have standup training and sharing among our team. We cross-train designers between studios to show how others think and resolve design conflicts. We also help our designers become certified and help pay for professional affiliation dues.