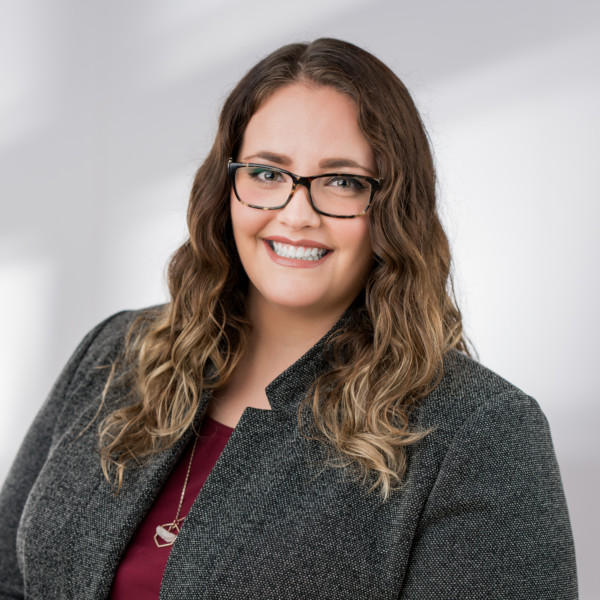 Sydnie Young, SCCID, IIDA, EDAC, NCIDQ
Senior Associate
Interior Designer
Sydnie keeps the human experience at the center of her design and excels at interweaving the client's culture, identity, and aspirations into the built environment. Sydnie brings an enthusiasm to each project that inspires the entire design team to lift the project to the next level.
Sydnie is actively engaged in fostering professional development within the office, providing mentorship, and supporting colleagues' pursuit of NCIDQ certification. She enjoys doing employee spotlights and is invested in cultivating and maintaining FFKR's company's culture.
When Sydnie is not at work, she is often creating messes, watching The Office with her husband and dogs, playing outside, taking photos, kickboxing, traveling, working on the house and yard, and spending time with family and friends.