Studio members are dedicated to the level of craft and quality of work needed to complete these sacred buildings. We are experienced with the principles of classical and traditional architecture and apply them to modern construction. Our expertise ranges from historic furniture and materials to the detailing of modern materials and the latest building management systems. We have experience with a broad range of materials and the most contemporary techniques for sustainable design and construction methods.
The Religious Studio is directed by Roger Jackson, David Brenchley, and Steven Goodwin. Combined, they have worked on more than 25 projects with the Church, six of which are historic Church buildings. Through their leadership, they have nurtured and mentored other architects and interior designers to become leaders and experts in these Temple projects.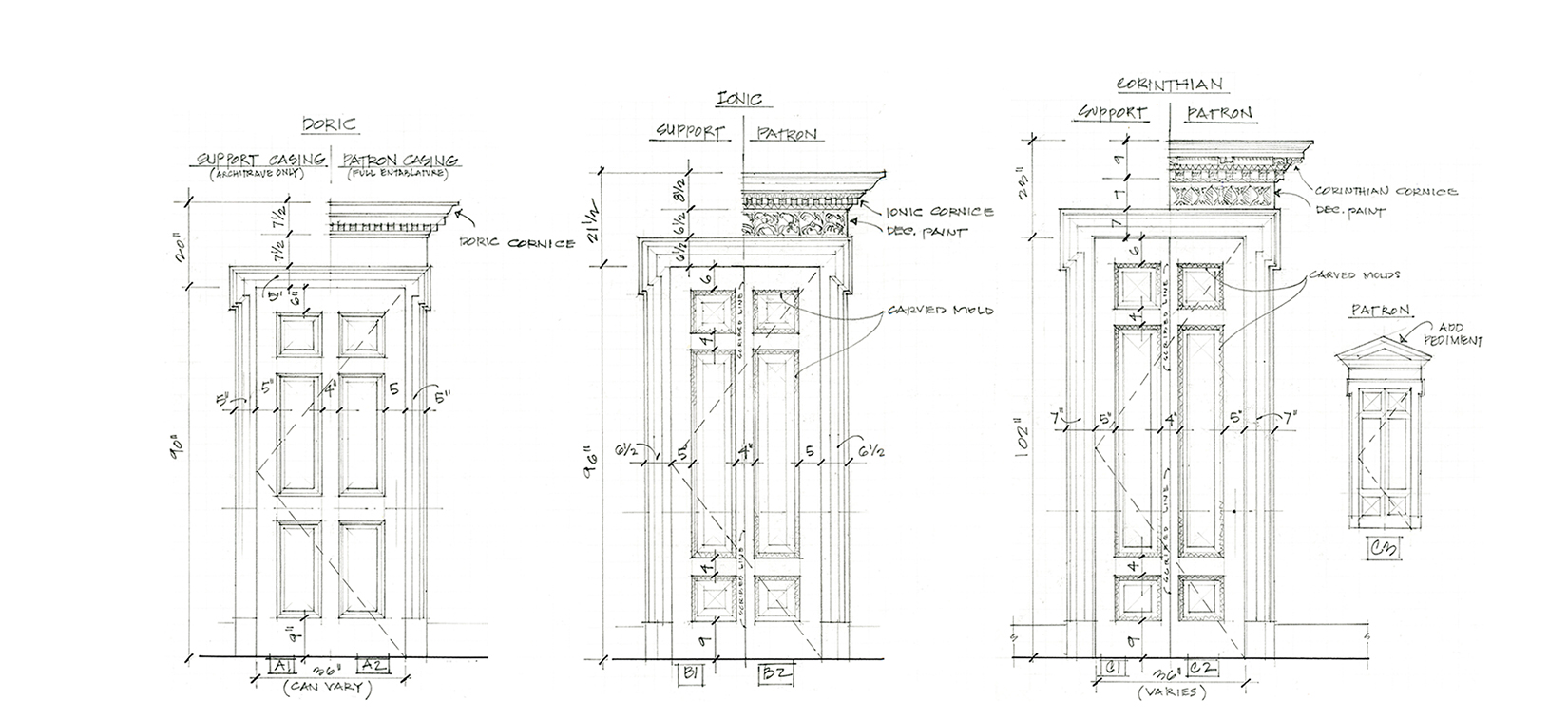 FFKR's approach to historic projects is to honor the architectural character and original design intent. We have a profound respect for this history, and do not attempt to impose modern design theory onto the past. This process begins with rigorous research of the design and methodology of the original project. We then generate a precedent formula that informs our decisions and ensures the new solutions maintain the integrity of original building design.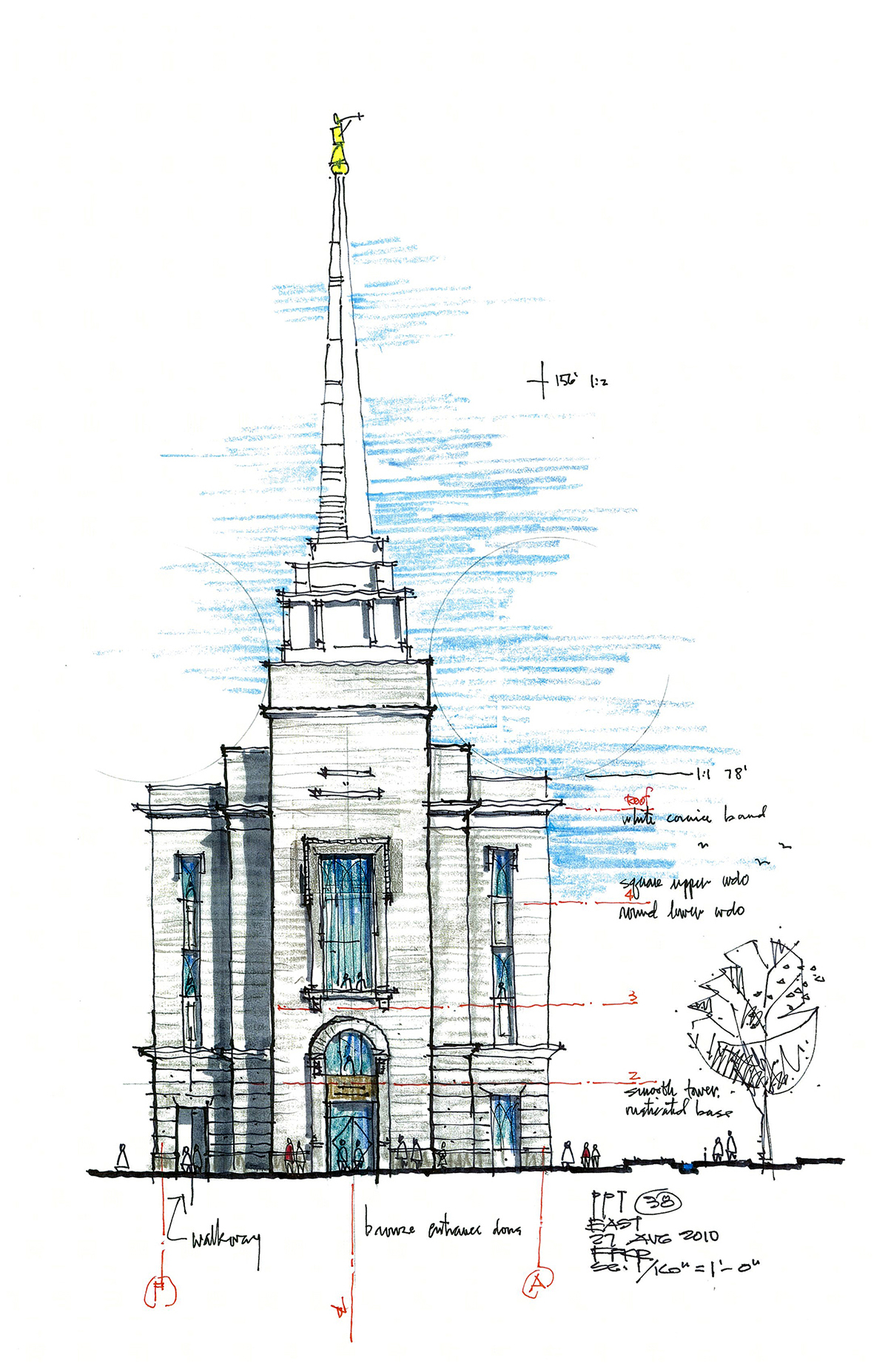 Our new work uses the latest building envelope technology and modern materials, but in historic and traditional styles. We have experience with cubic stone, veneer stone, brick, and pre-cast concrete.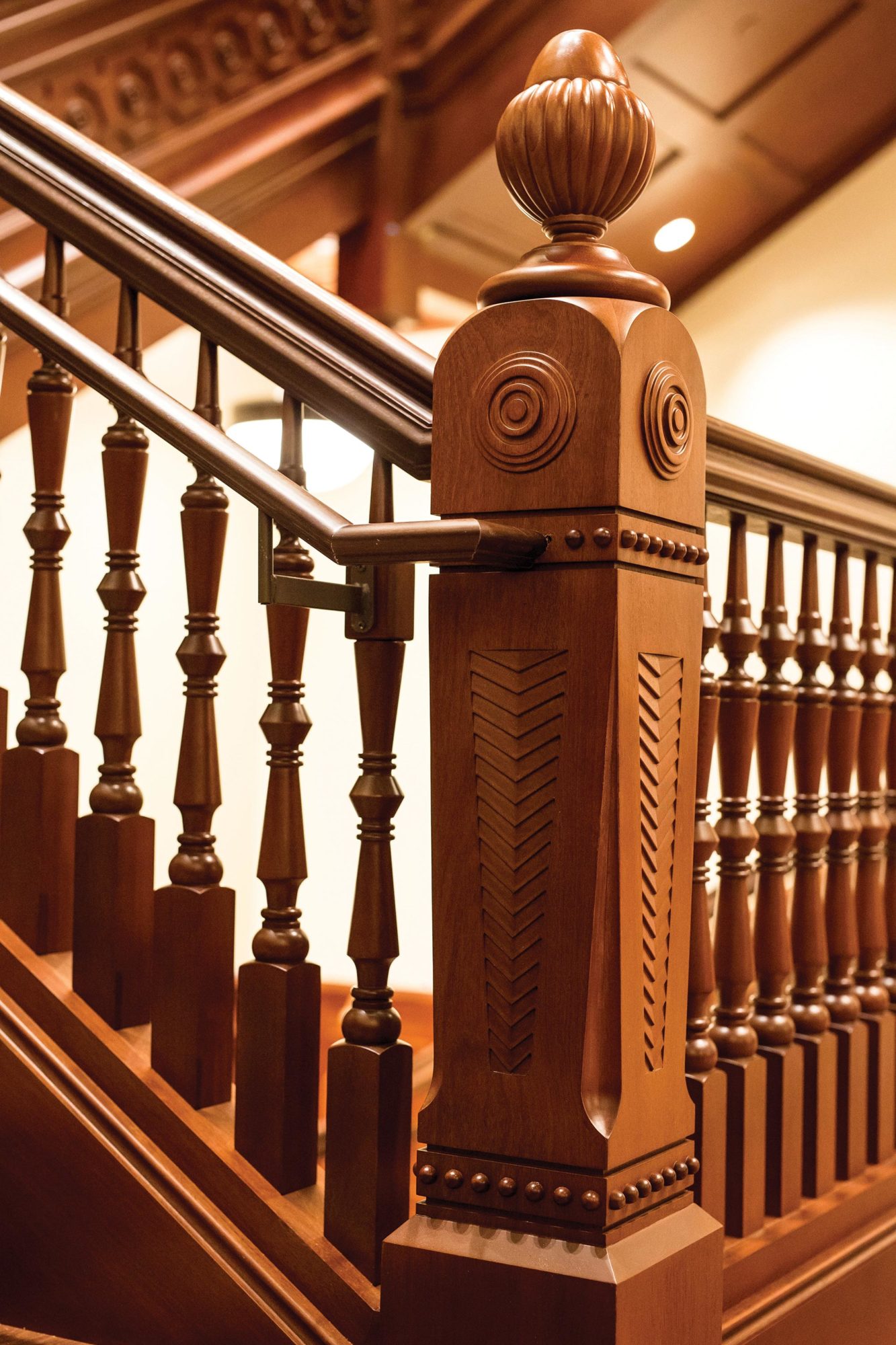 Our new traditional buildings have interiors consistent with the style of the building. Using modern materials –and sometimes historic materials and methods – we can design and build spaces that have the feel and character of traditional architecture