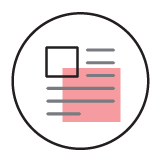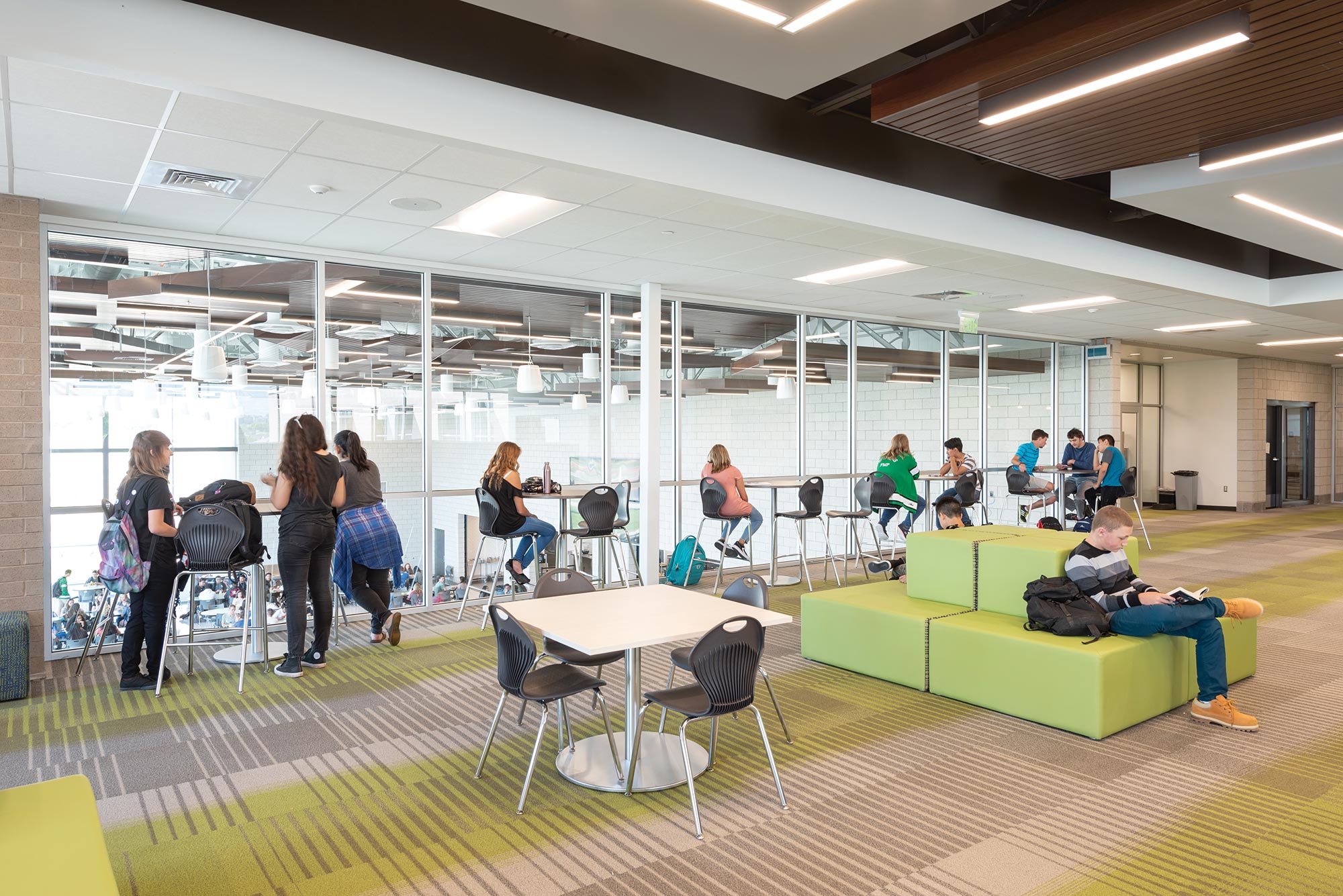 WHAT IS WELL BUILDING?
The WELL Building Standard is the culmination of seven years of rigorous research in collaboration with leading physicians, scientists, and industry professionals. Looking beyond building sustainability, WELL focuses on the people and how the built environment can improve the Health and Wellness of the individuals who use them.
WELL v1 has seven core categories of health.
Air & Water
Nourishment & Fitness
Light & Comfort
Mind
The WELL Building Standard is designed to complement and work seamlessly with green building standards such as LEED, Living Building Challenge, Three Star, Green Star and BREEAM.
WHY WELL BUILDING FOR SCHOOLS?
The WELL Building Standard for Schools can be an impactful implementation and example of the commitment to students, faculty, and staff as well as the parents and broader community.
Parents who enroll their children in a school with WELL certification can know, based on recorded performance and evidence, that it is an environment where the students learn, practice, and have access to an essential health and wellness lifestyle.
Achieving the WELL Building Standard is as much an education for your students as a practice. Learning what is most important to a holistic approach to health and well-being will carry throughout their lives.
WELL BUILDING BENEFITS FOR SCHOOLS
If you consider the lifespan of a building over 30 years, personnel costs significantly outweigh any other building and operational costs. By introducing WELL strategies into building design, we have the potential to reduce personnel costs —health, medical, and productivity—in the long run. We believe investing in people by creating spaces to enhance quality of life is a worthwhile endeavor.
Because these standards are easily implemented and reflect common sense best practices, the WELL Education project type is gaining recognition across the county. With FFKR's K-12 Education Studio architects and certified WELL Accredited Professional, Sam Hunt, FFKR is ready to integrate proven health and wellness strategies through the design process into your building.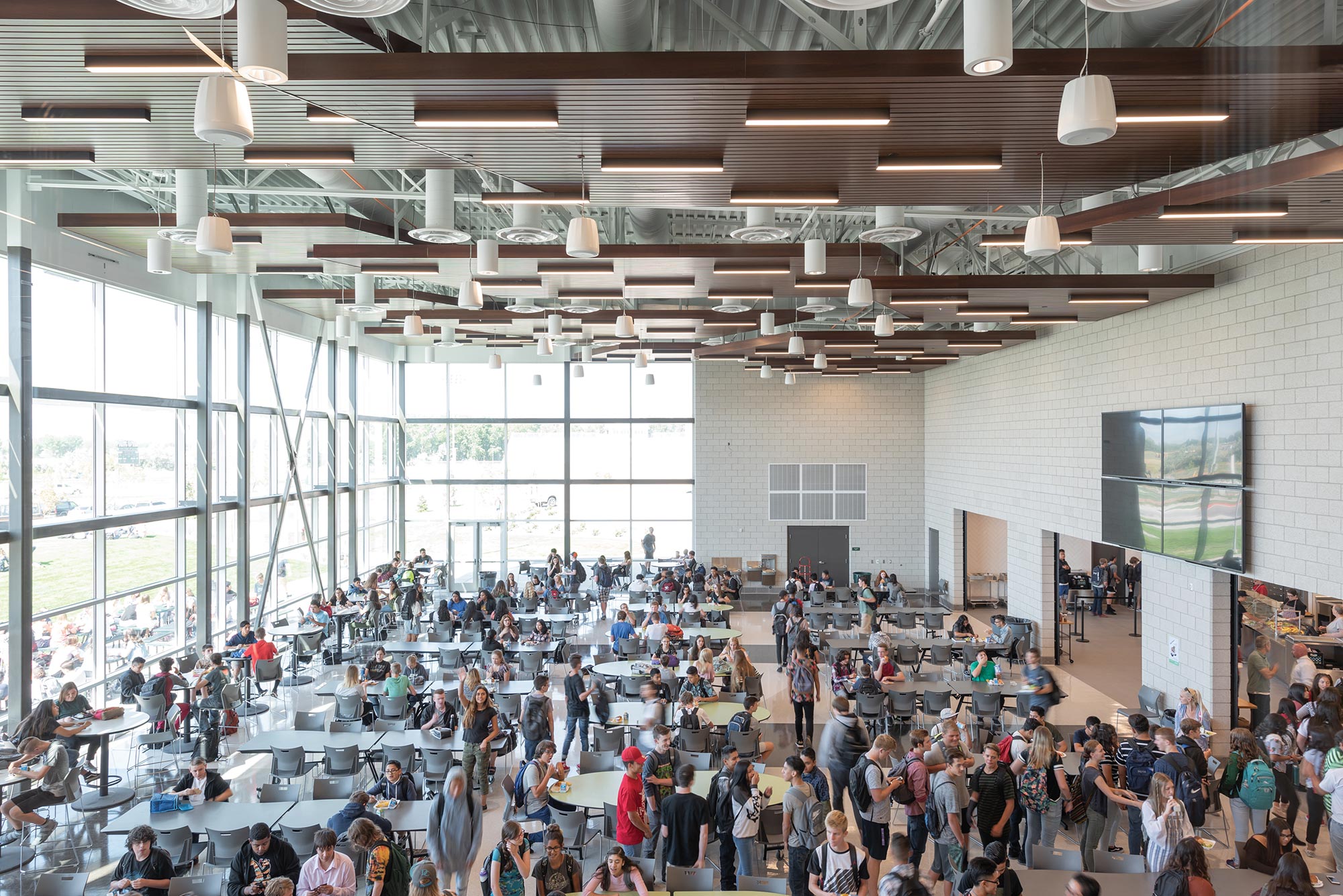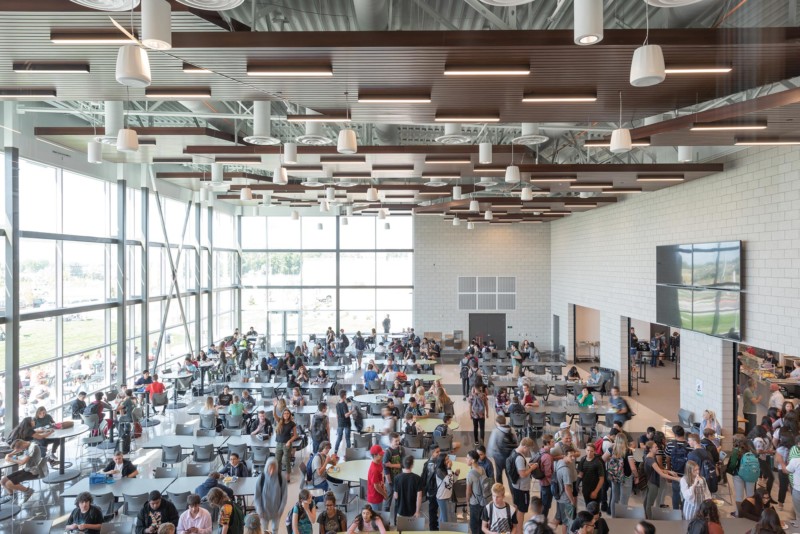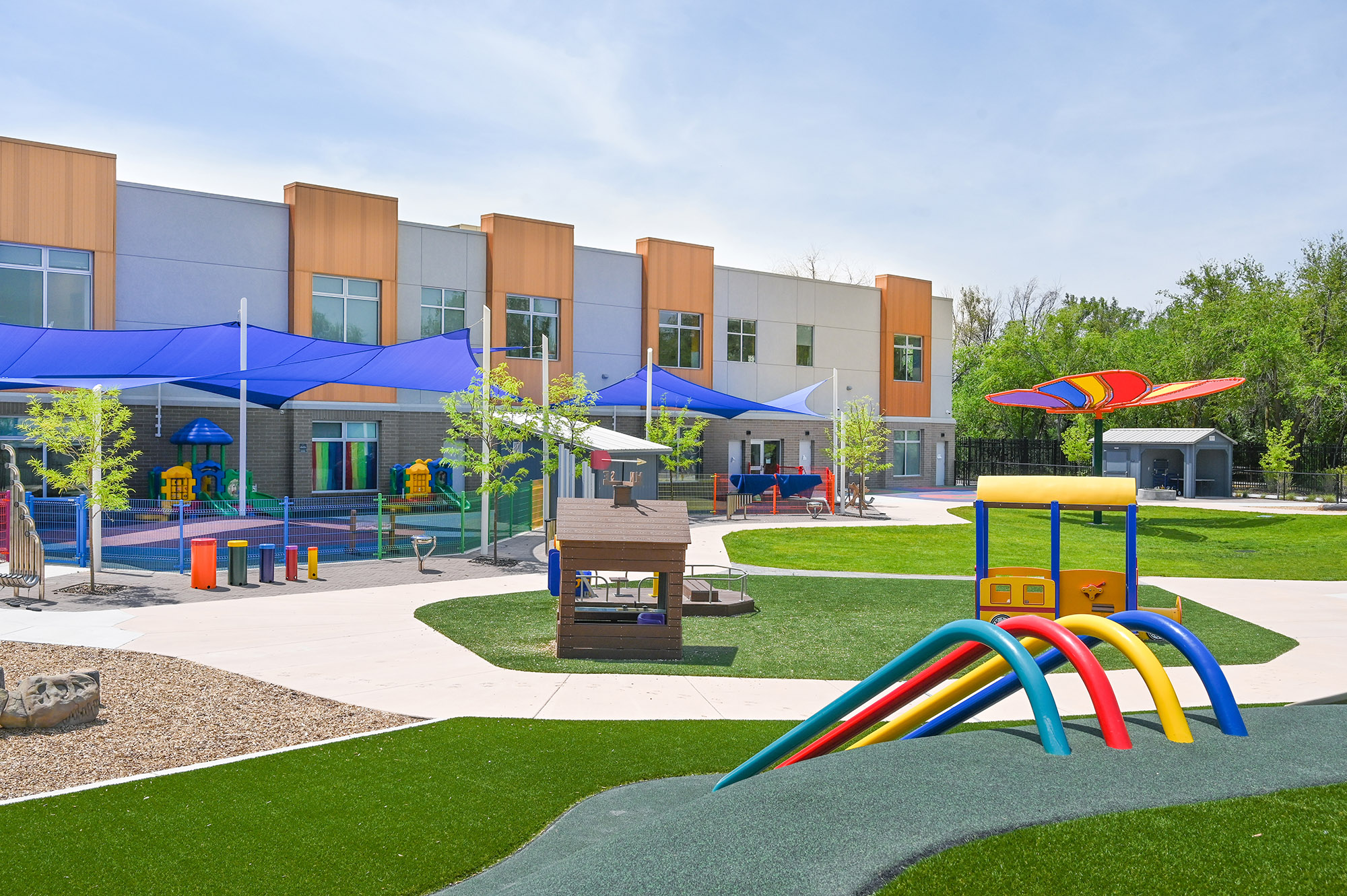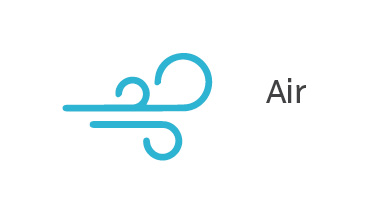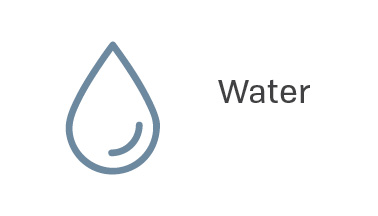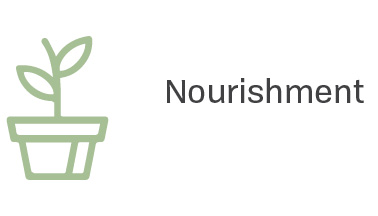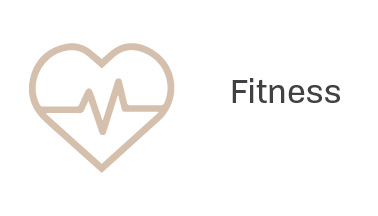 Air pollution is the number one cause of premature mortality and water is a prerequisite for optimal health. By implementing strategies of the Air and Water category we can
• make improvements to indoor and outdoor air quality with updated HVAC systems
• reduce the potential for contaminants to grow by selecting materials that are easy to clean
• sourcing green materials to eliminate toxins and pollutants
The recent pandemic has emphasized the importance of keeping our students, faculty, and staff safe and healthy. Proven strategies that improve air quality and new technologies that facilitate cleaning and sanitation are now being implemented at a larger scale.
Improved nutrition for students plays a key role in health maintenance, weight management and disease prevention. In the U.S. people consume more than 500 calories from added sugars per day, including 200 calories from sugar sweetened beverages. Fewer than 50% of elementary school students, 10% of adolescents, and 5% of adults obtain 30 minutes of daily physical activity.
By implementing strategies of Nourishment and Fitness we can promote a healthy diet that informs students of nutritional choices, supports staff with proper food preparation, and provides for special dietary needs. Improved building programs, circulation, and structured fitness opportunities help find the right balance to establish healthy physical habits.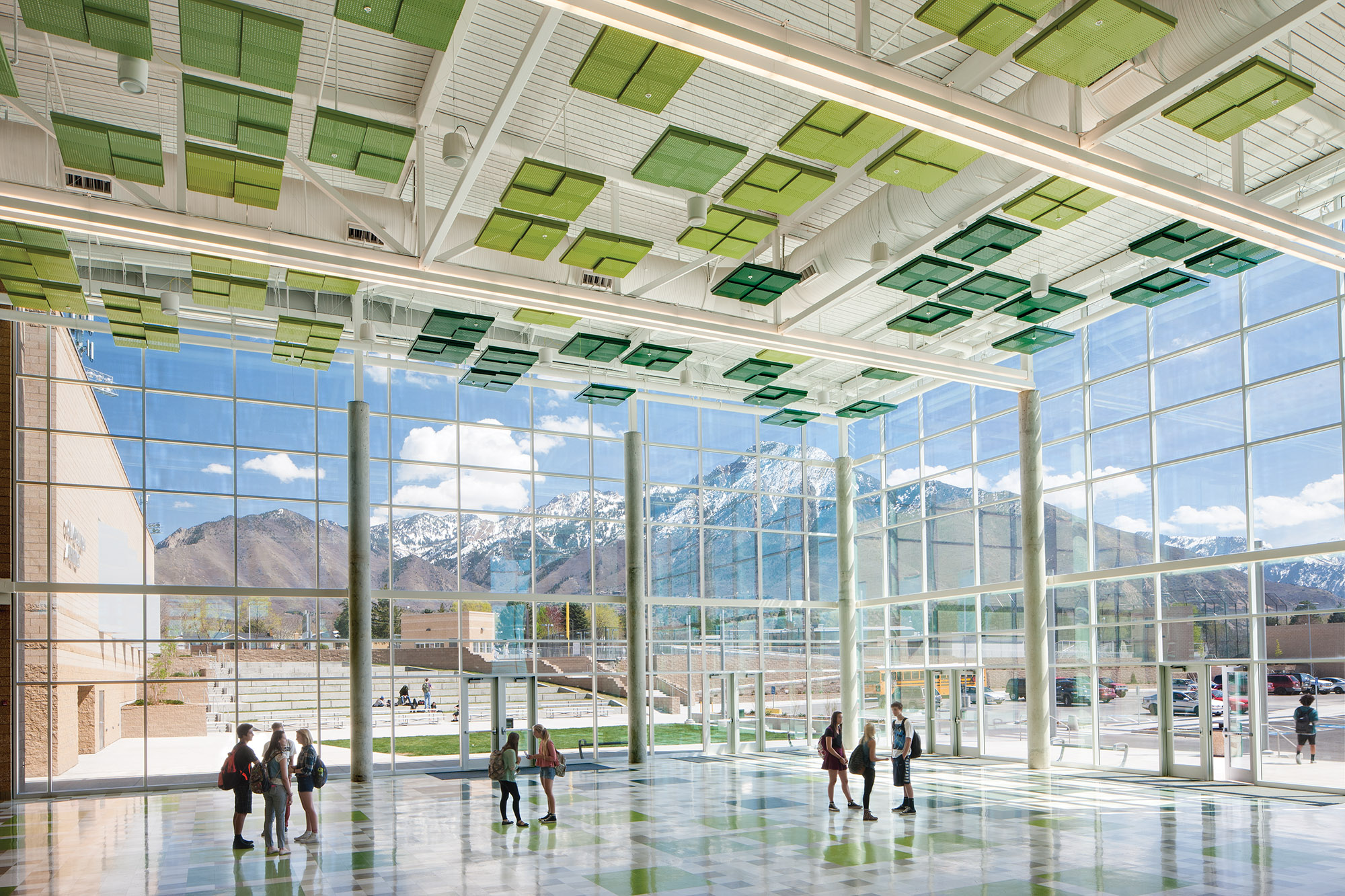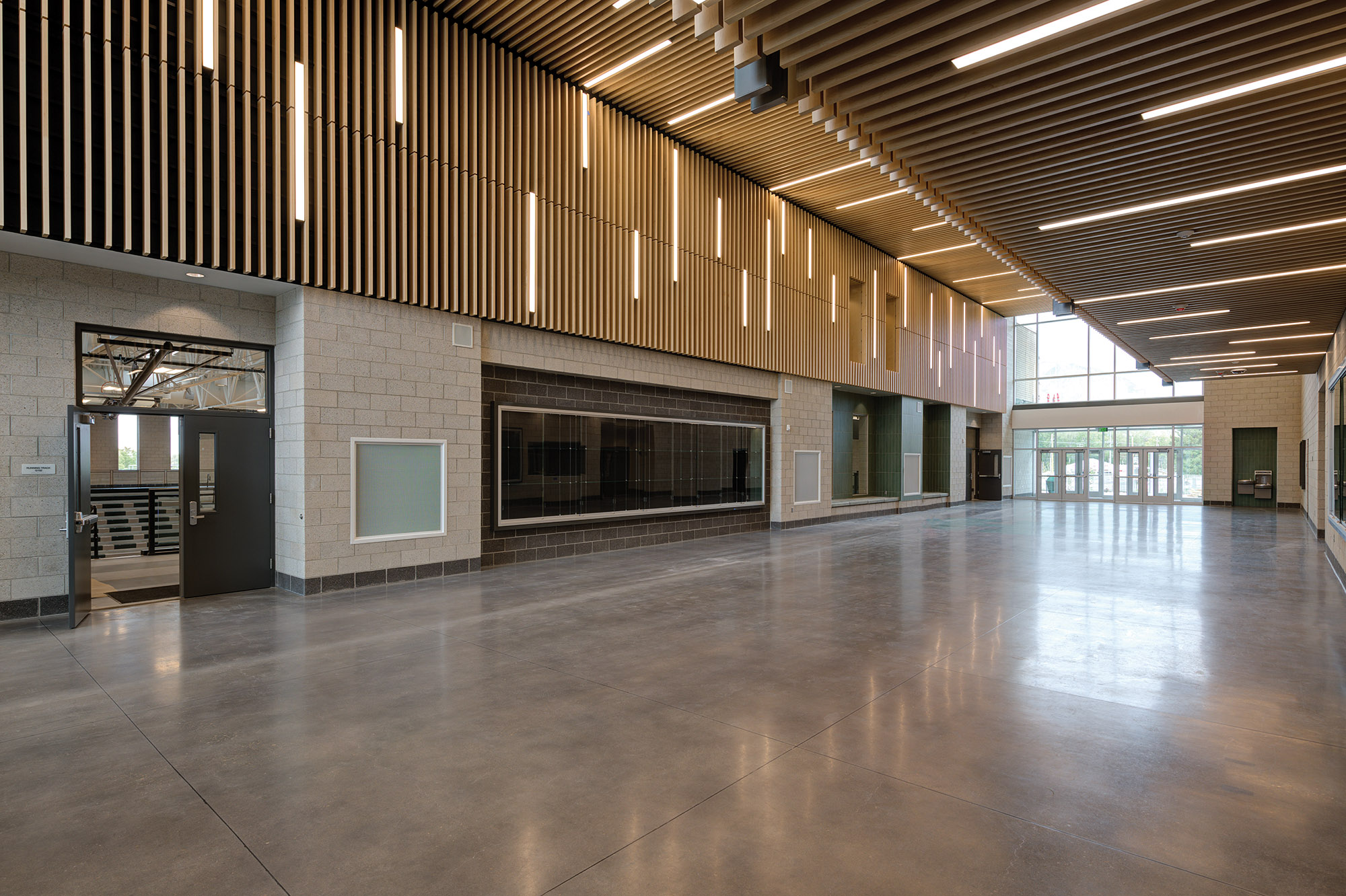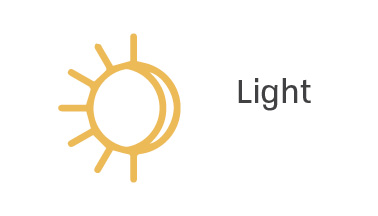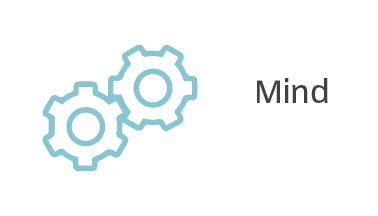 Our team focuses on reducing the most common sources of physiological disruption, distraction and irritation, glare, and enhancing acoustic, ergonomic, olfactory, and thermal comfort.
By implementing the Comfort and Light strategies we facilitate comfort and well-being and reduce injury. Access to views, increased levels of daylight, and optimal types of artificial light improve circadian rhythm, brain function, alertness, digestions, sleep, mood, and depression. Studies show students with appropriate lighting saw 19% increase in oral reading fluency (ORF) scores mid semester compared to students with normal lighting.
Our mental and physical health are inextricably connected. Stress, anxiety and worry cause physiological responses. Interventions in building and program can mediate stressors directly and indirectly.
A students health literacy, or cognitive and social ability to access, interpret, and understand health information, requires education. WELL promotes awareness and acceptability of treatment. By implementing strategies from the WELL Mind category we can reduce stress and mental illness.
Design oriented toward nature and beauty facilitates healing, reduces depression and blood pressure, decreases anger, encourages creativity, and promotes a sense of belonging. Examples of this can be seen in some of our current designs.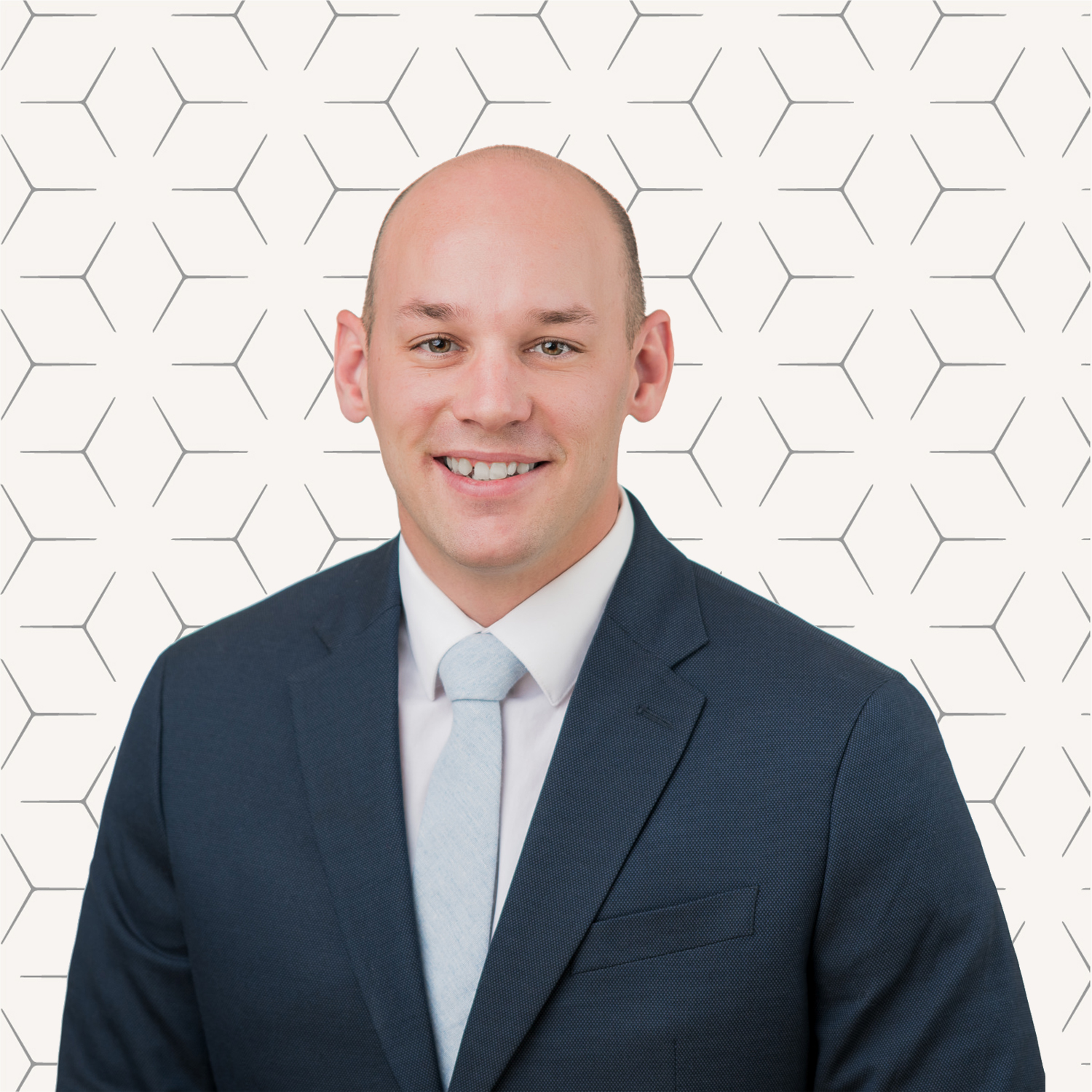 SAM HUNT, AIA , WELL AP , LFA
Sam Hunt joined FFKR Architects in 2019 bringing with him years of experience in design for living environments and a Master of Architecture from the University of Utah. In early 2021 he certified as a WELL Building Accredited Professional (AP) and received the Living Future Accreditation (LFA).
Sam joins a professional community committed to design buildings and a world that is just, healthy, and sustainable. Sam is a member of FFKR's K-12 Education Studio working as Design Architect or Project Manger and supporting Construction Administration. His recent work includes Hillcrest High School, Wasatch Elementary, and Polk Elementary.