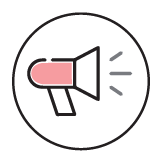 2015 Merit Winner
Salt Lake City —When the tech company Mastery Connect was expanding into a new building downtown, they understood that a well-designed space could help them achieve their goal of attracting and retaining young, talented employees. FFKR provided a modern, progressive design that appeals to their staff and clients.
Open office areas occupy the perimeter of the space along the floor to ceiling windows, and translucent walls maximize natural light in offices closer to the center of the space. Simple materials like concrete, raw steel, unfinished wood, and ceramic tile provide natural texture and custom orange light fixtures, carpet tiles, wall murals, and laminates add bright colors to help the offices feel light and open.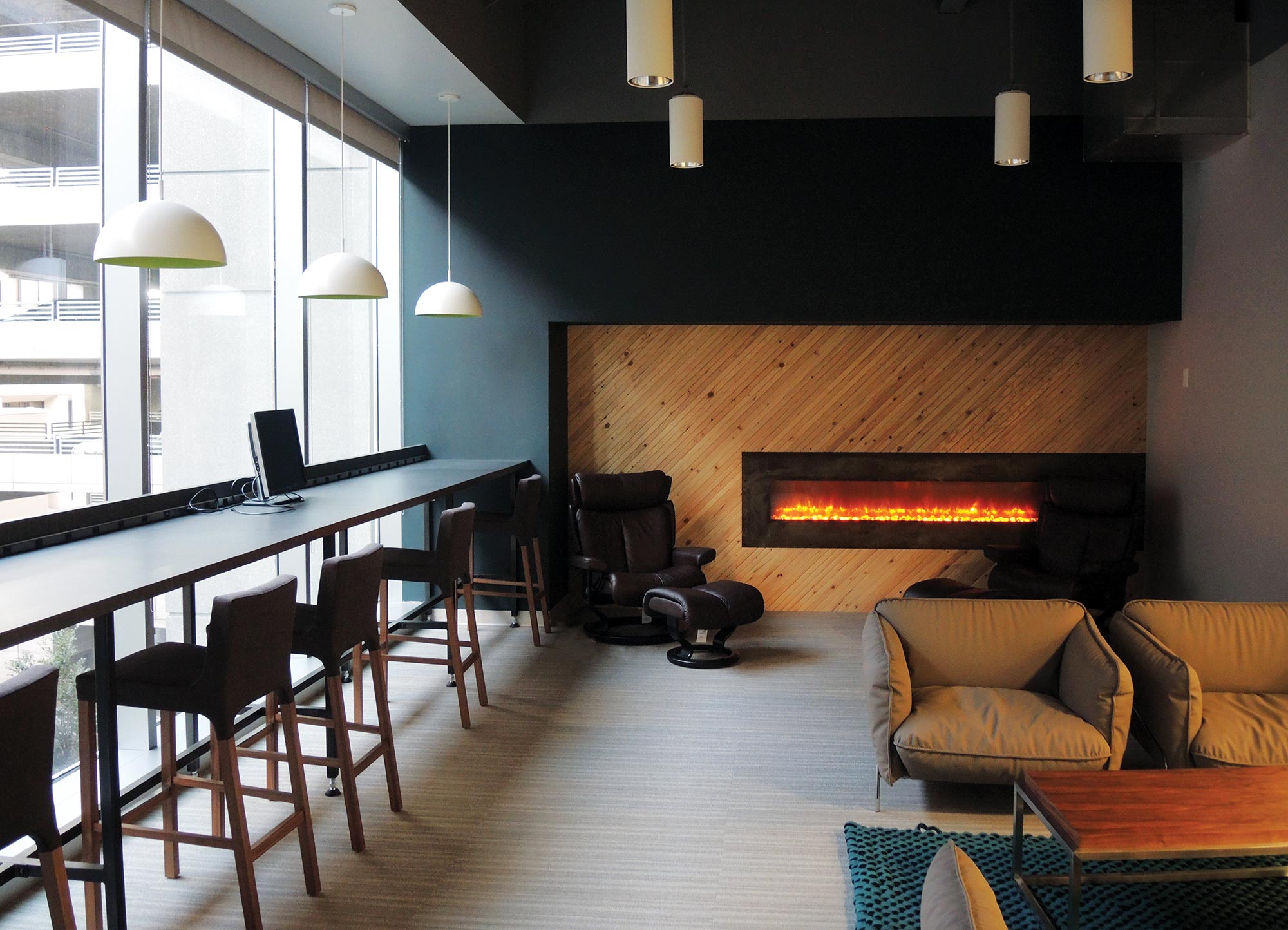 Employee Center Space
The main challenge with this project was the small budget. We didn't want to just pick materials and the use the cheap or fake versions of those materials to lower the budget. By designing the project from the beginning with an industrial minimalist aesthetic we were able to create a cohesive space.